March 18, 2004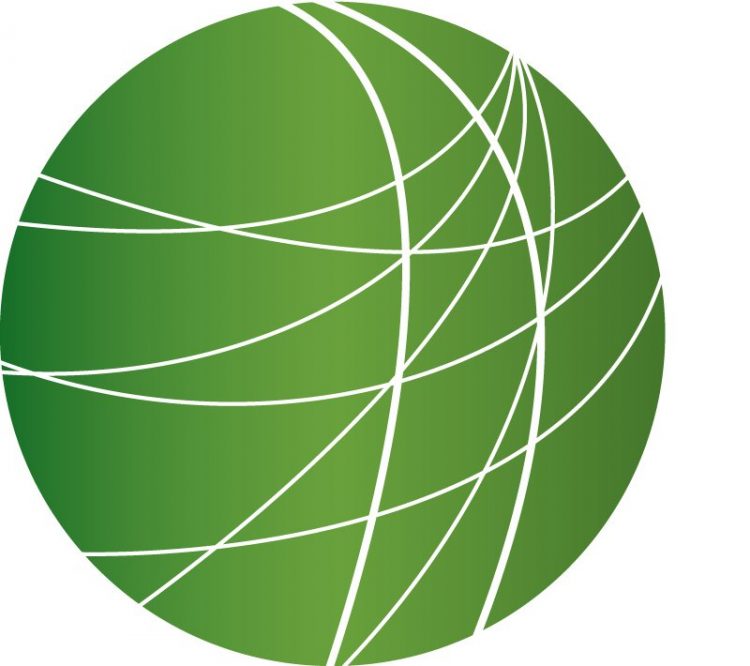 Headlines
Medicaid Scandal: $23 Billion Cut
Accounting scandals across the nation rock the health industry, resulting in a proposed $23 billion dollar cut in Medicaid funding. Karen Mitchell explains from Capitol Hill.
Aftermath of Spain Bombings
The people and politics of Spain are still in flux days after the train bombings and power shifting elections.  David Oancia reports from Madrid.
Aristide Supporters Excluded from New Government
Haiti's newly appointed leaders installed a new government, avoiding members of ousted Aristide's government or any other political party. In Port au-Prince, Sylvio Juste has more.
Lobbying for Assault Weapons Ban
Gun control advocates are heading to court to keep the assault weapons ban intact. Stephen Lacey reports from D.C.
Gangs in Chad Leave Refugees Dead
For the last six weeks in Chad, gangs on horseback and camels have been raiding camps of refugees fleeing from neighboring Sudan. In one of the worst incidents in Tawilah, 67 people were killed, 41 schoolgirls and teachers raped, and 16 girls abducted. One week later the town was leveled. The government of Chad has sent personnel and more than a hundred military and paramilitary units to the largely unguarded border region. United Nations officials are hopeful the decades long Sudanese conflict is coming to an end in the south and said they now have plans to staff an office there after a 14-year absence. Millions have been displaced in the conflict, mostly fleeing to Uganda and Chad in the north. One diplomat said the government of Chad has realized they "unleashed a monster" by supporting the militias. The diplomat said the situation has become a bonanza for opportunists and criminals while nobody is doing anything to stop them.
Features
Scalia Refuses to Back Down  (2:01)
Today Supreme Court Justice Antonin Scalia refused to remove himself from a case that involves his friend Vice President Dick Cheney. Last January the two went together on a duck-hunting trip. This raised concern for the Sierra Club and another group who are suing for the release of documents containing information about White House contacts with the energy industry in 2001. Mitch Jeserich has more from DC.
Aftermath of the Iraq Bombings   (3:34)
Defense Secretary Donald Rumsfeld is back-peddling on the June 30th date for ending the U.S.-led occupation of Iraq and handing sovereignty over to Iraq. Rumsfeld told the BBC the change over has a chance of happening but quote: "Who knows? I don't know what's going to happen tomorrow." The statement comes amid an increase in bombings in Iraq. From Baghdad, Aaron Glantz reports on last nights bombing of the Lebanon Hotel.
Polish Support of US Occupation Deteriorates  (3:33)
Today, the president of Poland – Aleksander Kwasniewski said that his country was misled about the alleged threat from Iraq's weapons of mass destruction. President Kwasniewski – considered one of the Bush administrations strongest supporters of the US-led occupation – said that the situation made him feel uncomfortable, but did not blame any specific country. He also told local radio that Poland – which is pushing for NATO to take over command of the post occupation, stabilizing mission in Iraq – could withdraw troops from Iraq from as early as next year. Danuta Szafraniec reports in Warsaw.
Nigeria Investigates Halliburton  (3:50)
Halliburton is now facing a number of investigations in Nigeria for bad business conduct. These investigations include trafficking in radioactive materials, bribery and tax evasion. Sam Olukoya reports from Lagos.
Hans Blix Speaks Up  (2:44)
Last night at the University of California, Berkeley, former Chief Weapons Inspector for the United Nations, Hans Blix said that with more time, he and his team might have been able to affect the decision to go to war against Iraq. Blix, who has recently published a book on the events leading up to the US led occupation, also said that he became "increasingly skeptical" of U.S. intelligence during the three and a half months he spent in Iraq. Max Pringle has more.
Redfern Re-development Raises Fears  (4:05)
The riots that took place recently in the largely aboriginal inner city suburb of Redfern, in Australia's largest city, Sydney, have renewed local calls for the Block – a neighborhood of major cultural significance to indigenous Australians -to be redeveloped in what many describe as a bid to drive out criminal elements. While the Government has promised to consult local residents on any re-development plans, there are concerns that the push to "clean up" Redfern, which is surrounded by wealthier neighborhoods, may change the nature of the area, and force residents out. Erica Vowles in Sydney has this report.