March 30, 2004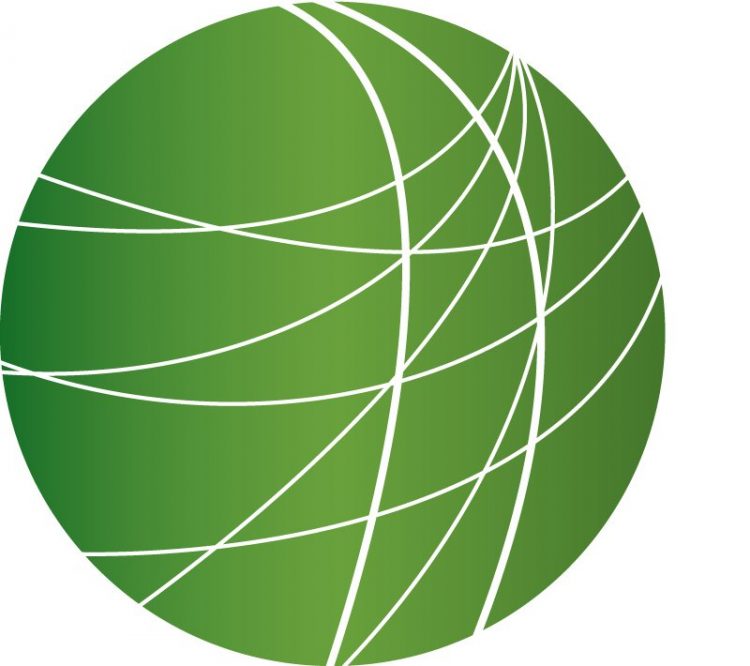 Headlines
White House officials announced today that National Security Director Condoleeza Rice will publicly testify in front of the September 11th Commission. Rice has been highly criticized for arguing that the quality of her advise to the President would be compromised if her comments could be made public. Surviving relatives of those who died in the 9-11 hijackings and members of the bipartisan committee say that Rice could reveal missing and essential information about that day and days subsequent.
Laura Flanders, author of the just released book "Bushwomen: Tales of a Cynical Species," says the importance of Rice's testimony is pure hype. SOUND
President Bush and Vice President Cheney have also agreed to testify but in private, closed meetings. In order to get Rice to speak publicly, the Commission agreed not to summon any other White House staffer.
Accusations that Congress and the U.S. public were misled on the costs of the recently passed Medicare bill were asserted. From WPFW, Selina Musuta files this report.
10 members of the African American community are suing three companies for "aiding and abetting the commission of genocide" by allegedly insuring slave ships that brought Africans to the Americas. Ama Buadi has more:
Yesterday the Maine legislature passed a bill that aims to address the impact of free trade policy on the state. From WERU in Bluehill, Maine, Meredith DeFrancesco reports.
Features
Supreme Court Update
Today the Supreme Court heard oral arguments in a case that asks whether a legal team must prove in court that the opposing party dismissed potential jurors based on race.  The issue stems from a California case in which Jay Johnson, an African American man, was convicted by an all white jury of murdering an 18 month old Caucasian child.  Johnson appealed the decision on the grounds that the prosecutors dismissed all African American potential jurors.  In another case heard today, the Bush administration is challenging a 200 year old law that allows for international human rights violations to be addressed by a federal court. Mitch Jeserich reports from the Supreme Court.
Military Draft on the Cards?
The House of Representatives is scheduled to vote today on a bill that would increase the access of military recruiters to colleges and universities. There is also growing concern about the possibility of a military draft regardless of who is sworn in as president in January of 2005. Kellia Ramares filed this report.
US Targets Iraqi Media
The US military has acknowledged it was responsible for killing two journalists working for Dubai-based satellite channel al-Arabiya who were shot close to a checkpoint in the Iraqi capital earlier this month. Colleagues said US troops fired on their car near a checkpoint in central Baghdad. The US military initially said it was unlikely its bullets had killed the journalists. But yesterday, a US military official said an investigation into the deaths showed troops were responsible, but had acted within what he called "the rules of engagement" because they were aiming at a Volvo that ran one of their check-points. The admission comes at a time of increased tension between the US military and journalists in Iraq. From Baghdad, Aaron Glantz reports on the closure of one of the country's most important Shi'ite newspapers. (For more of Aaron Glantz's diary dispatches from Iraq visit: www.pacifica.org)
Congressional Support to Close SOA
The campaign to shut down the military training facility formerly known as the School of the Americas gained increased momentum this week with the release of a study on human rights abuses by the school's graduates and heightened grassroots pressure on Congress. Representative John Conyers of Michigan has now signed on as a co-sponsor of HR 1258, a bill to close the school and mandate a congressional investigation. Darby Hickey of the D.C. Radio Coop at WPFW reports.
US Engaged Militarily in Uganda
Human Rights Watch released a report yesterday charging that Ugandan security forces are illegally detaining, torturing and killing opposition supporters, and that their actions are encouraged by a government that views its political opponents as rebels. With a 17 year uprising raging in the north, the United States confirmed last week that it had intervened in assisting the Ugandan government in fighting the Lord's Resistance Army, but many say that US military "assistance" is not the answer. FSRN's Joshua Kylimpa reports from Uganda.