March 31, 2004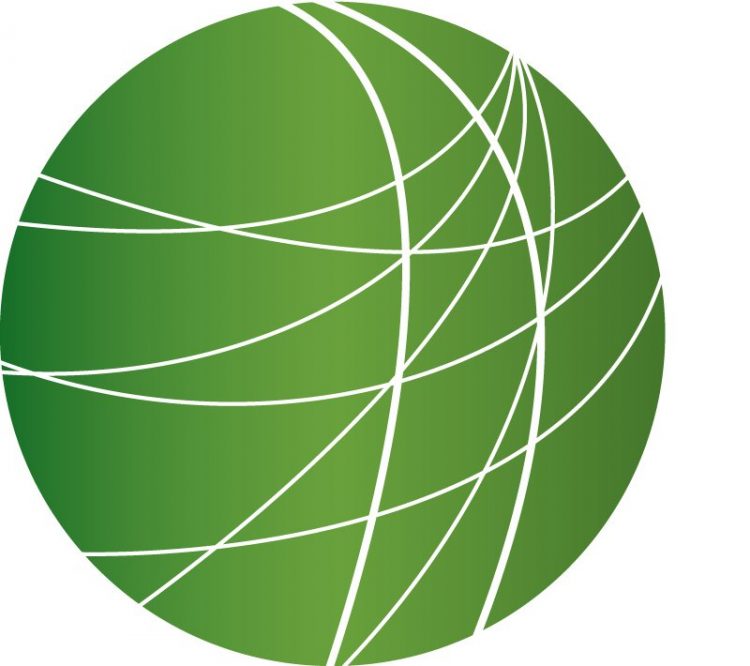 Headlines
5 Killed in Iraq Violence
Four people were killed and dragged through the streets of the Iraqi city of Fallujah today. Three of them were Americans. The four worked as contractors for the US-led coalition. Rebels killed the four men in an ambush that left their vehicle in flames — and then dragged the corpses through the streets before hanging the charred remains from a bridge. In the same area, five US soldiers were killed today when a bomb exploded under their armored personnel carrier. The deaths make this one of the bloodiest days this year for the occupation forces.
Int. Court Says Mexican Prisoner Rights Violated
The International Court of Justice in the Hague today issued a ruling today that the US violated the rights of 51 of the 52 Mexican prisoners awaiting executions in the United States and their cases are now subject to review. Vladimir Flores files this report from Mexico's capital.
CA to Produce GM Rice?
The California Rice Commission has requested that the California Department of Food and Agriculture fast track the approval for growing what could become the state's first genetically modified crop: rice engineered to produce a drug. More from Kellia Ramares at KPFA in Berkeley.
Nigerians File Suit Against Big Oil
Some local communities to be affected by a gas pipeline project which will run through West Africa have filed suit against ChevronTexaco and the Anglo Dutch oil company Shell Petroleum. Sam Olukoya reports from Lagos.
US and UK Pressure UN on WMD Policies
The United States and Britain are pressing the UN Security Council to adopt a draft resolution that would allow the use of force against nations and political groups suspected of trying to develop or posses or transfer of weapons of mass destruction. Haider Risvi is at the UN.
Powell Denies Aid to Serbia-Montenegro
Secretary of State Colin Powell suspended $25 million in assistance to Serbia-Montenegro today for failing to hand over war crime suspects to the international tribunal at the Hague. Exempt from the aid cutoff are humanitarian assistance, funds to promote democracy in municipalities and for Kosovo. Yesterday the Serbian government approved annual salaries and benefits for Slobodan Milosevic and other Serbian war crimes suspects being tried at the World Court. Jackson Allers reports from the Balkans.
Features
Welfare Reauthorization Battle in the Senate (4:21)
Tomorrow Senate Republicans will try to break a filibuster on the Welfare Reauthorization Act. The measure has stalled as Democrats try to amend the act to include provisions that would extend unemployment benefits and raise the federal minimum wage. The federal minimum wage has not been raised since 1997, and supporters of raising it now say it would create a further incentive for people to leave welfare. Mitch Jeserich has more from Capitol Hill.
Congress Hears Caucus on Sexual Assault in Military (3:40)
The Congressional Women's Caucus held a hearing today to highlight the major problem of sexual assault against women in the military. As Jenny Johnson reports from our DC Bureau, advocates say the armed forces must be held accountable for these crimes against women.
NY Drug Store Using Unfair Labor Practices (4:03)
Recently the National Labor Relations Board (NLRB) ruled New York Pharmacy chain, Duane Reade, violated federal labor laws by engaging in unfair labor practices. More than 2,600 employees at 142 Duane Reade stores are working without a contract, and Duane Reade's owners are refusing to recognize the union. Now several labor unions are stepping up the fight against what they call Duane Reade's "bad neighbor polices". Sarah Turner files this report.
Colombia River Toxins Uncovered (4:30)
The Environmental Protection Agency is just now discovering the extent of a century of toxic discharges into the Columbia River from a Canadian smelter. The new, conservative Canadian government has gone to bat for mining giant Teck-Cominco which has operated smelters at Trail, British Columbia since 1896.  They say the EPA has no jurisdiction. But in a landmark international 1938 case, Teck-Cominco paid US farmers for damage done to their crops by smoke from their smelter.  Now the company is promising years of litigation if the EPA tries to enforce polluter pays' provisions of superfund law.  This has left residents on the US side wondering about human and ecological health along the river.  Leigh Robartes has more from Washington state.
Privatizing Turkish Oil (3:26)
Turkey's state run oil refiner Tupras announced a 2003 net profit topping $300 million dollars. Since the company is owned by the Turkish government, that profit will go back to the Turkish people. But that situation probably won't last long. From Ankara, Aaron Glantz and Ozlem Sariyildiz have more on the privatization of one of the Middle East's largest oil companies.