April 06, 2004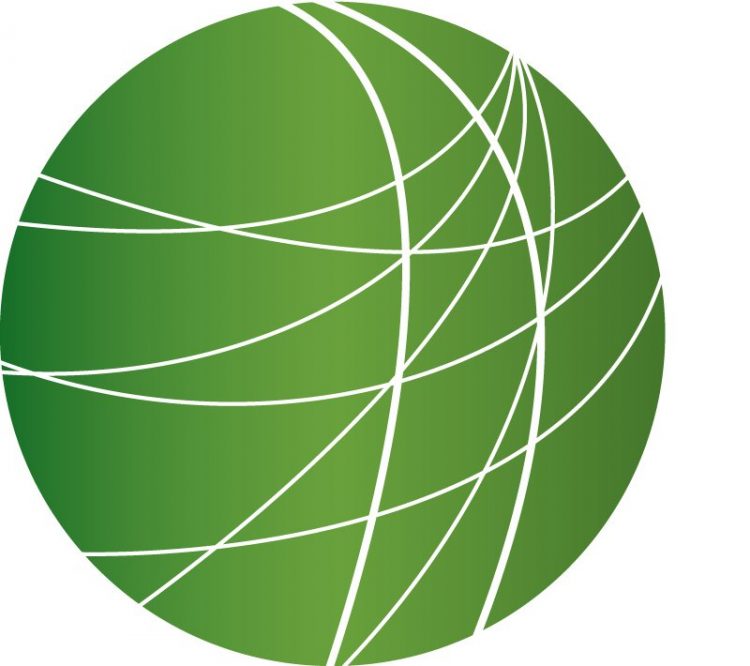 Headlines
Immigrants here in the United States must now wait as long as 18-months for residency renewals. Documents allowing immigrants brief visits outside the country currently take an estimated seven months for approval rather than two. And, families are left to make painful decisions about separations as one waits through the application process. Expecting backlogs from added security, the Bush administration alloted an additional 160-million dollars for processing assorted applications. Officials working in immigration say the delays are the result of agents being moved from issuing documents to performing security checks. Officials at Homeland Security say they have no regrets about the delays because they've been able to stop a handful of people they say are possible threats to the United States.
The cigarette company Philip Morris has agreed to pay the European Union one billion dollars. Philip Morris, is calling the settlement an investment, admits to no wrongdoing. Patrick Beckett has more.
The Radical Islamic party and the military led Democratic party in Indonesia are expected to gain power in today's elections. However, the party that will gain the most, is the one representing the former 32-year dictatorship. Meggy Margiyono reports from Jakarta.
Activists are still working to get more from Bechtel coporation in their handling of a village's water supply. More from Sogomon Tarontsi in D.C.
Residents in the California town of Inglewood will decide if Wal-Mart should have sovereinty in their neighborhood today. The world's largest corporation is seeking to build a shopping center the size of 17-football fields without going through standard environmental impact studies, traffic reviews, or public hearings. If Wal-Mart is successful, it will build the first center in Los Angeles County. The corporate behemoth has spent a million dollars in a campaign targeted at the mostly working class community. Organized labor has been barely able to put out 150-thousand dollars to teach residents about the what they believe to be Wal-Mart's negative effects on local businesses and labor practices.
Features
US begins Apache Attacks in Iraq – FSRN Exclusive
8 more American soldiers have been killed in Iraq in the last two days and over 100 Iraqis have died since the weekend as anti-American violence sweeps the country. Shi'te Muslim cleric Muqtada al-Sadr today left the mosque just south of Baghdad where he has been holed up with throngs of his loyal supporters protecting him from US soldiers who have been ordered to arrest him. Meanwhile in Fallujah, which has been surrounded for days by American soldiers in the aftermath of the gruesome murders of the American mercenaries, the US military has begun air strikes and door to door house searches. And as our correspondent Aaron Glantz reports in this FSRN exclusive, the US military is now using Apache helicopters to attack residential neighborhoods for the first time since the occupation began.
Iraq Policy from Capitol Hill
Meanwhile in Washington DC, calls from lawmakers on Capitol Hill to reconsider the June 30th transfer of authority in Iraq and the request for more troops to be sent to the occupied country are going largely ignored by the White House.  The administration has confirmed that contingency plans are being drawn up in the case that the U.S. sends more troops to Iraq, but today Defense Secretary Donald Rumsfeld said there is no sign of such a need.  Mitch Jeserich reports from Washington DC.
ACLU Files Case Against No Fly Lists
Today the American Civil Liberties Union filed the first nationwide lawsuit challenging the government's support of the Transportation Security Agency's No Fly Lists, saying that the list violates passenger's rights. Selina Musuta reports from Washington, DC.
New Government Coalition bring Peace to Sri Lanka?
Following the weekend's general elections in the South Asian nation of Sri Lanka in which the party of the current president gained the most seats, yet no clear majority, which has forced it to form a coalition government with smaller parties, today a new prime minister was sworn in. Prime Minister Mahinda Rajapakse vowed to pursue the previous government's peace process with Tamil rebels amid fears that it may take many months to restart any peace talks. From Sri Lanka our correspondent Ponniah Manikavasagam reports.
Part 1: Rwanda Genocide – 10 Years Later
Ten years ago, army and militia loyal to the then Hutu extremist government killed almost a million mainly Tutsis and moderate Hutus in the Rwandan genocide. In the decade since, the country has done much to rebuild. Yet, there remain many challenges. Today we begin a special 3 part series examining the aftermath of the Rwandan genocide. Tomorrow we travel into Rwandan refugee camps, but today we look at the process for reconciliation and justice inside Rwanda where tens of thousands of alleged genocide perpetrators remain in prison still awaiting trial. As our correspondent Rupert Cook reports from Rwanda, for a society still-scarred by the trauma of 1994, reconciliation might seem a distant prospect.