April 07, 2004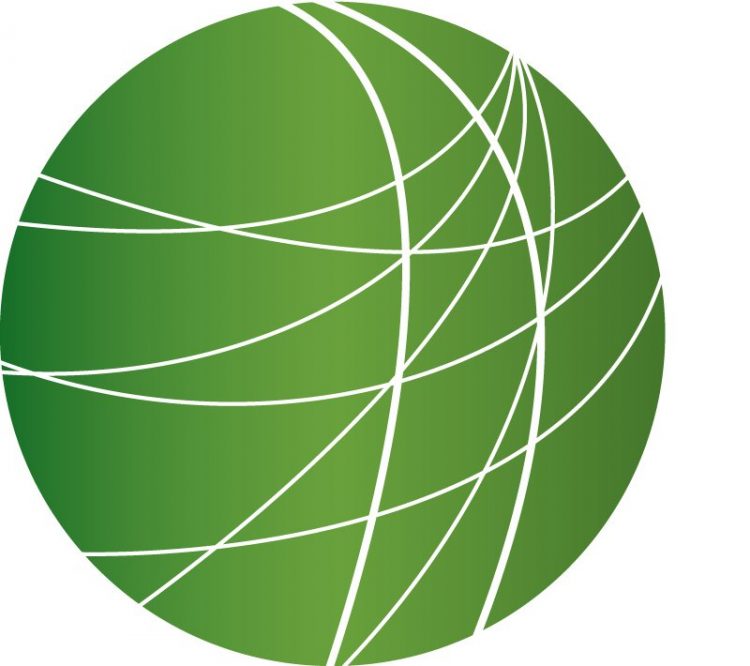 Headlines
9/11 "Plotter" Released from German Jail
A German court in Hamburg has released from prison the only person in the world ever convicted of involvement in the September 11 terrorist attacks. Mounir El Motassadeq, a Morrocan, was released today on bail pending a retrial in Germany's High Court. From Germany FSRN correspondent Guy Degen has more.
CA Voters Just Say No to Walmart
Wal-Mart's efforts to open up its first superstore in Los Angeles County hit a snag as thousands turned out to reject the retailer's move into their neighborhood. Ngoc Nguyen reports.
China Controls Reform in Hong Kong
China has ruled that Beijing will have the final say on any political reform in Hong Kong.  Severine Bardon reports from Beijing.
Generic HIV/AIDS Drugs For Developing Nations – Despite Bush
Former US President Bill Clinton announced a plan to provide cheaper generic AIDS drugs to the Third World  after the Bush administration said they would only foot the bill for the more expensive brand name medications. Na'eem Jenna reports from Johannesburg.
Update on Haiti
Tensions between political factions continue to carve a deep and violent divide among Haitians. Since the U.S. backed ouster of President Aristide, Haitians remain unsure of their county's future, whose fate relies on a series of hypocrisies. Leigh Ann Caldwell has the story from WBAI in New York.
Features
Iraq Under Siege: Part 1: Diala, Iraq  (4:24)
The uprising in Iraq is spreading quickly with as many as 6 Iraqi cities experiencing fierce battles between Iraqi's and US led foreign troops. Ukrainian forces were forced to evacuate the city of Kut, southwest of Baghdad, during clashes with Shiite cleric al-Sadr's al-Mahdi Army, while there were clashes with Polish troops in the holy city of Karbala. The city of Najaf is now totally under the control of supporters of al-Sadr, while in the Sunni Muslim stronghold of Fallujah, U.S. Marines bombed a mosque compound, and witnesses said as many as 40 people were killed. We begin our coverage with FSRN correspondent Aaron Glantz in the Iraqi city of Diala.
Iraq Under Siege: Part 2: Baghdad, Iraq  (2:57)
The US Army has confirmed that 12 more troops have died. They were killed in fighting in Ramadi, near Fallujah earlier today. Iraqi over the last few days are now in the hundreds, with many civilians among the dead as Eman Ahmed Khammas, co-director of the Iraq Occupation Watch Center in Baghdad tells host Deepa Fernandes.
Iraq under Siege: Part 3: Capitol Hill  (2:59)
Meanwhile, our DC Editor Mitch Jeserich today questioned lawmakers on Capitol Hill about the weaponry the US forces are deploying and the latest lost of civilian life in Iraq.
Anniversary of Oakland Dock Protests  (1:50)
A year ago today police attacked anti-war protesters and workers at the docks in Oakland, California. As criminal charges and civil suits work their way through the courts, the UN has cited the incident in its annual report on state repression, and protesters vow that they¹ll return to the docks today. Ed Rippy reports.
R2K Cases Acquitted(2:20)
The last surviving court cases from the August 2000 Republican Convention protests in Philadelphia were tried in court this week, and as Susan Phillips reports, all three defendants who were facing felony charges were acquitted.
Rwandan Genocide 10 Years Later – Part 2  (4:28)
In Rwanda national ceremonies are taking place to mark the 10th anniversary of the genocide with the notable absence of any foreign leaders from Western countries. Close to one million Tutsis and moderate Hutus where killed by Hutu militias after a plane carrying then Rwanda's Hutu president Juvenal Habyarimana and that of Burundi Faustino Ntibatunganya was shot down. But ten years later, there are still thousands of displaced people. From the Rwandese refugee camp at Nyakivale in western Uganda, Joshua Kyalimpa brings us Part two of our special series examining Rwanda ten years on.