December 22, 2004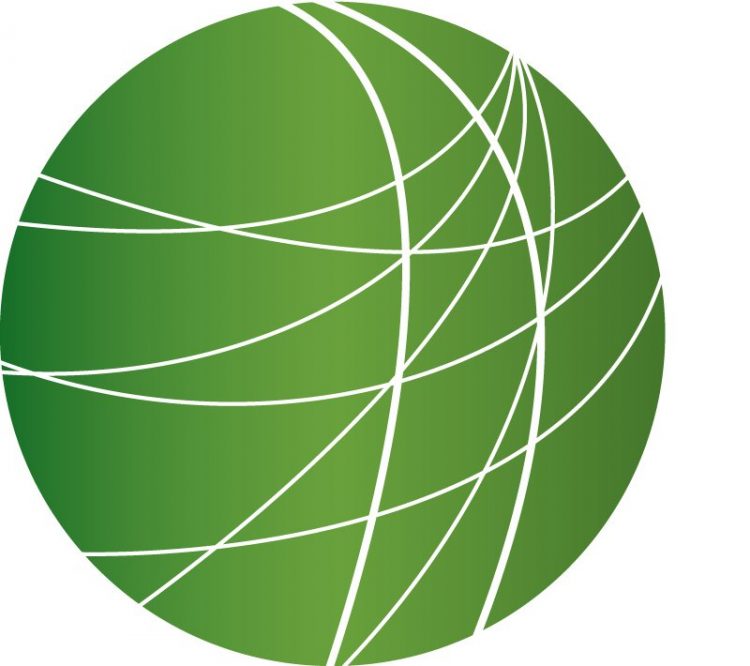 Headlines (5:20)
Conyers Wants Election Night Polling Data
One U.S. Congressional leader is requesting more data in an attempt to figure out the validity of claims of voting irregularities in the presidential election. Adam Sharon reports from D.C.
WA Recount Update
Today the Washington state Supreme Court will hear arguments concerning whether 700 ballots in a heavily Democratic county should be counted that may well determine the state's next governor.  Martha Baskin reports from Seattle.
CA Nurses Sue Governor Schwarzenegger
California Nurses are suing Gov. Arnold Schwarzenegger over his suspension of a nurse-to-patient staffing ratio scheduled to go into effect next month. Kellia Ramares reports from Berkeley.
UN Sends 400 Soldiers for Buffer Zone in Congo
United Nations officials have sent out just under 400 soldiers to serve as "peacekeepers" in the eastern Congo.  According to a report in Reuters, Lieutenant Colonel Victor White said that the UN is creating a buffer zone designed to stop fighting between Congolese and Rwandan armed factions.  UN officials in the Democratic Republic of Congo say the most recent outbreak has forced more than 200-thousand people from their homes. An activist with Great Lake Women in the Congo and Peace Women International, Angininia Bibiane Tshefu, says that the world, especially the United States is turning a blind eye to the staggering genocide in the Congo.  TAPE.  She adds that if the international community stopped doing business with the companies supporting the unrest and political power struggles the situation would change.
Features
Darfur Peace Talks End Abruptly (3:48)
As fighting continues in Sudan's Darfur region, peace talks between the Sudanese government delegates and two rebel groups being held in Nigeria have ended abruptly without any agreement. Sam Olukoya reports from Lagos.
Indonesian Military to End Side Business Deals (2:56)
After more than 40 years of conducting business activities as well as its traditional duties, the Indonesia military is stopping its profit making ventures. As the Indonesian military has long been the target of human rights watchers for its extreme abuses, many have said that the military's involvement in the business world has been one of the main stumbling blocks to Indonesia's democratization. Yet, the Indonesian military may still try to develop closer relations with US and Australia which both have prolonged their arms embargo against the Asian nation. From Jakarta, FSRN's Meggy Margiyono has more.
Bush Cuts Aid to World's Hungry (2:23)
As the number of hungry people around the world continues to rapidly grow, the Bush administration has announced that it will cut some $100 million dollars to the food aid programs that feed the world's hungry. Charity groups are outraged. Dolores M. Bernal has more from Washington, DC.
Environmental Groups Sue Over Endangered Species Act (3:57)
Two environmental groups have sued over Bush administration plans to reduce critical habitat for threatened bull trout by 90 percent. The suit may be expanded to include other species such as northwest salmon runs, alleging similar federal habitat decisions represent a pattern of unlawful behavior aimed at gutting endangered species act protections. Leigh Robartes has more from Moscow, Idaho.
Indigenous Chief Exonerated 148 Years After Death Sentence (3:48)
On December 10th, 2004 Nisqually War Chief Leschi, was exonerated of murder charges, 148 years after he was hanged for a crime a court now says he did not commit. At the same time, the Washington State Capitol Museum in Olympia opened a new traveling exhibit depicting the Treaty Negotiations that took place during the mid 1800's. Robin Carneen has more.
Mumia Abu-Jamal Commentary: "The Price of a Dictator" (4:15)