April 16, 2004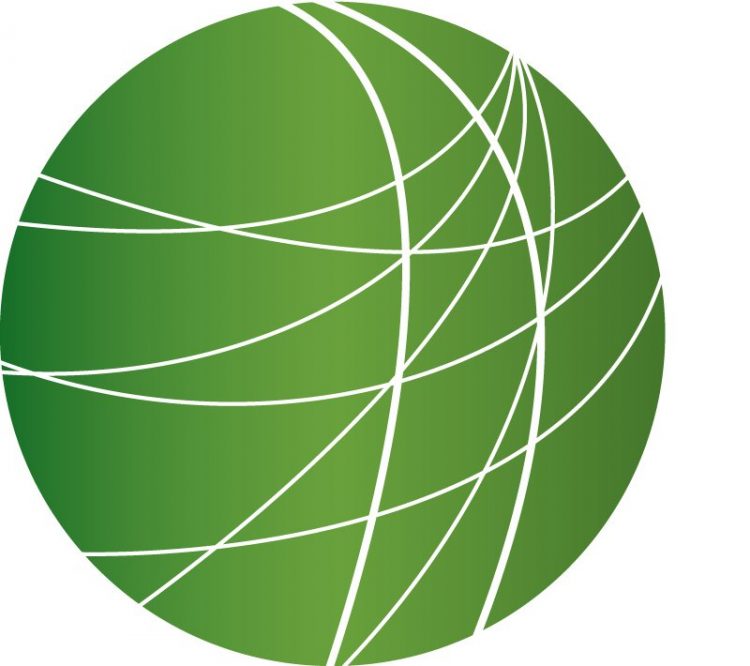 Headlines
Today, D.C. residents held a parade to mark the anniversary of the end of slavery in the district. Gladys L. Brooks from the DC-Coop reports.
Spain's new socialist Prime Minister promises sweeping social reforms including gay marriage and stronger domestic violence laws.  From Madrid, David Oancia reports.
The Chinese government announced they will begin wide-spread HIV testing after a decade of denying the very existence of AIDS in the country. Severine Bardon reports from Beijing.
Nike's labor record is being challenged at the United Nations. Sarah Turner from the Workers Independent News Service has more.
A University of Idaho graduate student and activist charged with aiding terrorists faced accusations that he lived a double life. Leigh Robartes reports from Moscow, Idaho.
Features
Tony Blair Visits the Capital (4:01)
Today President George Bush said he could not remember whether he told Defense Secretary Donald Rumsfeld to secretly draw up war plans for Iraq just two months after the invasion of Afghanistan began. The Associated Press reports that in a book to be released next week, Bob Woodward quoted Bush as saying he kept the plans secret because it would look like he was anxious to go to war. Bush was joined today by British Prime Minister Tony Blair in Washington D.C. today where they discussed Iraq and Bush's support for Israeli Prime Minister Ariel Sharon's plan for Palestine. Mitch Jeserich has more.
Iraq: Hospitals Lack Resources Needed to Treat Patients (3:23)
The body count in Iraqhas now reached 10,000 Iraqis, and as the death toll rises, so does the number of people needing medical treatment as a direct result of the war, as well as for existing health concerns. Although thousands of Iraqis suffered under stringent UN sanctions, medicine then was still more readily available than it is under the current occupation. From Baghdad, Aaron Glantz reports on overcrowded and under resourced hospitals.
African Countries Vie for Iraq Reconstruction Contracts (3:48)
Mounting resistance to the US occupation in Iraq is dashing even the slim hope that US African allies could get a share of the $18.6 billion's worth of contracts for Iraq re-construction. US African allies lost out in their initial bid for a share of the lucrative deals because of technical deficiencies and lack of security capacity to protect them against possible terrorist attacks, and have been trying to secure sub-contracts. Joshua Kyalimpa Reports from the Uganda capital Kampala.
Mexico Pressured to Censure Cuba (2:42)
Yesterday in Geneva, The United Nations Human Rights Commission passed a U.S. backed resolution to rebuke Cuba for human rights violations. The resolutions, which passed by a one vote margin, was rejected by all of the African and Arab countries voting. The vote has become a yearly occurrence- preceded by heavy lobbying of Latin American countries by the US. White House press secretary, Scott McClellan announced on Tuesday that Mexico's vote was secured after George Bush personally called Mexican President Vicente Fox to urge the country to vote against Cuba. The Fox administration denied that a decision had already been reached regarding the vote, but declined to comment on the specifics of Bush's call. Vladimir Flores looks at the reaction in Mexico City to the UN vote.
Informal Trade Talks for the FTAA (2:56)
Last week, informal Free Trade Area of the America talks were held in Argentina, at the request of the United States. In attendance were representatives from Canada, Mexico, Costa Rica, Ecuador and Chile. Bolivian participation in the talks was vetoed by the USA without objections from participating countries who have voiced oppossition in the past. On the agenda was the drafting of a new FTAA agreement which is scheduled to take place later this month in Puebla, Mexico, meeting that has been just postponed with no certain date. Mat Goldin has more from Buenos Aires.
Mumia Abu Jamal Comments on Fallujah (2:35)
Journalist and Free Speech Radio News commentator Mumia Abu Jamal speaks from his cell on Pennsylvania's Death Row on the situation in Fallujah and the history of collective punishment.