April 19, 2004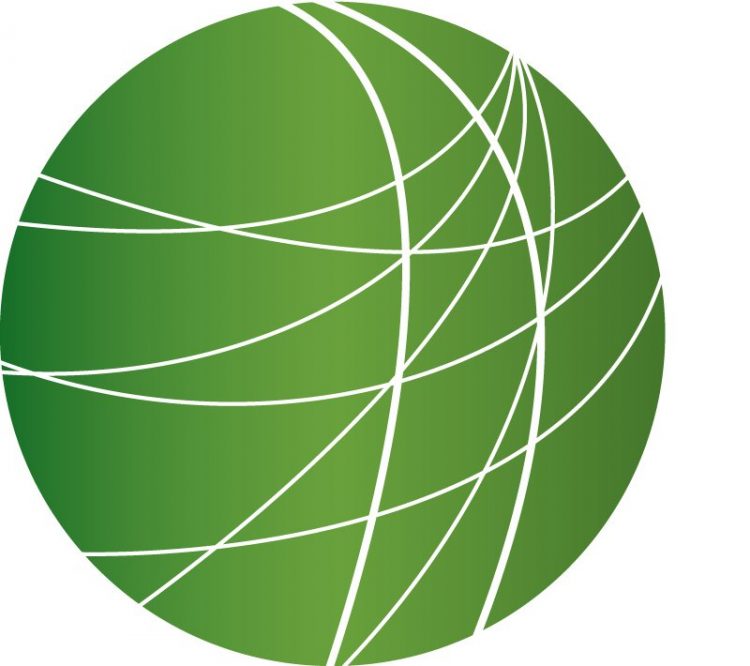 Headlines
Spain, a major coalition member in the Bush orchestrated occupation of Iraq, has announced they are packing up and leaving the Middle Eastern nation. David Oancia reports from Madrid.
The ACLU argues for same gendered marriage in Oregon. Andy Seaton reports from KBOO, in Portland.
Tampa City police officers arrested 3 more people who were trying to serve free meals to the homeless without a permit. WMNF's Mitch Perry reports from Tampa.
A South African community radio station executive director was strip-searched then interrogated and held for 12 hours by U.S. Homeland Security Department officials during an airport layover. Na'eem Jeenah explains from Johannesburg.
The President of East Timor said his nation could become like the failed states of Haiti and the Solomon Islands. According to President Gusmao, negotiations over the oil rich Timor Sea must reassign boundaries by international convention as opposed to the deal brokered by Australia with Indonesia. Maritime law traditionally sets sea boundaries through the middle between countries, in this case leaving much of the oil in East Timorese control. Australian officials say they are in control of the estimated 30-billion dollar reserve and the associated contracts and unwilling to give it up, saying they helped broker East Timor's independence from Indonesia.
Features
Rantissi Assassination: with Bush's Blessing?
Hamas leader Dr. Abdel Aziz al-Rantissi was killed on Saturday by a targeted Israeli missile strike, just 26 days after Israel assassinated Hamas founder Sheikh Ahmed Yassin. Israel said Dr. Rantissi is directly responsible for the killing of scores of Israelis. While numerous African, Middle Eastern, and European countries condemned the targeted assassination as a violation of international law, the White House says Israel has the right to defend itself.  Hamas vowed to revenge the assassinations and blames the United States for paving the way for the killing when President Bush gave his blessing to Israeli Prime Minister Ariel Sharon's plan for Palestine. Mitch Jeserich has more.
Rantissi Assassination: Arab World Reacts
Meanwhile, the assassination of Hamas Gaza Chief Dr Abdul Aziz al-Rantissi provoked anger and criticism from citizens in the Arab world. In Jordan, Oula Farawati reports.
America holds 20,000 Iraqi Prisoners
A survey by Christian Aid documents the quality of life for Iraq's poor has deteriorated markedly since the overthrow of Saddam Hussein. Some 1,000 families, in eight of Baghdad's poorest, predominantly Shia neighborhoods, were interviewed making this the first ever large-scale survey of the living conditions of poor Iraqis. Meanwhile, the number of troops killed in Iraq is now over 700 with April proving a very deadly month. The numbers of Iraqis killed is much higher, with more than 600 dead in Fallujah in just this latest uprising. Many of those are reported to be civilians. Iraqi insurgents have taken their first American soldier prisoner since the fall of Saddam Hussein. Private First Class Matt Maupin, was assigned to the Army Reserve's 724th Transportation Company, based at Bartonville, Ill., near Peoria. In footage first shown Friday on the Arab Satellite Channel al-Jazeera, Maupin did not appear hurt but was surrounded by insurgents who offered to exchange him for imprisoned Iraqis. As FSRN's Aaron Glantz reports from Baghdad, the US military is currently holding more than 20,000 Iraqi's behind bars.
Supreme Court hears Case on Death Penalty
The U.S. Supreme Court declared it unconstitutional for a judge rather than a jury to sentence someone to death in 2002. Now defendants convicted and sentenced before the ruling want to know if their right to a constitutional jury sentencing will be reinstated. While the Court heard arguments about the issue today, the logic of the death penalty went unquestioned. Darby Hickey of FSRN's D.C. Bureau reports.
Mumia Abu Jamal Commentary: …And What A Democracy
Mumia Abu-Jamal has been on death row for 20 years after being convicted in 1982 of killing Philadelphia police officer Daniel Faulkner. Mumia has repeatedly proclaimed his innocence. This weekend Mumia turns 50, and to mark the occasion, we bring you one of his latest commentaries from his cell on death row in Pennsylvania.
All-Union TV Boxing Match!
Just when you were getting sick of your corporate-drenched sporting challenges brought to you by any multinational company that has nothing to do with sports itself, along came a boxing match that broke many rules. Appearing live on Showtime at the Hammerstein Ballroom in midtown Manhattan, was the first ever all-union member televised professional boxing match. Affiliated with the International Brotherhood of Teamsters, the Joint Association of Boxers (JAB) is headed by former light heavyweight champ, Eddie Mustafa Muhammad.  FSRN's Sarah Turner was ringside.