October 20, 2004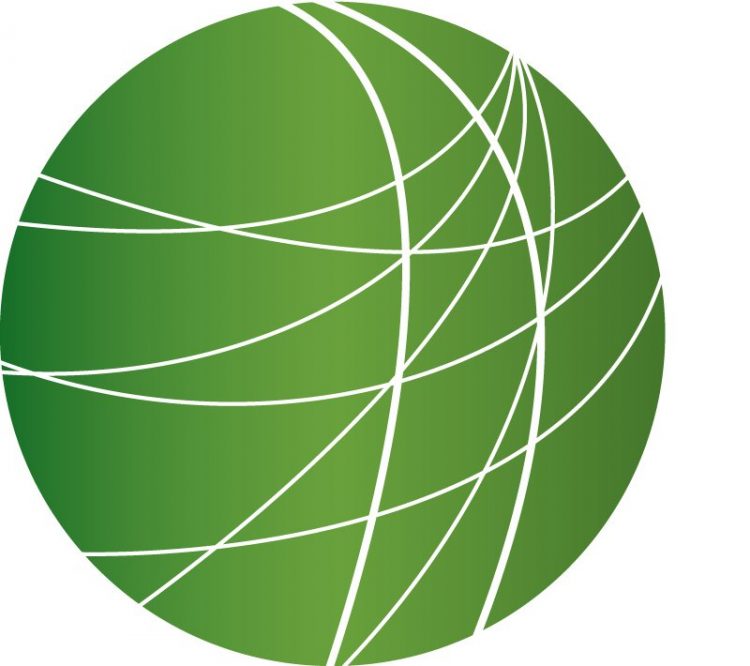 Headlines

Iraq Update
Witnessed say missiles dropped from a US warplane killed four children and two adults today in Fallujah where more than 1,000 joint forces have encircled the city for the past week. US military officials say the house struck in today's attack was one of two "terrorist safe houses" linked to Al-Qaeda operative Abu Mussab al-Zarqawi.   Two Egyptian men held hostage since September 23rd were freed today and will return to Cairo tomorrow. And following yesterday's abduction of the top CARE official in the region, the humanitarian organization has suspended operations there.
Haiti Arms Embargo Lifted
The US State Department has confirmed lifting a 13-year arms embargo against Haiti. The decision appears designed to begin supplying weapons to the 2,500-member police force that has carried out gun battles with armed supporters of ousted President Jean-Bertrand Aristide. The police have been accused of firing on peaceful pro-Aristide demonstrators and rounding up well-known leaders of Aristide's political movement. Sylvio Juste is in Haiti.
French Teens in Court Over Turbans
In France the ban on religious insignia in state schools is not only causing problems for the Muslim community – it is also creating problems for France's 3000 strong Sikh population where three Sikh students cannot attend classes because they refuse to remove their turbans. Nick Champeau reports that the case was heard in a French court today.
Georgia High Court Hears Challenge to Same Gender Amendment
A constitutional amendment to ban same sex marriage in Georgia is being challenged in the Georgia State Supreme Court. Stephen Duncan reports from Atlanta.
Social Security Increase Eaten Up
The White House has announced that Social Security benefits will rise 2.7 percent next year. Matt Swope explains.
Features
9-11 Bill to Pass Before November 2nd? (4:33)
Today members from both the House and the Senate began trying to reconcile two very different bills attempting to implement the 9/11 Commission's recommendations. On Tuesday the White House released a letter urging Congress to pass a 9/11 bill before the November 2nd elections. The White House endorsed measures to expand the Patriot Act and increase surveillance on foreigners in the United States. While the White House also supports expanding the authority to deport foreign nationals, it rejects a provision in the House bill that take away judicial review of such deportations. Mitch Jeserich has more from Washington DC.
Census Shows Growing Latino and Asian Pacific Islander Vote (2:16)
An analysis of census data has shown a significant increase in the immigrant electorate, illustrating the growing power of the Latino and Asian Pacific Islander American vote. Jenny Johnson reports.
Election Special Coverage: Education in Detroit (3:57)
This November 2nd Detroit voters have the chance to regain local control of the Detroit Board of Education and reverse a 1999 takeover of their school board by state legislature. As we continue our One Month Election Countdown Special coverage, Jonathon Cunningham reports for FSRN from Detroit Summer's Loud & Clear youth media center.
Aid Dependency: Sudan's Nuba Build Self-Sufficiency (4:29)
The International Red Cross warned today that tens of thousands of the families in Sudan's Darfur region face starvation as the ongoing violence there has kept most farmers from planting crops. As the conflict in Darfur drags on, food supplies in Sudan's western region are running out. Many say that along with peacekeeping troops, the international community needs to send aid. However, in southern Sudan, after almost 20 years of war, millions of people have come to rely on emergency aid. And now there is increasing concern that this aid dependency has had a negative long-term impact on southern Sudanese culture and society, without doing much to build capacity in southern Sudan. Recognizing this threat, the Nuba people of central Sudan adopted a different policy. Both during the war and after the ceasefire, they have accepted aid programs from international agencies on the condition that the program is one which demonstrably builds Nuba capacity to be self-sufficient. Rupert Cook reports.
Australia Could be Sued Over Global Warming (3:32)
This week Russia and Iran came a step closer to signing on to the environmental Kyoto Protocol. Along with the United States, Australia is the only developed nation that has refused to sign the Kyoto Protocol. But the effects of global warming are already being felt on the world famous Great Barrier Reef. A new report claims that the Australian government could face legal action for failing to protect this World Heritage listed property from climate change. Christine Baker reports from 2SER community radio in Sydney.