December 07, 2004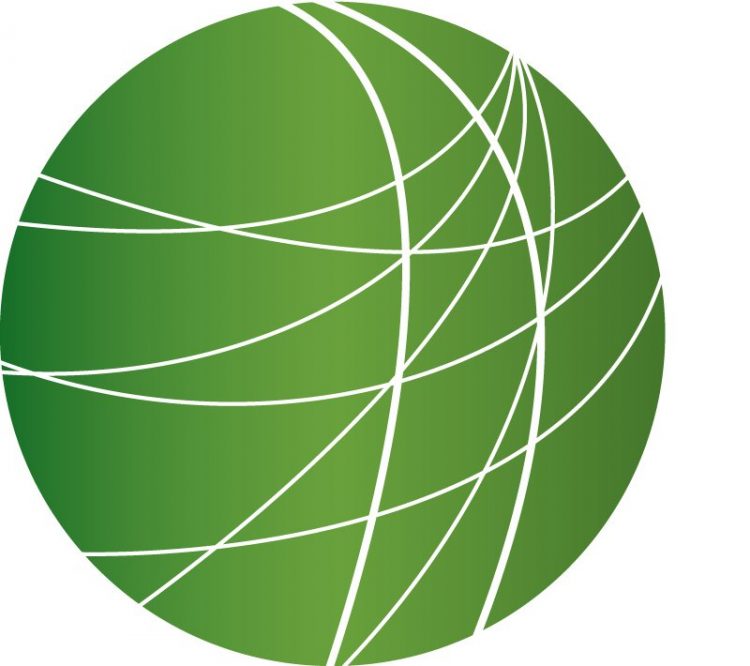 Headlines
OH Recount
The push for a recount in Ohio continues today. Evan Davis reports from Columbus.
Peace Activists Protest Israeli Wall
Today 41 Israeli activists were arrested in the occupied West Bank during their protest against the building of the separation wall on Palestinian land. Jenka Soderberg reports from the West Bank.
New Afghan President
Hamid Karzai, Afghanistan's first elected president, was sworn in today at a tightly guarded inauguration ceremony in Kabul. Heather Buchheim has more.
Docs Show Union Carbide Responsible for Bhopal
New documents indicate that Union Carbide might be unable to hide behind their most common excuses for the worst industrial spill in history. Binu Alex has more from Hyderabad.
NY State Legislature Raises Minimum Wage
Minimum wage in New York State will go up in a few weeks thanks to a veto override by the state's legislature. Sarah Turner with the Workers' Independent News Service reports.
Features
Iraqis Talk About Loss of Family Members (3:40)
The New York Times is reporting today that a classified cable from the CIA says that the situation in Iraq is deteriorating and unlikely to improve anytime soon. Our correspondents in Baghdad Salam Talib and Dahr Jamail bring us this report about how the increasing violence and lack of security is affecting Iraqis.
Government Reports Show Detainee Abuse is Widespread (3:59)
Internal government documents from both the FBI and the Defense Intelligence Agency suggests that detainee abuse in both Iraq and Guantanamo Bay is a widespread systemic problem. Memos suggest that the Pentagon ignored FBI complaints of highly aggressive interrogations and mistreatment of detainees at Guantanamo Bay. And other memos imply that investigators for the Defense Intelligence Agency were harassed by US military personnel in Iraq after observing abuse of prisoners there. Mitch Jeserich has the story.
Argentine Workers in Widespread Strikes (3:52)
Buenos Aires telephone workers announced today that they have won a 20% increase in pay after a strike and occupation of the buildings owned by the countries two largest telephone companies. And as FSRN's Mat Goldin reports from Buenos Aires, communication workers have not been the only ones on strike, with train workers, as well as teachers and doctors all protesting along popular traffic routes of the city.
Elections in Ghana Today (4:16)
Millions of Ghanaians went to the polls today to elect a new president, with analysts predicting that current President John Kufuor would be returned for another four year term. The west African nation has in recent years consolidated its maturing multi-party democracy. Despite its history of six attempted or successful coups since independence in 1957, Ghana successfully managed a peaceful transition from military dictatorship to political pluralism in the 1990's. This consensual shift to multi-party democracy came through a concerted drive from Ghana's politicians and civil society, as well as the international community. Rupert Cook reports.
Bush shakes up Civil Rights Commission (2:11)
There is a shake up taking place at the federally appointed US commission on Civil Rights. President Bush on Monday moved to replace three key positions on the commission, one of them includes replacing Mary Frances Barry as chair of the U.S. commission on Civil Rights. Barry has had a tense relationship with the Bush administration since the 2000 election debacle. Most recently the commission was criticized for issuing a report right before the presidential elections that criticized the Bush administration's civil rights record. Some wonder what these new appointments will mean for the future of the civil rights commission. Selina Musuta reports from Capitol Hill.
Congress OK's Slaughter of 14,000 Wild Horses (2:06)
Legislation authorizing the Bureau of Land Management to begin the slaughter of 14,000 wild horses on public lands throughout the western U.S. was passed by Congress yesterday. Rider #142 was sponsored by Montana Republican Senator Conrad Burns and added to the omnibus federal Appropriations Bill over the Thanksgiving Day holiday. As Jim Kent reports, wild horse advocates across the country have begun a massive e-mail campaign to place a million messages of protest on Congressional websites by year's end.