July 08, 2004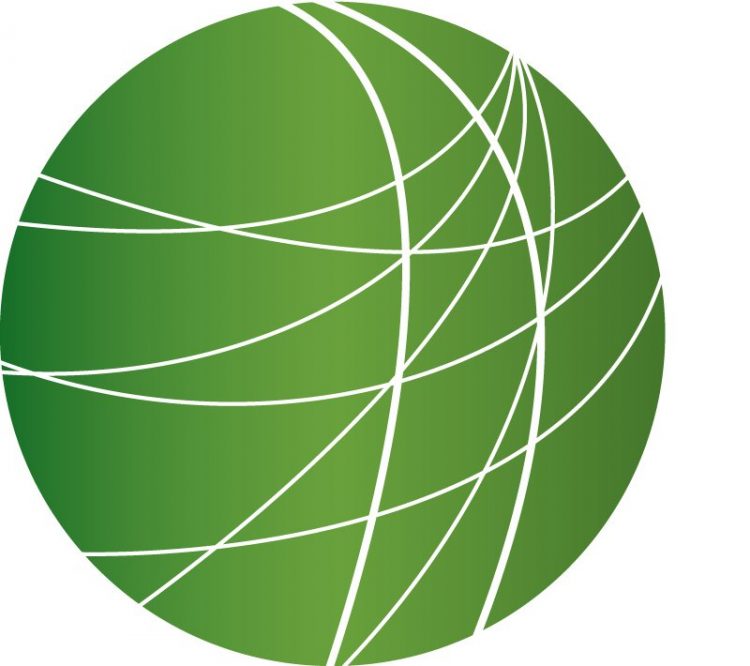 Headlines
AUSTRALIA'S GOVERNMENT HAS SIGNED A PACT WITH UNITED STATES TO HELP DEVELOP ITS CONTROVERSIAL MISSILE-DEFENSE SHIELD. AUSTRALIAN OFFICIALS SAID THEY WANTED TO FIND A WAY TO PROTECT THE COUNTRY, EVEN THOUGH IT FACES NO CURRENT THREAT FROM LONG-RANGE MISSILES. UNDER THE AGREEMENT, AUSTRALIA WILL HELP THE UNITED STATES DEVELOP, TEST AND POSSIBLY OPERATE AN EXPENSIVE SYSTEM DESIGNED TO SHOOT DOWN BALLISTIC MISSILES FROM NORTH KOREA. CRITICS OF THE PLAN SAY THE TECHNOLOGY IS PROBABLY NOT VIABLE, AND FAR TOO EXPENSIVE–THE INITIAL PHASE OF THE MISSILE DEFENSE SYSTEM IS BUDGETED TO COST MORE THAN $50 BILLION OVER THE NEXT FIVE YEARS.
A VICTORY FOR EUROPEAN ABORTION RIGHTS ADVOCATES TODAY: EUROPE'S TOP HUMAN RIGHTS COURT THREW OUT AN APPEAL FROM A WOMAN WHO WANTED HER DOCTOR CHARGED WITH HOMICIDE AFTER HE MADE A MISTAKE THAT FORCED HER TO ABORT HER PREGNANCY. NAOMI FOWLER HAS MORE FROM LONDON:
TOMORROW THE SENATE INTELLIGENCE COMMITTEE WILL RELEASE ITS FIRST REPORT ON WHAT WENT WRONG WITH US INTELLIGENCE LEADING UP TO THE WAR ON IRAQ. ONE COMMITTEE MEMBER, HOWEVER, SAYS THE PUBLIC WILL ONLY GET HALF THE STORY. SENATOR CARL LEVIN OF MICHIGAN SAYS THE REPORT WILL FOCUS EXCLUSIVELY ON FAILURES AT THE CIA, NOT ABUSES OF INTELLIGENCE BY THE BUSH ADMINISTRATION:
SOUND
THAT WAS SENATOR CARL LEVIN OF MICHIGAN.
IN THE NORTHERN GAZA TOWN OF BEIT HANUN FRESH INCURSIONS BY THE ISRAELI MILITARY HAVE LED TO FIERCE CLASHES. LAILA EL-HADDAD REPORTS:
FORCING NURSES TO WORK OVERTIME PUTS PATIENT HEALTH AT RISK–THAT'S THE CONCLUSION OF A NEW REPORT CONDUCTED BY NURSING EDUCATORS. KELLIA RAMARES HAS MORE.
IN A MOVE THAT HUMAN RIGHTS ACTIVISTS ARE CALLING A WATERSHED, THE GUATEMALAN GOVERNMENT HAS RELEASED THE FIRST INSTALLMENT OF REPARATIONS TO VICTIMS OF WARTIME HUMAN RIGHTS VIOLATIONS. IT IS THE FIRST TIME THE STATE HAS ACCEPTED RESPONSIBILITY FOR WIDESPREAD ATROCITIES COMMITTED DURING GUATEMALA'S CIVIL WAR. CATHERINE ELTON REPORTS FROM GUATEMALA CITY AND I'M BRIAN EDWARDS-TIEKERT FOR FREE SPEECH RADIO NEWS.
Features
Ken Lay Indicted (4:50)
Former Enron CEO Ken Lay is out on $500,000 bond today after turning himself into to FBI agents in Houston earlier this morning. Lay entered a plea of not guilty to charges that he lied to investors and analysts in the days leading up to Enron's collapse. From KPFT in Houston, Erika McDonald reports.
Pentagon Tribunal for Guantanamo Detainees (3:22)
Today US authorities released an unidentified Swedish national from the detention facility at Guantanamo Bay, Cuba into the custody of Swedish authorities.  So far, the military has released 134 detainees from Guantanamo Bay. There are now just under 600 detainees being held at the detention facility.  Last night the Pentagon announced its plan to comply with the Supreme Court ruling that it must allow detainees to challenge their detention.  But, as Mitch Jeseritch reports, lawyers for some of the detainees say the plan falls short.
Iraq Update (2:20)
Guerillas killed five US and one Iraqi soldier in a mortar attack on a US military base near Samara, about an hour north of Baghdad. Twenty US soldiers were also injured in the attack. The Filipino government also announced today it would bar its citizens from traveling to Iraq to work, after Al Jazeera aired a video in which insurgents threaten to kill a Filipino hostage if his nation does not withdraw from the region. US military subcontractors employ a number of Filipinos to clean, cook and serve food on military bases in the country. David Enders has more from Baghdad.
Decline of the Dollar the the Rise of the Euro (3:49)
As the US dollar declines, the nation's debt has surpassed levels experienced during the Great Depression, with the country's debt triple its gross domestic product in 2003. The dollar faces intensified pressure as the oil trade continues replacing dollar with euros. Anastasia Gnezditskaia investigates the reasons behind the weakening US currency.
Cameroonian Detainee Richard Sitcha (3:26)
In February, 2001, 9 teenagers were arrested in Cameroon for petty theft, disappeared while in custody and likely killed. Richard Sitcha was a paralegal who was working undercover to investigate the crime, and was subsequently arrested and tortured himself. He managed to flee Cameroon to the US, where he was granted political asylum by an immigration judge in Hartford in January, 2003. A few months later, his case was reopened by the same judged based on what he called new evidence, and Sitcha's asylum was revoked. At that time, Hartford was the site of a pilot program of the Department of Homeland Security in which immigrants who lost their appeals were immediately jailed rather than released on bond pending orders for deportation. Sitcha, who has been held on $40,000 bail for ten months and has been ordered deported, still hopes to stay in the US. Melinda Tuhus reports from the Franklin County Jail in Greenfield Massachusetts.