July 06, 2004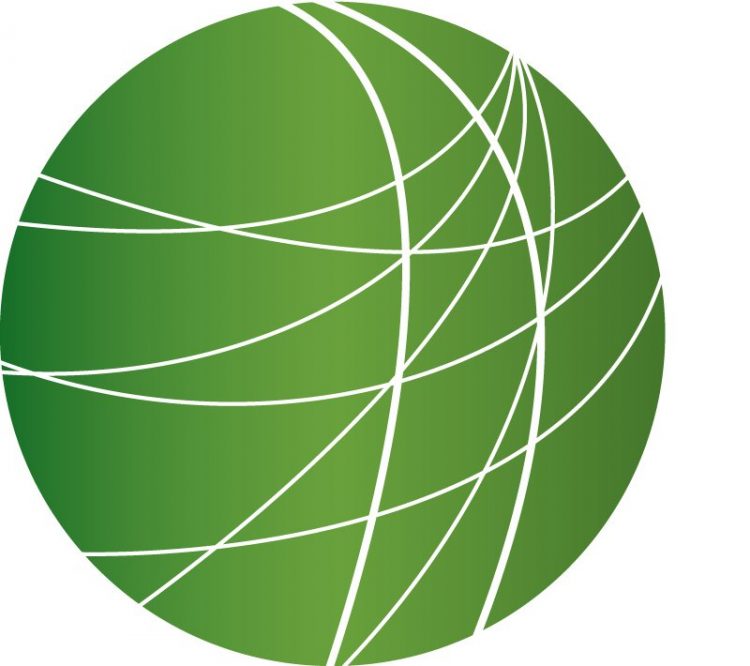 Headlines
John Kerry this morning announcing the selection of his running mate, John Edwards. Kerry said that both men will campaign to make America stronger, on the world stage by re-establishing old and creating new alliances, as well as at home: While no one is really surprised by this news, the response to Edwards selection has been mixed. People on the left say they would have preferred a more left wing candidate – Edwards did not vote on the so-called partial births abortion ban passed by Congress and he supports the death penalty. Moreover, while Edwards supports domestic-partner benefits for same-gender couples; he opposes same gender marriage.
The Senate voted today on President Bush's nomination of J. Leon Holmes to the district court in Arkansas. Amrutha Nanjappa has more from Washington DC:
In Mexico on Sunday, President Vicente Fox's conservative party lost races for governor in three states, including Zacatecas where voters elected feminist activist, Amalia García. According to early results, Amalia Garcia, a feminist and anti corruption activist won with at least 45 percent of the vote. Garcia has had years of political experience; She was a federal senator in 1997, national president of the PRD in 1999 and previously belonged to the Communist Party. She said her victory was in large part due to women's participation. Fox's conservative National Action Party, or PAN, also lost seats in the northern states of Durango and Chihuahua to the Institutional Revolutionary Party, or PRI, which ruled Mexico from 1929 to 2000. Garcia will take office in September as the third female governor since women won the right to vote in 1953.
As the general election went underway this weekend, Political analysts say that the military may return to Indonesia's political landscape. Meggy Margiyono reports:
Features
Iraq: Medhi Army and Civilian Works Projects
Resistance fighters in Iraq may receive amnesty as the prime minister tries to solidify his control of the situation. Fighting in Faluja between US marines and local mujahedeen has not stopped: the US military dropped two-ton bombs on a pair of homes it says were used to house militants on Monday. But the possibility of an amnesty has left one rebel leader posturing for maximum political gain. Salam Talib and David Enders file this report from Baghdad.
Department of Defense Budget
It is estimated that more than 1,000 Iraqi civilians were either killed or injured by cluster bombs dropped by the United States and its coalition of the willing. Human Rights Watch says that more civilians died because of cluster bombs than any other U.S weapon during the invasion and occupation of Iraq.  It is believed high civilian casualties are due to the high dud rate of such bombs, which remain active and often times explode when touched.  However, as Mitch Jeserich reports, this is not stopping Congress from fulfilling the Pentagon's request to spend hundreds of millions of dollars more on these lethal weapons.
Justice for California Farm Workers?
In June, more than 400 people in Southern California were rounded up by Border Patrol agents and deported to Mexico. The raids have had a ripple affect throughout the state's immigrant communities. Last week, hundreds of California farm workers and their supporters marched for five days through immigrant communities of the California Central Coast amid rumors of Border Patrol activity in the area, and to support the AgJobs bill which would allow undocumented workers to gain permanent legal status. FSRN's Vinny Lombardo reports.
Event Data Recorders: Safety or Surveillance?
California's first in the nation law regulating the use of event data recorders, or EDRs, in automobiles went into effect last week. The law would prevent recorded data from EDRs from being obtained without a court order or the vehicle owners' consent, except in cases of safety research in which the owner's identity is protected. The National Highway Traffic Safety Administration is collecting public comment on a proposed rule that would set data collection standards for EDRs voluntarily installed by automobile manufacturers. Will EDRs lead to greater automotive safety or to increased surveillance of the motoring public by police and insurance companies? Kellia Ramares files this report.
Los Angeles Reacts of Beating of African America Motorist
Tensions stemming from an already strained historical relationship of racial violence and oppression against black communities nationwide worsened in Los Angeles with the latest police use of excessive force against a black motorist. LA residents have responded with an uproar in the form of rallies, press conferences and flashlight vigils. FSRN correspondent Charlene Muhammad has more.