July 07, 2004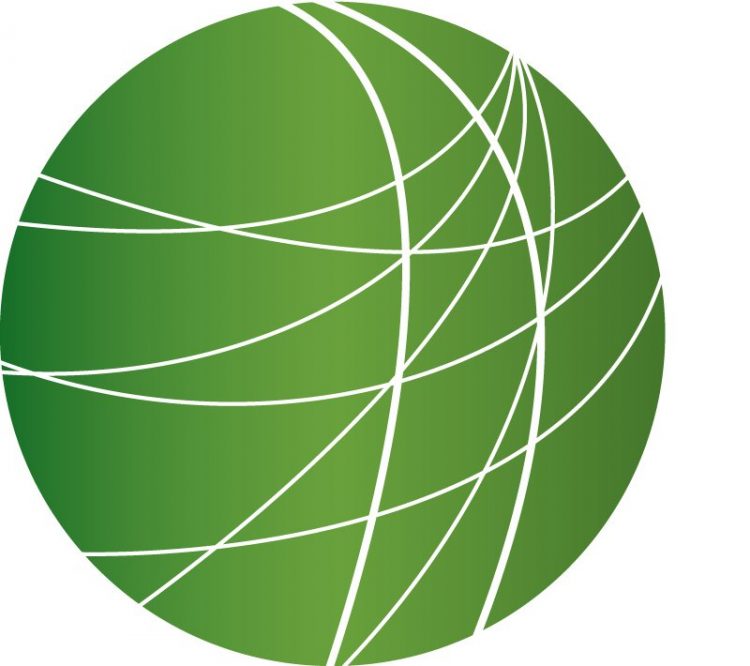 Headlines
Israeli gunships fire more missiles in Gaza City, as representatives from the Middle East Quartet meet with Palestinian-but not Israeli leaders. Laila El-haddad reports:
The United States Department of Energy revealed the results of a secret operation that removed 1.7 tons of uranium and hundreds of highly radioactive items from Iraq's former nuclear research facility last month. Betsy DeSitter reports:
South African police have used water cannons and fired shots at stone-throwing crowds in a large shanty-town settlement north of Johannesburg, called Dieplsoot. The police sought to clear roads and protect drivers after three days of protests over plans to relocate Diepsloot residents. Na'eem Jeenah reports.
Oglala Lakota College president and former state senator Tom Shortbull is calling for the repeal of the South Dakota law requiring photo IDs for all those who wish to vote. Shortbull is a member of an advisory board to the federal Elections Assistance Commission created by the 2002 Help America Vote Act. Jim Kent has more:
Members of the Service Employees International Union continue negotiations with Los Angeles International Airport. From LA, Dan Frisk Reports.
Features
Iraq: Martial Law (2:30)
An artillery shell landed about 100 meters away from the Iraqi interim prime minister's house this morning and at least half a dozen more mortars were fired at the headquarters of the occupation authority nearby. Iraqi National Guard and guerillas clashed in downtown Baghdad as a pair of ministers held a press conference to announce the signing of a new set of security laws, authorizing the new Iraqi government to enforce martial law, linking the edict to the USA Patriot Act. David Enders has more from Baghdad.
Class Action Lawsuits (4:06)
Today the U.S. Senate found itself in a logjam over a measure to reform class action lawsuits.  While the U.S. Chamber of Commerce says it's an attempt to cut down on frivolous lawsuits, consumer rights groups say it's a corporate attempt to limit the number and awards for consumer class action cases.  Though consumer advocates may be relieved by the gridlock, such a scenario also threatens a potential vote on raising the federal minimum wage and on another measure to curb global warming.
Mitch Jeserich has more from Capitol Hill.
Edmonds Case Dropped (2:11)
Sibel Edmonds, a former FBI translator who was fired after reporting security compromises in counter-intelligence investigations, has had her case thrown out by a judge who said the evidence would compromise national security. Jenny Johnson reports.
Mandatory Minimum Sentencing (4:01)
When faced with harsh mandatory sentences, many defendants choose to plea bargain, regardless of guilt. Those who do not and proceed to trial, such as Richard Paey of Florida, face grave risks. The 45 year-old father of three is disabled as a result of a 1985 automobile accident, and is currently serving 25 years for using Percocet, a painkiller. From Tampa Florida, Mark Antokas has more from Tampa.
Women and Oil in the Niger Delta (3:22)
Women in the Niger Delta region are now more actively involved in demonstrations against western oil companies operating in the area. A number of women's protests have taken place in the last two years. In some of these actions, women successfully took over oil installations and shut them down for weeks. Nigerian authorities are responding with plans to set up an all female paramilitary unit to take on restive women. The unit will be the female arm of the dreaded Mobile Police which is known for human rights abuses. FSRN correspondent Sam Olukoya reports from the Niger Delta.
Mumia Abu Jamal Commentary (2:39)
And now from his cell on Pennsylvania's Death Row, Free Speech Radio News Correspondent Mumia Abu Jamal brings us this commentary.