December 17, 2004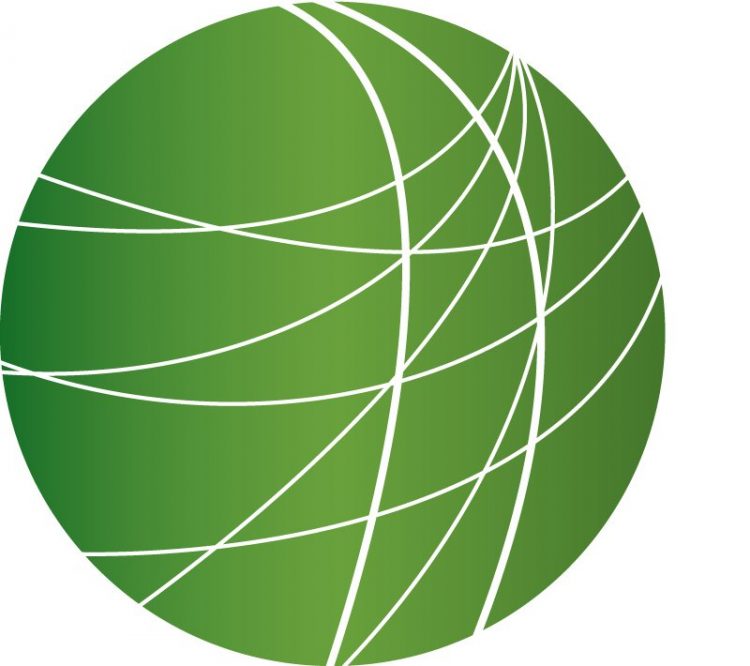 Headlines
OH Election Recount Lawsuit
Ohio election activists filed a request for another recount after a judge threw out their last one. Evan Davis files this update from Columbus.
No Permits for Inaugural Protests
Anti-war protestors are being denied a permit to demonstrate at the January 20th Presidential Inauguration while a for-profit company can sell curbside seating, according to the ANSWER coalition. Mitch Jeserich reports from the Capitol.
Man Held by Saudis Must Be Heard in U.S. Court
The Bush administration faces another legal challenge as a judge rules that a U.S. citizen held by the Saudi Arabian government must be allowed his day in a U.S. court. Ed Stephen explains from D.C.
Student Debt on the Rise
More college and university students are going into debt and borrowing more as they seek to make up the difference in rising costs. From KFAI, Ann Alquist reports on the latest review of the Minnesota state system.
Peace Talks on Darfur Break Down
Peace talks to end the crisis in Sudan's Darfur region are stalled in Nigeria as two rebel groups pull out accusing the government of breaking a truce. Sam Olukoya reports from Lagos.
Features
9-11 Bill Signed into Law -3:06
The Intelligence Reform Bill was signed into law today after approval in the House and Senate during a lame duck session of Congress. Crafted from the 9-11 Commission's recommendations, the bill contains the most extensive changes to the US intelligence structure in fifty years. Jenny Johnson reports
Israeli Attack on Gaza Refugee Camp Begins -2:53
While Israel's Prime Minister Ariel Sharon last night reiterated Israel's commitment to disengagement from the Palestinian Gaza Strip, the Israeli military assault on the Gaza Strip has accelerated over the past few days. This morning an ongoing assault on the Khan Younis refugee camp began that Palestinians say is targeting civilians. Mohamed Omar reports from Gaza.
Turkey Invited to EU Membership Talks -3:06
Turkey is faced with a difficult decision as it formally decides whether to accept an EU invitation to begin talks about its membership to the European Union. At issue is that Turkey must acknowledge and accept the status of Cyprus, and EU member and home to many Turkish Cypriots, something Turkey has so far not been willing to do. This is one of many problems that must be resolved before the talks about Turkey's membership start on October 5 2005. Ezgi Saritas reports from Ankara.
Army Recruitment Levels Falling -2:06
Philadelphia police today said that they have arrested a US soldier, who they say had his cousin shoot him in the leg to avoid being deployed to Iraq. This comes as recruiting levels of the National Guard fell short of stated goals for the past two months. Recruitment strategies have been stepped up in recent months, with offers of monetary incentives for enlistment and retention. The National Guard makes up more than 40 percent of active duty soldiers in both Iraq and Afghanistan, and troop levels are stretched thin. Leigh Ann Caldwell has more from New York City.
"Child Labor Free" Child Labor in India -3:23
As UNICEF reports that over one billion children worldwide live in dire poverty, FSRN has been examining some of the root causes. In India, where child poverty is at extreme levels, activists argue that India's high defense budget, coupled with unchecked corruption, means there is no room for in the budget for children's basic survival needs. Health problems and youth illiteracy lead many to become child laborers. NGO's in India point out that the problems are numerous with hardly any solutions in sight. In the fourth part of our week long series focusing on youth poverty, today our India correspondent, Binu Alex looks at the issue from the western Indian state of Gujarat, where the government has declared the state as child labor free.
Senegal Turns to UAE for Oil Deal -4:09
The United Arab Emirates and Senegal have signed a contract for oil exploration in the region. The contract engages Petrosen, the national oil company of Senegal, and Al Thani Ltd from the Emirates to jointly run exploration for eight years. The Emirates will put 45 million dollars in the project, and will have right to exploitation for 25 years after commercial oil is discovered. With its population being 95 % Muslim, Senegal often turns to the Arab World as an alternative to EU or US aid. Since the early 90's they have engaged strong ties to Islamic countries for socioeconomic development. From Senegal, Ndiaga Seck reports.