July 26, 2004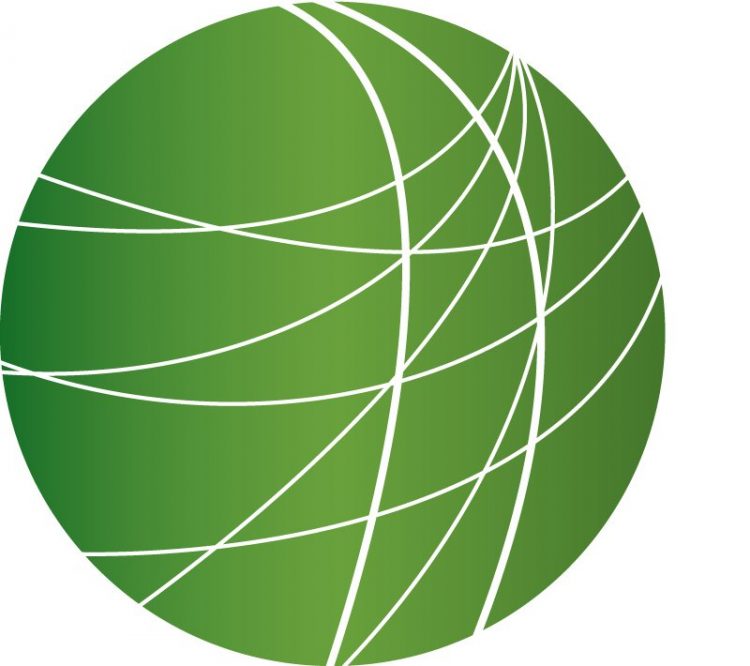 Headlines
Israelis Protest Withdrawal
Tens of thousands of mostly religious Jews stood across the 56 mile stretch from Gaza to Jerusalem to protest plans to remove their colonies from the occupied territories. Laila El-Haddad reports from Gaza.
UN on Sudan Crisis
Hoping to curb the human devastation in Sudan, the United Nations Secretary General announced African nations will meet on Thursday to discuss possible resolutions. Haider Rizvi reports on the proposal now before the Security Council on the crisis in Sudan.
New Organization: Iraqi Vets Against the War
Veterans for Peace announced at their conference in Boston, new offshoot of the organization, Iraqi Veterans Against the War. Melinda Tuhus was there.
Prison Population on the Rise
The number of people under the control of the criminal justice system in the United States has increased to close to 6.9 million, even though crime statistics are stagnant. Darby Hickey reports from the D.C. Bureau.
Poor Kids Lose Health Coverage
A nationwide, state administered health insurance program for poor children dropped more than 145,000 kids from coverage last year. More than half of the cuts were made in Texas. Erika McDonald reports from KPFT in Houston.
Features
Democratic National Convention – Day 1
Meanwhile, the National Democratic Convention begins its week long extravaganza during which the Democrats say they will accentuate the positive elements of the Kerry campaign while toning down the Bush bashing.  Tuesday, Democratic delegates will vote on the party's platform that ranges from foreign policy to health care.   As Mitch Jeserich reports, this year there are no minority reports accompanying the platform and dissenting views are being hushed in the effort to promote the Kerry/Edwards ticket.
Demonstrator Detained
A man of South Asian decent was allegedly unlawfully detained by the US Secret Sevice and the Boston Police yesterday, at the end of a march and rally on the eve of the Democratic National Convention. Aura Bogado reports from Boston.
Boston Social Forum
This weekend, global activists gathered in Boston for a conference based on the World Social Forum model. Under the banner of "Another World is Possible," they planned direct action and theorized about building a more just future. Chuck Rosina files this report.
Venezuela Recall Referendum
With three weeks until Venezuela's unprecedented recall referendum on the Presidency of Hugo Chavez, President Bush recently cast doubt on the transparency of the Venezuelan vote. At the same time, the U.S. Congress voted against allowing the United Nations to send observers to the November presidential elections in the U.S. Greg Wilpert reports from Caracas on the reactions to this in Venezuela and the preparations for the upcoming presidential recall referendum in Venezuela.
Payday Loan Schemes
Payday loan operations have come under fire from members of the Senate, who have put pressure on the FDIC to tighten its regulations. Some operators are exploiting loopholes, they say, that allow them to operate in states where they have been banned. Jenny Johnson has our story.
Mumia Commentary: Vote for Whom