October 21, 2004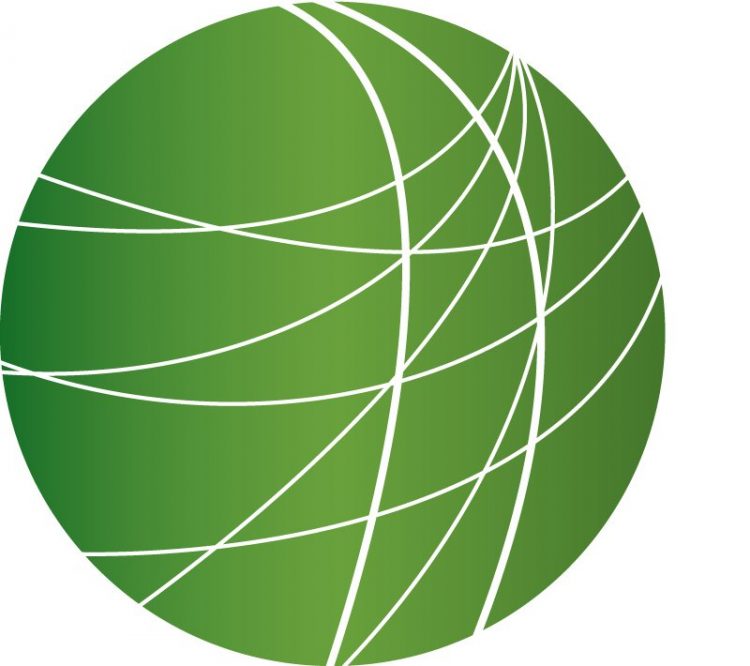 Headlines -5:15
A U.S. soldier who pleaded guilty to abusing Iraqi prisoners has been sentenced to 8-years in prison. Staff Sergeant Ivan Frederick received the toughest sentence to date of the three soldiers now convicted of abuses at the Abu Ghraib prison.
Prisoners on the U.S. military base at Guantanamo Bay, Cuba must be allowed to talk with their lawyers in private according to a federal judge. Katie Murray reports from D.C.
Britain's Defense Secretary today confirmed that Britain has agreed to a Bush Administration request to deploy the first battalion to a US-controlled area in Iraq. From London, Naomi Fowler has more.
The African Union will increase its military force in Sudan?s troubled Dafur region by more than three thousand troops. Sam Olukoya reports from Lagos.
34 contaminated Superfund sites in 19 states have no money for cleanup, according to the EPA. From KPFT in Houston, Erika McDonald has more.
Nearly 2-thousand farmers in Peru were protesting U.S. sponsored coca eradication programs at a hydroelectric plant on Tuesday. More than 800 remained behind on Wednesday, hundreds of police were sent in to break up the demonstration and three farmers were killed. Police say they shot the farmers, who were throwing rocks, in self-defense. Peru is the second largest grower of coca after Colombia. Growers say coca is a traditional curative when chewed and only half Peru's coca goes to the drugs trade, not the 90 percent the government claims. One local official said the government is responsible for the violence because they have yet to hold long promised meetings with the farmers this month to discuss alternative crops.
Features
Iran and EU Negotiating Nuke Issue -2:50
Following talks with European officials in Vienna today, Iran says it will consider an EU offer to receive nuclear technology in exchange for abandoning its uranium enrichment program. The United States claims that Iran has a secret nuclear weapons program and has been urging the International Atomic Energy Agency to bring Iran before the United Nations Security Council where it could face punishing sanctions. However, with nuclear power technology as an incentive, the EU has offered Iran a last chance deal to assure the world that it's not secretly enriching uranium for nuclear weapons. As Guy Degen reports today's talks follow Iran's test-fire of a long range Shahab ballistic missile yesterday.
Burma's Military Junta Cements Strangle Hold -4:41
Prospects for regaining democracy in Burma took a turn for the worst this week as the head of Burma's military junta, Than Shwe, removed Prime Minister Khin Nyunt as part of an internal power feud. Initial reports said the Prime Minister resigned for health reasons, but independent observers say he was ousted from power. Today the US State Department said that the man appointed to be the next prime minister, Soe Win, is a hardliner who master-minded the violent attack last year on pro-democracy leader Aung Sang Suu Kyi. To help us understand more of the situation FSRN Host Deepa Fernandes speaks with Alan Clememnts, the biographer of Aung Sang Suu Kyi.
International Election Observers Arrive -3:55
Many states face legal challenges over possible voting problems on Nov. 2. In order to ensure a fair presidential election, watchdog groups continue to push for observers to monitor the election process. WPFW's Selina Musuta has more from Washington, DC.
Pressure on Nader to Not Run is Growing -3:58
Now that Independent Presidential candidate Ralph Nader has been thrown off the ballot in the swing state of Pennsylvania, his campaign is urging supporters to vote for him as a write-in. However under Pennsylvania law, voters must also list 21 people who also endorse that candidate in order that the write-in to be counted. Still, Nader will be on the ballot in all other swing states besides Pennsylvania and Ohio. And with national polls suggesting Bush may have a slight lead, pressure for Nader to step down is as strong as ever. Mitch Jeserich has more from Washington DC.
Election Special: Bush's Environmental Legacy -4:23
Nearly four years since President Bush took office, the newest data from government agencies suggests this administration has managed to reverse a 30-year trend of declining pollution in the nation's air and water. This, despite the fact that the President has been unsuccessful at getting most of his major environmental initiatives through Congress. As we continue our One Month Countdown coverage to the November 2nd election, today, Brian Edwards-Tiekert looks at Bush's environmental legacy.