July 28, 2004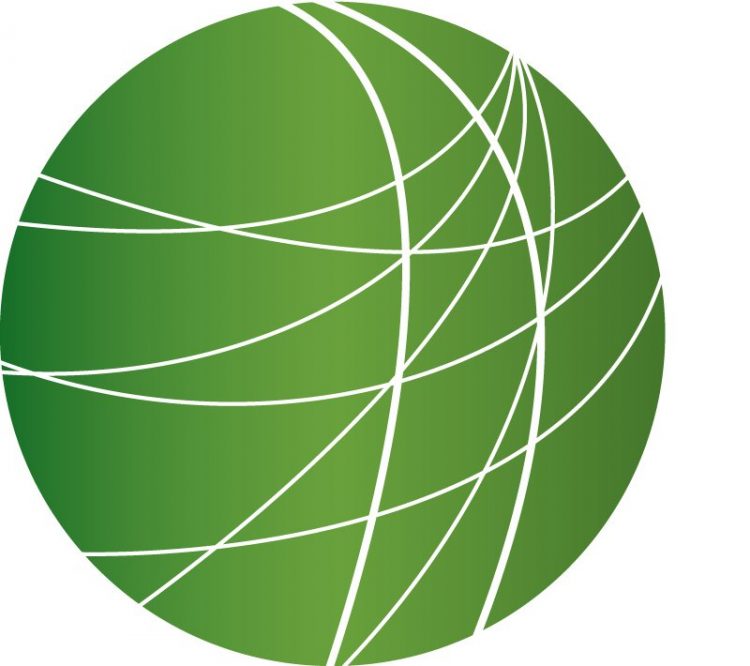 HEADLINES
Afghanistan Loses International Aid
The international aid group, Doctors Without Borders, has announced it will pull its staff out of Afghanistan because of continued violence against aid workers there. Leigh Ann Caldwell has the story from WBAI in New York City.
Half-a-Billion Dollar Navy Deal
The U.S. Navy has signed a 500 million-dollar contract with a subsidiary of Halliburton, the energy and oil giant formerly run by vice president Dick Cheney. Selina Musuta reports from Washington, DC.
Ashcroft Acuses Muslim Group of Money Laundering
Attorney General John Ashcroft has indicted seven members of a Dallas-based Muslim charity for funneling money to the militant Palestinian group Hamas. From KPFT in Houston, Renee Feltz has more
White African Farmers Will Recoup Land
Roughly 200 of the white farmers who lost their land in Zimbabwe under a controversial redistribution program have reached a deal that will secure them new land in Nigeria. Sam Olukoya reports from Lagos.
Corruption in Guatemala
A Guatemalan judge has decided to send the country's former vice president to jail while prosecutors prepare corruption charges against him. Catherine Elton has this report from Guatemala City.
FEATURES
Democratic Convention the Most Expensive in History – Who Pays?
The Democratic National Convention this week in Boston is a lavish event – in fact, it's the most expensive political party convention ever. FSRN sat down in Boston with Pratap Chatterjee — the Managing Editor and Program Director for Corpwatch — to discuss how changes to campaign finance law affect the flow of money from major donors to candidates and political parties – and ultimately foot the bill for this tremendously expensive convention.
No Critique at the DNC
The Reverend Jesse Jackson has come under fire from Democratic Massachusetts lawmakers for commenting that Boston has yet to live up to its promise of racial justice and equal opportunity for minorities. As Senator John Kerry made his way to Boston today, the city and the Democratic Party have been busy quashing any critical analysis of its platform, its convention and its Presidential candidate. Mitch Jeserich has the story.
Medicare Cuts
Payment cuts for cancer drugs and new comprehensive medical exams for Medicare beneficiaries are among changes to Medicare announced by the Bush Administration on Tuesday. Jenny Johnson report from Washington D.C.
EPA Can't Determine Risk From Toxics
A lapse in federal taxes on polluters has virtually bankrupted the Superfund, a government program designed to clean up toxic sites around the nation. Environmental Protection Agency data compiled by the Sierra Club shows the EPA is unable to control or even assess the exposure from toxic contaminants at 20 percent of the nation's most polluted sites. From KPFT in Houston, Erika McDonald reports.
60th Anniversary of Warsaw Uprising
Poland's former foreign minister Wladyslaw Bartoszewski lashed out in an interview for "Welt am Sonntag" at plans by German conservatives from the German Association of Expellees to laud the 60th anniversary of the Warsaw Ghetto Uprising on August 1st. The Association, which is an organization of German refugees from former German territories in Poland wanted to mark the occasion with a special ceremony held in one of Berlin's churches under the slogan "Empathy: the Road to Co-existence." According to Bartoszewski it was a provocation and manipulation of the Association headed by Erika Steinbach who in Poland is often called the biggest obstacle to Polish-German relations. This is not the first idea of hers that evoked such sharp reactions in Poland. Another is a project of establishing the so-called Centre Against Expulsions in Berlin which would document ethnic expulsion during and after WW II. Danuta Szfraniecz reports from Warsaw.