October 22, 2004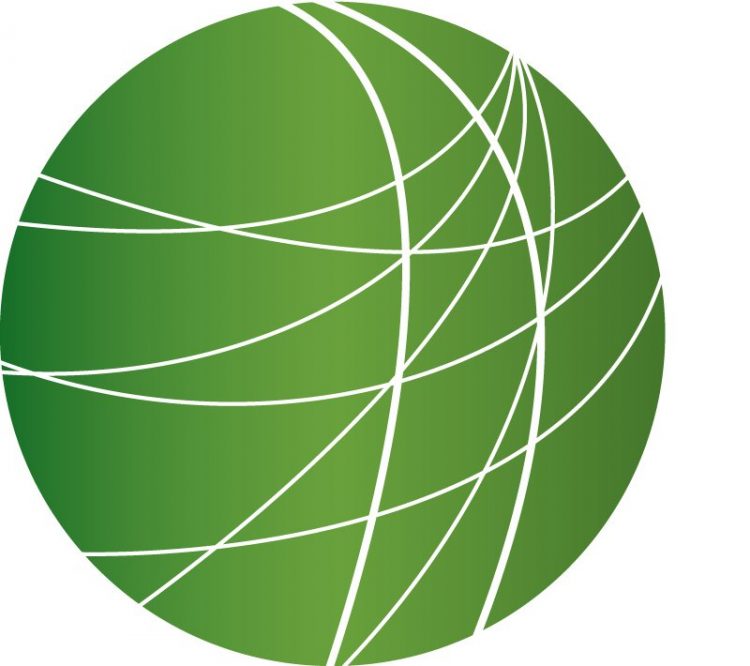 Headlines
Today Russia's Duma ratified the Kyoto protocol on global warming, pushing the 1997 treaty over the threshold it needs to become legally binding. It will take effect in 90 days, forcing participating nations to reduce their emissions of carbon dioxide to at least 5% below 1990 levels. The move comes on the heels of new data released last week that suggests global warming is accelerating faster than expected and may become irreversible in a few years. Experts stress that reductions under the Kyoto Protocol will make only a negligible difference, but say the Protocol does establish an important framework for making more cuts in the future. Roger Pielke Jr. is a professor of environmental studies at the University of Colorado, Boulder:
[Pielke] It is an important symbolic step, but it doesn't do much in terms of emissions reductions, and it does a very little in terms of helping developing countries deal with impacts that they experience from climate and population growth and increasing vulnerability.
The United States is the largest producer of greenhouse gases, accounting for nearly one quarter of the world's total. President George Bush pulled out of the Kyoto protocol shortly after taking office in 2001.
The controversy over Sinclair Broadcasting Group's decision to run a documentary attacking John Kerry continues. The Company, facing an advertiser boycotts and shareholder concerns, backed down yesterday, saying it would only air clips of the documentary in a special on the role of movies in the election. But protesters say the company is simply a repackaging the attack as news. Ed Stephen reports from Washington.
A new survey shows Americans planning to cast their vote for George Bush are largely misinformed about world issues and the president's foreign policy positions. Erika McDonald has more:
With the election less than two weeks away, the FBI is stepping up its program of interviewing Muslims and Arab Americans for information about terrorism. That's led the ACLU to sue the agency over what it calls racial profiling. Kellia Ramares has more.
Features
More Accusations on Capitol Hill of Skewing Pre-War Intelligence
In San Francisco, The American Civil Liberties Union has filed a lawsuit against the FBI seeking internal documents to find out whether the agency has violated the rights of Arabs and Muslims who were targeted for interviews. The FBI has again begun targeted interviews, it says to thwart any attack before the November 2nd elections. But Muslim groups are complaining that the campaign unfairly singles them out for questioning, detentions and other abuses. In Washington DC, the ranking Democrat on the Senate Armed Services Committee is accusing Undersecretary of Defense Douglas Feith of skewing prewar intelligence reports to support the administration's case to invade Iraq. Mitch Jeserich has more
American Elite Split on Chechnya Policy -4:09
This week the European Human Rights Court will consider the claims of 6 Chechens who have suffered human rights violations on the part of the Russian military. The decision by the Court will significantly affect the stance of the West towards Russia's actions in Chechnya. For now the position of the West, and especially the American political elite, is very divided. Anastasia Gnezditskaia has the story.
African Nations Moving with Peace Talks for Sudan -3:40
The Sudanese government and the Darfur region's rebel groups are due to meet in the Nigerian capital Abuja to restart the stalled peace process, some say to prove that the troubled continent can handle its own crises. At a summit in Tripoli last weekend, five African leaders, including AU chairman and President of Nigeria, Olusegun Obasanjo, stressed their "rejection of all foreign intervention in this purely African question". Nigeria and Rwanda are in the process of deploying troops to Sudan to form an AU peacekeeping force for Darfur, which Obasanjo wants to be 4,500-strong by the end of next month when three more countries sign up. FSRN'S Joshua Kyalimpa reports.
Mexican Women's Justice Caravan Arrives in DC -3:53
As Mexican women continue to disappear, the International Caravan for Justice from Juárez and Chihuahua is traveling across the United States to call attention to the murders of at least 370 women along the US-Mexico border since 1993. The Caravan arrived in Washington, DC today, where WPFW's Ingrid Drake spoke with mothers of the victims and human rights advocates.
Election Special Story: Getting Voters to the Polls in Washington State -4:30
With the deadline for registering voters over, attention has shifted to strategies that will actually get new voters to the polls. Research shows that direct personal contact could increase turn out as much as 10%. Political parties as well as partisan and progressive organizations are working overtime to assure a record turn-out in 2004. Washington State's Citizen Action, is turning to face to face contact with a specific message. Seven days a week, teams of trained volunteers are going door to door in communities the state's largest citizen watchdog group has spent months registering voters; low income, new citizens, people of color and single women. Martha Baskin has our One Month Election Countdown special story.