August 03, 2004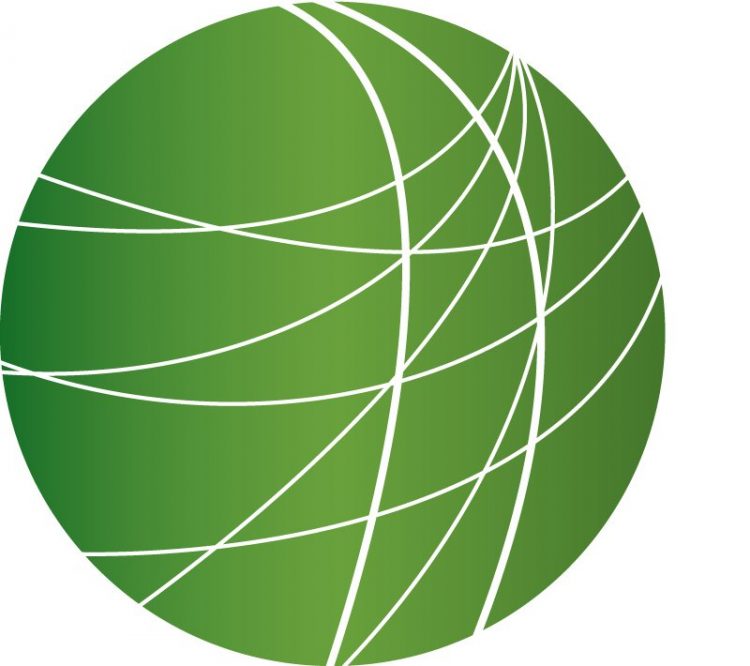 HEADLINES
EU Condemns Settlement Expansion
Today the European Union condemned the Israeli government's plan to expand one of the largest Jewish settlements in the West Bank. U.S. and British officials criticized the plan to build 600 more housing units as a violation of the so-called "road map to peace" for the region. Palestinian activists cite this as another example of the Israeli government's clear intention to grab more land within the West Bank. According to Ha'aretz Daily, George W. Bush promised Prime Minister Ariel Sharon in April that Israel would be able to retain portions of the West Bank if they pulled out of the Gaza Strip.
Civil rights attorneys are seeking to halt military tribunals at the U.S. naval base at Guantanamo Bay, Cuba. Nicolas Ferreyros reports from D.C.
Floods in Bangladesh
60-percent of the nation of Bangladesh is under water leaving 10's of millions homeless and food crops ruined.  Now, the United Nations cash strapped food agency is urging rich nations to give generously.  Susan Wood has more from the U.N.
Privatizing/Outsourcing of Government Data
Researchers may have to pay more to find out where  government money is going. Under a new outsourcing program, the central database of information about government contracts will be turned over to Global Computer Enterprises to design and operate a new electronic data repository.  Government officials at the General Services Administration say they believe the system will be more accurate, more timely, easier to search, and more cost effective.  A mainstay of journalists and academics, all agree that the prices to create custom searches will cost more, but no one is yet sure how much.  Federal agencies and members of Congress will be able to search for free.  And, about 40 types of standardized reports, like the ones used to report on government contracts given to small and minority owned businesses will continue to be available without charge.
Mercury Contamination
Environmental groups have confirmed that all of the fish in the Environmental Protection Agency's own tests are contaminated with mercury.  Erika McDonald has more.
FEATURES
New National Center on Counter-Terrorism
Today Homeland Security Director Tom Ridge denied that the heightened security alert levels in several large cities were politically motivated. This comes after it was learned that the intelligence that spurred the action is over three years old. Top administration officials say that some of the intelligence was updated in January. In New York, while Wall St. is heavily protected by armed guards, the Statue of Liberty has been opened to the public for the first time since the 9/11 attacks. And as Mitch Jeserich reports from DC, two Congressional committees conducted hearings on new proposals to create a position for National Intelligence Director and to create a National Center on Counter-terrorism.
East Timor Oil Talks Suspended
Critics have warned East Timor to be cautious of expecting a better deal from a future Australian Latham Labor government, as its dispute with that country over oil revenues continues. That's according to the Australia East Timor Association, which says both major political parties have a poor record on policies relating to East Timor. The comments come as talks between the two countries over the fate of the Greater Sunrise Unitisation Agreement remain stalled, following threats by the Australian Government, that it would call talks off until after the federal election. Australian Prime Minister John Howard claims Labor has "undermined Australia's national interest" by declaring that if the party won office, it would restart negotiations with East Timor over royalties that will be derived from oil fields in the Timor Sea. Meanwhile, as FSRN's Erica Vowles reports, Woodside Petroleum has further complicated matters with claims that unless a deal is struck this year, it will pull out of the project entirely. Our report begins with Labor Opposition Minister for Energy, Joel Fitzgibbons  speaking about Woodside's concerns.
Church Bombings in Iraq
The coordinated bombing of six churches across Iraq left 11 dead and raised the specter of further sectarian violence in the country. Shiite and Sunni mosques have been targets in past months, as well as Kurdish political party headquarters and Shiite holiday celebrations. After recent attacks on Christian-run liquor stores across the country, Christians say they are being more cautious, though few expect such attacks. Meanwhile, Occupation troops on Monday surrounded the home of Shiite Muslim leader Muqtada Al Sadr, in Najaf, where the cleric's army has exchanged gunfire with  occupation forces. David Enders and Salam Talib have more from Baghdad.
Los Alamos Breaches
Classified work at all the nation's nuclear research labs has been on hiatus since July 26, pending the outcome of security protocol reviews. On July 9, data storage devices containing classified information were discovered missing from New Mexico's Los Alamos National Laboratory. Days later, a twenty year old student working at the lab shot herself in the eye with a high powered laser. FSRN's Vinny Lombardo examines the recent troubles plaguing the nation's premier nuclear research facility.
Uninsured Children on the Rise
A study conducted by the Center for Studying Health System Change, a non-partisan group, was issued yesterday and found that less private employers are financing the health insurance of their employees while medical costs continue to rise double the rate of inflation. Selina Musuta of WPFW's DC Radio Co-op reports on what this means for uninsured children in the U.S.