December 23, 2004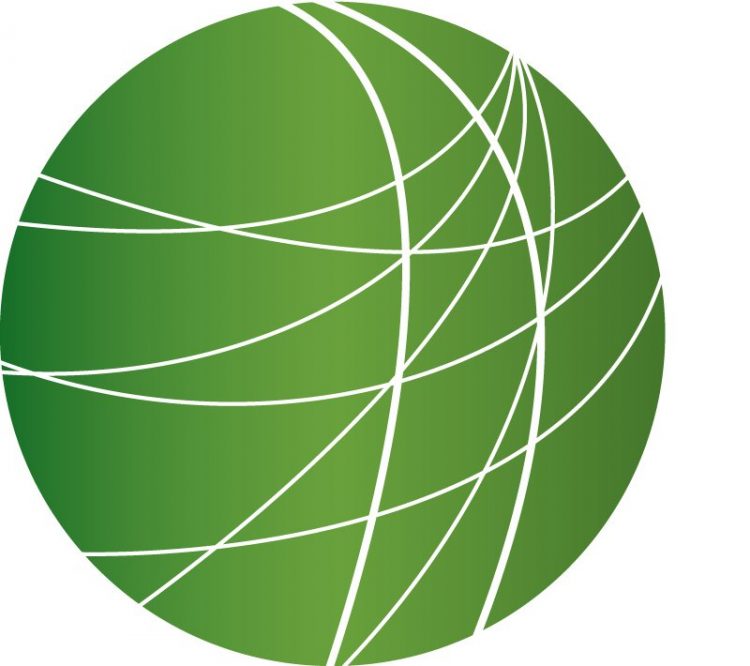 Headlines (5:05)

500 Protest in Argentina
More than 500 people protested in front of Argentina's federal tribunal to demand the release of 30-plus political prisoners. Aura Bogado reports from Buenos Aires.
Chile's Supreme Court to Decide on Dictator
Lawyers for Chile's former dictator Augusto Pinochet made another attempt this week to prevent his prosecution for human rights violations. Jorge Garreton has more from Santiago.
Russian Government Re-Nationalizes Oil Company
Russia's most valuable oil production unit will be nationalized after the mystery winning bid turns out to be a government shell. However, the sale is being challenged in a U.S. court.  Anastasia Gnezditskaia reports.
Haitian Residents in Florida Fear Round-ups
Haitian residents in South Florida are living in a state of fear, as detentions by an unknown government agency have swept through the community. Andrew Stelzer reports from WMNF.
Bush Outlines Plans for National Forests
The Bush administration, following through on another holiday tradition, outlined new rules for the national forests. Melinda Tuhus reports.
Features
Palestinian Vote in Municipal Elections (3:25)
While residents of the refugee camps of Southern Gaza are trying to recover from this past weekend's attack by Israel, Palestinians in the West Bank head to the polls today for their first municipal elections since 1996. Jenka Soderberg reports from Qalqilia.
Baghdad Families Living on the Edge (2:09)
Residents of Fallujah are being allowed to return to their destroyed city. However the US military is strictly regulating the return and today only 2000 residents were allowed home. This comes as the Queen of England has sent a specially recorded Christmas message to British troops which was recorded and produced by the BBC and will be aired on Christmas day for troops and BBC listeners. And as festivities are prepared for US troops who will celebrate the Holiday in Iraq, families of Baghdad continue to count their missing and dead relatives, as FSRN correspondents Dahr Jamail and Salam Talib report.
Bribery Footage Emerges in Gujarat Massacre Trial (2:12)
The Gujarat riots cases continue to get murkier as witnesses change their statements. Judges conducting the trial have begun reprimanding witnesses on their changing stances. Yesterday, an Indian weekly newspaper released video footage showing politicians talking about bribing the star witness Zahira Shaikh. Our correspondent, Binu Alex has more from Ahmedabad.
"Of Panda's and People": "Balancing" the Theory of Evolution in Pennsylvania Schools (3:37)
The theory of evolution will be taught side by side with another theory called Intelligent Design in Dover, Pennsylvania, starting next month. Intelligent Design is like creationism but without direct reference to the bible, and suggests that there is an "intelligent designer" and not just random natural forces. This new suggested reading, called "Of Pandas and People" will be supplied free of charge by a Texas Publisher, as Dante Toza with Eric Klein reports.
Ken Saro-wiwa Remains Exhumed (3:50)
American forensic experts from the US based Physicians for human rights have exhumed and identified the remains of nine men hanged in 1995, in the heat of their struggle against the multinational oil company Shell Petroleum. The men who include the playwright and minority rights activist Ken Saro-wiwa were buried in secret graves in Nigeria's Niger Delta region. Their families accuse Shell Petroleum of complicity in their execution. They are suing the oil company in the United States. Sam Olukoya reports from the Niger Delta.
"First Place": A Respite from the Cold Winds Bearing Down on Children (4:12)
With domestic spending for child care, education and housing virtually frozen for the past three years, non-profit schools funded largely by private donors are trying to bridge the gap for the most vulnerable. During this holiday season we take a look at one such school in Seattle, "First Place". The numbers of children such non-profit schools serve are small, relative to the need. But their commitment to families in need has made all the difference to the children whose voices you'll hear. Martha Baskin has our story.