September 14, 2004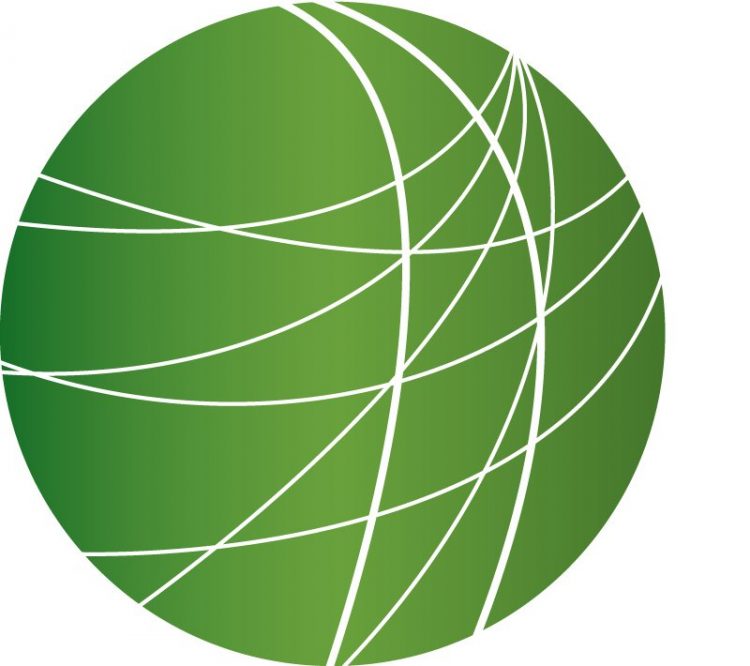 Headlines
Turkey Threatens to Leave Coalition
Turkish government officials threaten to take troops out of Iraq if the U.S. military continues to strike at the Turkmen minority in the northern part of the country.  Turkmen officials say the U.S. military is being duped into attacking them by Kurds in northern Iraq. U.S. military officials say one town, Tal Afar, has been reportedly taken over by militants who regularly attack U.S. and Iraqi troops.  For their part, the Kurds, who were massacred under Saddam Hussein's regime, have been able to gain more land and control under the U.S. occupation. Turkey's Foreign Minister Abdullah Gul said he told U.S. Secretary of State Colin Powell that Turkey would end its partnership with the U.S. if they continued the attack on Tal Afar, according to the Anatolia news agency.
WTC Clean Up Workers Sue
Recovery workers who cleaned up the World Trade Center site after September 11th filed a class action lawsuit claiming they were sent into an unsafe working environment without proper precautions. Leigh Ann Caldwell has more from WBAI in New York City.
US Government Pension Net Faces Bankruptcy
The U.S. government's pension backup plan will be bankrupt by the year 2020 according to a report by the Center of Federal Finance Institutions. The report says corporate bankruptcies took the fund's balance sheet from a 19-million dollar surplus to an 11 point 2 billion dollar deficit. Sarah Turner with the Workers Independent News Service reports.
Immigrant Students DREAM
Immigrant students and supporters across the nation are fasting to raise awareness of the DREAM Act. Aura Bogado explains from KPFK in Los Angeles.
Features
Baghdad Blast: On the Ground Report  (3:22)
Al Jazeera is reporting today that a British lawyer says he has uncovered evidence that US troops mistreated detainees in the Iraqi city of Mosul, signaling that the abuse is occurring far beyond the Abu Ghraib prison in Baghdad. Lawyer Phil Shiner sent Reuters statements by two Iraqis who said they were hooded, stripped naked, beaten and doused with cold water at lengthy torture session. One said he had seen a 14-year-old boy bleeding from his anus. The other said he was threatened with sexual assault. The allegations appear to be the first reports of abuse in Mosul. Meanwhile, an explosion ripped through a crowded market near a police building in Haifa Street. We are joined by Salam Talib, a computer programmer in Baghdad who was at the scene.
Goss: CIA Needs Domestic Spying Capabilites  (4:13)
Today President Bush's nominee for the new chief of the CIA Porter Goss said, at his Senate confirmation hearing, that it's time for the country to have a serious debate on whether the CIA should be allowed to conduct domestic spying. Mitch Jeserich reports from Capitol Hill.
Rejecting Roadless Rules  (3:24)
A coalition of conservationists and outdoor enthusiasts gathered in Houston, Texas today to announce that 1.4 million Americans oppose efforts by the Bush administration to repeal the federal so-called 'Roadless Rule' that protects millions of acres of American wilderness. From KPFT in Houston, Erika McDonald files this report
Anyone Courting the Poverty Vote?  (3:17)
With less than two months before the elections, the United States presidential campaigns are in full swing. George Bush and John Kerry are making lofty claims, attacking each others' personal and profession histories, and appealing to what they think the American people demand. Low-income families and workers say that they have been left out of this political melee. Sarah Olson and Renita Pitts of the Welfare Radio Collective report.
Peaceful Indigenous Resistance in Colombia (3:00)
In Colombia, an expected 40,000 indigenous Paez people and their allies today embarked on an intercity march, demanding territorial autonomy while rejecting a proposed free trade treaty with the United States. This comes as last week, the Paez's own Indigenous Guard succeeded in rescuing five of their leaders two weeks after they were kidnapped by FARC guerilla. Dan Malakoff has the story.
Mumia Abu-Jamal Commentary: War Inc.