November 16, 2004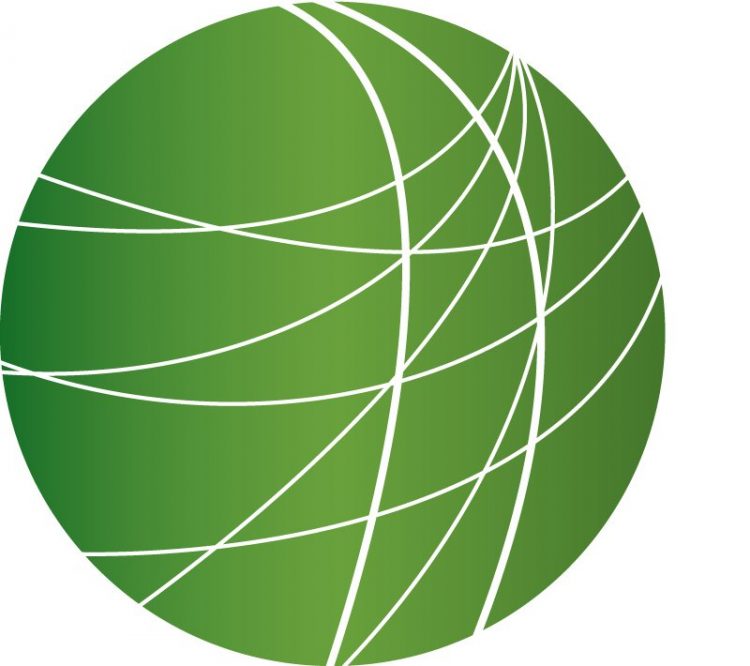 Headlines
Violence in Ivory Coast
Peace must be "imposed" on the Ivory Coast according to the French Foreign Minister if the people of the Ivory Coast are unable to stop hostilities. Yesterday, the United Nations Security Council unanimously approved an arms embargo over the African nation.  France, the former colonizer, presented the proposal.  Officials with the Gbagbo government immediately condemned the vote and said they were unable to present their perspective on the situation to the council. However, rebel forces now controlling the north are pleased with the decision. According to UN sources in the Ivory Coast, the Gbagbo government has cut off water and electricity to the rebel held north.  The UN official also said that a planned government military offensive was scrapped after French forces decimated the Ivory Coast's air force. The official said however that in the Ivory Coast, "the French have no friends, only business interests."
2,000 US Soldiers Resisting "Back Door Draft"
Over 2-thousand former soldiers are resisting a call up by the U.S. Army, according to a report by the New York Times. Katie Murry has more from D.C.
War Crimes Trial at The Hague
Three Kosovo Albanians went on trial at the International War Crimes Tribunal, the first ethnic Albanians to be tried for alleged war crimes committed during the 1998-1999 conflict. Melik Keramian reports from Prishtina.
Nigerian Strike on Hold
An indefinite nationwide strike schedule to start today in Nigeria has been suspended.  Sam Olukoya explains from Lagos.
Boeing Official Give Pentagon Official Job
A former Boeing executive admitted in a federal court that he hired a top Pentagon official while the two of them were negotiating a government contract. Leigh Ann Caldwell has the story from WBAI.
Features
US Marine Shoots Wounded & Unarmed Iraqi ~ On Tape  (:07)
A cameraman with NBC captured on tape a US Marine shooting dead an unarmed and wounded Iraqi prisoner in a mosque in Fallujah. The Marine is heard on tape claiming the wounded Iraqi man was faking his death. A marine can be heard saying "He's [expletive] faking he's dead. He faking he's [expletive] dead." NBC's Kevin Sites, who shot the footage, said the Iraqi man who was killed was one of five Iraqis who had been injured after the US raided the mosque in Fallujah where 10 other Iraqis had already been killed. After exclaiming the man was faking his death, the marine raises his rifle and shoots the man in the head.
Horror Stories Emerging from Fallujah  (3:30)
The US military says they are investigating the shooting which human rights groups have called a war crime. Meanwhile, we go to our correspondents in Baghdad Salam Talib and Dahr Jamail who report that those fleeing Fallujah have horrific stories to tell.
Rice to Replace Powell  (2:13)
This afternoon President Bush announced the nomination of Condoleeza Rice as Secretary of State to replace Colin Powell. Selina Musuta reports from Capitol Hill.
Report from Last Session of 108th Congress  (4:02)
The 108th Congress has returned for a lame duck session in which it will attempt to pass several spending bills.  Today Senate Democrats chose Senator Harry Reid from Nevada as their new leader. Reid is a moderate Democrat and opposes abortion for most cases. Reid's leadership comes as conservative religious leaders swarm the capitol to urge the Senate Republican leadership not to appoint Senator Arlen Spector to the chairship of the powerful Judiciary committee because he is pro-choice. Our Capitol Hill Correspondent Mitch Jeserich takes a look at this last session of the 108th Congress.
Young Guatemalan Death Row Inmates Graduate  (3:51)
Weeks after year-end vacations started at schools all over Guatemala, inmates at one of Guatemala's maximum security prisons held their graduation yesterday. One of the students who graduated elementary school, two who graduated junior high, and two of their teachers are on death row. Activists and those on death row in Guatemala hope their education program adds a new dimension to a growing death penalty debate in one of the last countries in the region that still has capital punishment. Catherine Elton attended the graduation and has this report.
Free Speech in Question at Boulder High  (2:24)
A talent show at Boulder High School came under scrutiny by the Secret Service last week, over a potential threat to the President prompting debate among students about free speech. Maeve Conran reports from Boulder Colorado.
Abortion Right Questioned by Australian Religious Right  (3:52)
The Australian parliament sat today for the first time since the Coalition's Government's decisive victory on October 9, and some politicians will be using this week's session as an opportunity to place abortion back on the national agenda. Women have been able to access legal abortions in Australia for the past 30 years, however, this right is being called into question following suggestions by newly elected Family First senator Steve Fielding, that there should be a national forum on the issue. The new party, Family First, reportedly has links to Pentecostal Church, "The Assembles of God". Mr. Fielding is not alone in calling for public debate on the issue. A number of government ministers preempted Fielding's calls, claiming that state funding of abortions should be debated. Erica Vowles reports from Sydney.