October 11, 2004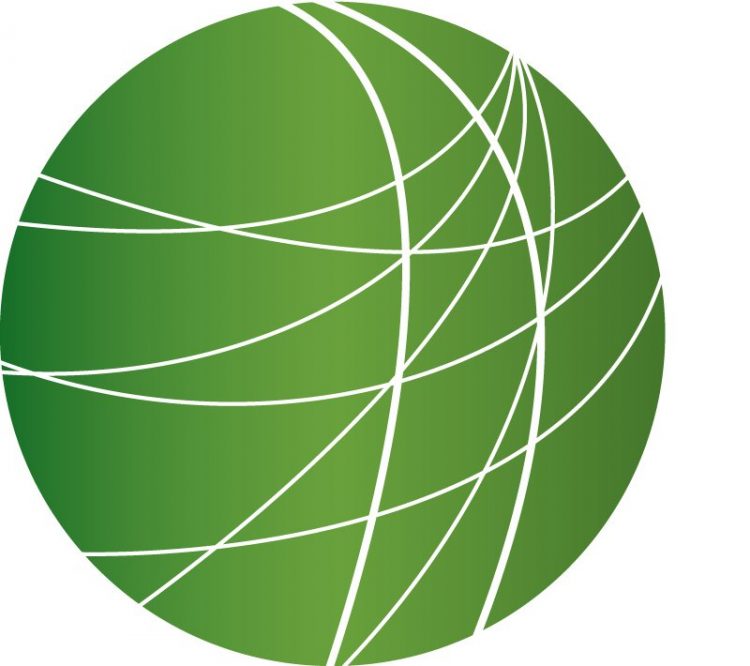 Headlines
Sharon Promises Peace While Bombing Gaza
Israeli Prime Minister Ariel Sharon promises to withdraw from Gaza while more missiles rain down on the Jabaliya refugee camp. Laila el-Haddad reports from occupied Gaza.
Nigerian Oil Workers Strike Begins
Nigeria's oil workers started the first day of a four-day strike as oil prices on the international market rise in response. Sam Olukoya reports from Lagos.
SA Presidential Hopeful Implicated in Scandal
A corruption scandal trial begins in South Africa today with far reaching implications. Na'eem Jeenah explains from Johannesburg.
Same-sex Marriage Caravan
Activists for gay and lesbian marriage caravaned into the nation's Capitol today. Selina Musuta was there.
Green House Gas Rising Implications Contested
An unexplained, two-year rise in greenhouse gas levels could signal the acceleration of global warming, according to european scientists; U.S. scientists say its too soon to worry. Erika McDonald reports.
Features
Agreement Between Sadr & Iraqi Govt. for Ceasefire in Sadr City
18 people have been killed in two suicide bomb attacks in the Iraqi capital, Baghdad. The deadliest explosion left a big crater near the police academy and the oil ministry building. The blasts came as US Defense Secretary Donald Rumsfeld arrived in Iraq on a surprise visit to American soldiers. Meanwhile, negotiating between the Sadr militia and Iraqi government ended yesterday. The deal says that US troops are free to enter Sadr City but they can not detain people with out consulting with Sadr's office. FSRN's Salam Talib reports on the terms of the agreement.
Afghanistan Vote in Fraud-Ridden Presidential Elections
In their first ever presidential elections, Afghans went to the polls this weekend to elect a new president. In a field of 16 candidates, there were widespread reports of voter and candidate intimidation leading up to Saturday's vote. While most people were excited to be able to cast a vote, widespread allegations of voter fraud lead many of the candidates to call for an annulment. Deepa Fernandes reports.
Democrats to Filibuster Corporate Tax Bill
The Senate wrapped up some of its final business today with a vote on a long-pending corporate tax bill meant to bring the country into compliance with World Trade Organization rules. After House Republican leadership stripped several Democratic-backed amendments, Senate Democrats said they would filibuster for as long as a week to bring their amendments back into the bill. Darby Hickey has the story from DC.
Part 6: Election Countdown Series: Howard Romps Home in Australia
Australia has returned John Howard's Conservative coalition government to office for an historic fourth term, in an election where domestic issues of economic management and interest rates won out over foreign policy issues and the country's involvement in Iraq. In Part 6 of FSRN's special one month Election Countdown coverage, today we look at what happened in the Australian election, a result that many say could be echoed here in the US come November 2nd. Erica Vowles reports from Sydney.
Transform Columbus Day Movement
Today is Columbus Day, however this holiday is not celebrated by everyone. In Denver, the birthplace of the Columbus Day holiday, hundreds of protestors gathered over the weekend as part of the transform Columbus Day movement, which also originated in Denver. Maeve Conran reports.
Mumia on 'Columbus Day'
On this Indigenous People's Day, known to some as Columbus Day, our commentator on death row, Mumia Abu Jamal, reflects.