October 13, 2004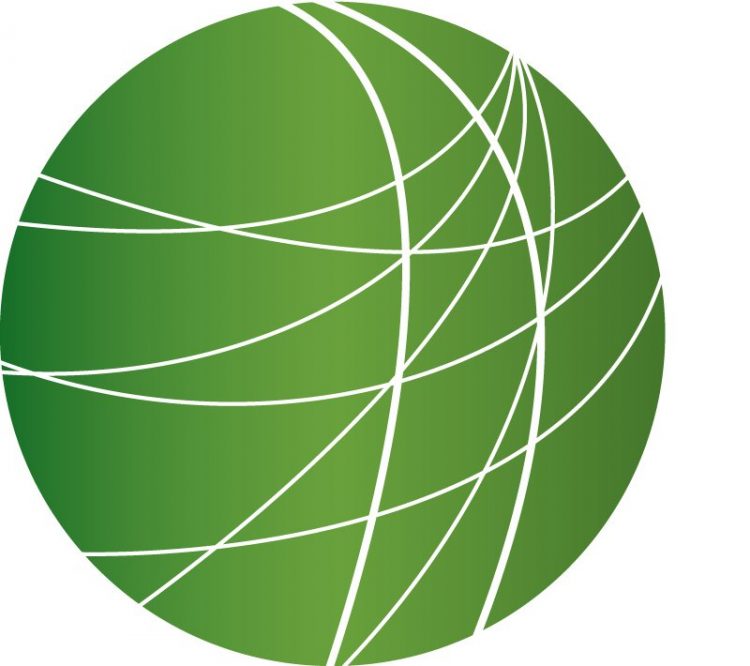 Headlines
Gaza Violence Continues
A Palestinian schoolgirl who was hit by Israeli gunfire as she sat inside a United Nations school in Gaza died today. Laila el-Haddad reports from Gaza.
11 Secretely Detained in Jordan
According to the Israeli Daily Haaretz, the CIA is detaining at least 11 of Al Qaeda's senior operatives at a top-secret interrogation facility in Jordan. Prisoners are being held without access to lawyers, family members, or the Red Cross. A Human Rights watch report charges that this is in direct violation of the Geneva Convention ratified by the United States. The detention of prisoners outside the U.S. enables the use of otherwise illegal interrogation methods. Khalid Shaikh Muhammed, the alleged principal architect of the 9/11 attacks, is among those believed to be held in Jordan.
Maryland Won't Allow Poll Observers Near Polls
Just 2 weeks before Election Day, the Maryland State Board of Elections is refusing to allow independent poll observers to monitor  possible glitches with the Diebold electronic voting machines. A federal law suit was filed yesterday. From Hyattsville, Dolores M. Bernal has more.
Republican Funded Group Trashes Democrats Voter Registration Forms
The FBI has been notified that hundreds of voter registration forms have been intentionally discarded or destroyed by a private company hired by the Republican Party to sign people up to vote. Employees who worked for the Voters Outreach of America in Las Vegas allege scores of registration forms were thrown in the trash. According to former employees, Voters Outreach of America sought only Republican registrations. The company reportedly employed up to 300 part-time workers and collected hundreds of registrations each day. The two ex-workers say they personally witnessed company supervisors tear up and trash resistration forms signed by Democrats. Similar complaints have been received in Oregon and in Reno, Nevada where officals have asked the FBI to investigate.
Indymedia Back Online?
Today as Indymedia reporters protested the FBI's confiscation of two of  the network's servers, word came from the host company Rackspace that  the servers will be back online by 5pm GMT. From KPFT in Houston, Renee Feltz has more.
Features
3rd Presidential Debate Tonight  (4:01)
The 3rd and final Presidential debate between George Bush and John Kerry will take place tonight at Arizona State University. The debate will focus on domestic policies such as homeland security, the economy, jobs, and healthcare.  While people in Arizona consider a proposition that immigrant rights activists say violate human rights, immigration policies are not issues the mainstream candidates have sparred over. Mitch Jeserich has this Presidential debate preview.
Supreme Court Considers Death Penalty and Immigration Law  (3:53)
The Supreme Court heard oral arguments today on cases dealing with immigration law and the death penalty. Debate before the high court asked justices to consider world opinion when deliberating the constitutionality of juvenile death penalty cases.  And in one of three immigration cases to be heard this week, the court was asked to decide whether the government can send immigrants back to countries that haven't agreed to accept them. Jenny Johnson files this report.
Latest From Iraq  (3:24)
The results of the first scientific exhumation of mass graves in Iraq are discovering hundreds of bodies which US investigators say they hope will help to convict Saddam Hussein of crimes against humanity. Nine trenches in a riverbed at the Hatra site in northern Iraq are reported to contain at least 300 bodies, possibly, thousands, including pregnant women and toddlers still clutching toys. Meanwhile four more US soldiers were killed today in a roadside blast in Baghdad, while in Sadr City where the money for guns exchange is underway, there has been anger over the fact that on handing in weapons, the Iraqi police giving vouchers instead of cash. For the latest from Baghdad, FSRN host Deepa Fernandes speaks with Eman Khammas of Occupation Watch based in Baghdad.
US Bomber Cockpit Audio Reveals Attack on Fallujah Residents  (1:16)
The UK Independent recently reported that the Pentagon says it is pursuing further investigation into war crimes in Iraq after last week's airing of disturbing cockpit footage taken from a US warplane. British television's Channel 4 aired video footage of apparently unarmed civilians being killed while walking down a road in Fallujah. This 30-second clip contains radio communication between the pilot and his air controller:
AUDIO
During the exchange, neither the US F-16 pilot or controllers ask whether the people were armed or posing a threat. Though the existence of the footage has been known for some time, the broadcast by Channel 4 News is believed to be the first time a mainstream broadcaster has shown the video.
Ikhawanis and the Kashmir Elections  (3:15)
As voters went to the polls in Kashmir today for by-elections, turnout was low in the Kashmir valley and eight people were seriously injured as violence marred the days voting. Police say separatist guerillas triggered a landmine in an effort to scare people away from the polling booths. These actions however have some Kashmiri's pointing out that in the ongoing unrest in the small South Asian nation, the Indian government itself has favored a group of surrendered militants, called the Ikhwanul Muslimen to fight their battles. In the mid nineties, this group managed to tilt the conflict in India's direction, becoming notorious for their terror tactics. Yet as Shahnawaz Khan reports from Srinigar,  today the Ikhwanis, find themselves at the receiving end.
Cuban Vote in Florida  (4:08)
Just weeks before the election, recent polls show Florida's Bob Graham's senate seat is a virtual toss-up between democrat Betty Castor, the former Florida education commissioner and USF president, and republican Mel Martinez, the Cuban born former federal Housing secretary. In 2002, Martinez was instrumental in advising the president to curtail trade and travel to Cuba, something that political observers say, just might backfire. From Florida, FSRN's Mark Antokas files this report as we continue our One Month Countdown coverage leading up to the November 2 election.