October 14, 2004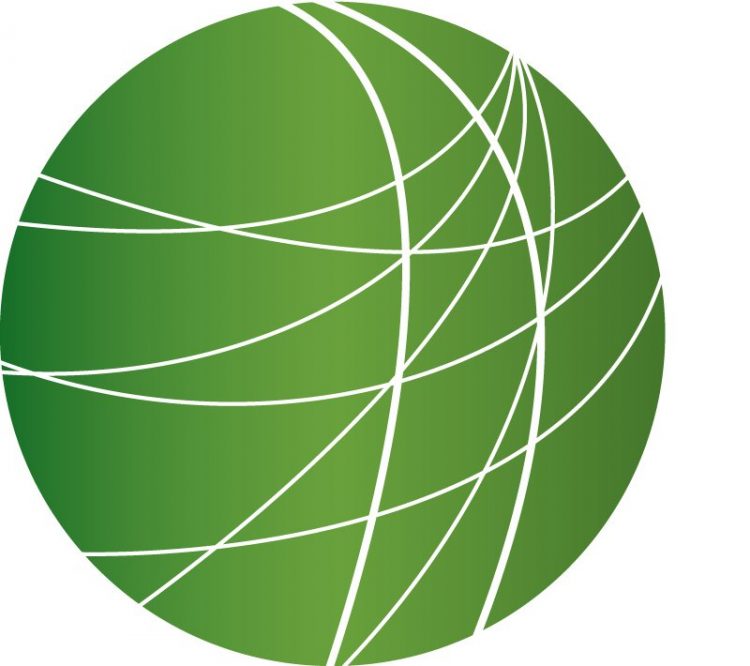 Headlines
Financial strategists around the world are concerned that today's economic news may indicate a much weaker U.S. economy than previously thought. The U.S. trade deficit is at its second highest in history, mostly due the purchase of foreign oil at ever rising prices. Combined with non-oil imports, the trade deficit is even larger than predicted by U.S. Commerce Department officials. Last year's trade deficit is the highest in history to date. Bush Administration officials say the deficit shows a stronger U.S. economy because it means that people are buying more. Also, the Department of Labor Statistics released first time unemployment claims higher than those forecasted. 352-thousand people filed for benefits last week.
Shell Petroleum has cut down oil export from Nigeria following a fire on one of its main pipelines. Sam Olukoya reports from Lagos.
Today General Motors spokespersons announced plans to cut 12-thousand jobs at its car plants across Europe as part of a massive cost-cutting drive. Most of them in Germany. From Bonn, Guy Degan reports.
28 U.S. soldiers face possible criminal charges in connection with the deaths of two prisoners at an American run prison in Afghanistan 2 years ago. Kelly Cole reports from D.C.
Six U.S. soldiers have been found guilty this week of abusing ethnic Albanian detainees during a search operation in the UN controlled protectorate of Kosovo last April. Melik Keramian (Ma-leak Ker-am-ian) with the Kosovo Radio Collective reports from Kosovo's capital, Pristina.
The Food and Drug Adminstration has approved use of a radio frequency microchip that, once implanted in a person's arm, can provide access to the person's medical records. Kellia Ramares has the story.
Features
New Stats Says Whistleblower Reports Go Un-investigated (4:02)
New federal statistics released today show that whistleblower complaints of waste, fraud, and abuse in the government have significantly increased in the last three years. But, as Mitch Jeserich reports, fewer and fewer of them are being investigated.
Debate Ignores African American Community (6:06)
Last night during the final Presidential debate Senator John Kerry and President George W. Bush were asked whether they see a need for affirmative action.  Kerry said the country hasn't gone far enough and finished up his response by stating that Bush is the first president not to meet with the NAACP, adding that nor has Bush met with the Black Congressional Caucus or the civil rights leadership. FSRN host Deepa Fernandes looks at what the Massachusetts senator is doing for African Americans across the country.
Mumia Abu Jamal Commentary: Voting for Empire (3:40)
Election Countdown: Ex-Felon Disenfranchisement (3:46)
Almost five million Americans will not be able to vote in this year's election because they are currently or have in the past been incarcerated on a felony conviction. That includes 13 percent of African-American men in this country. While the trend is to ease voting restrictions on this population, progress is slow and uneven. As we continue our month long countdown coverage to the Presidential election, Melinda Tuhus reports from New Haven, Connecticut, on the current state of felon disenfranchisement and its historical roots.
Counter Summit at NAB Meeting (3:24)
The National Association of Broadcasters, or N.A.B. is the industry group representing commercial radio and TV stations in the US. Some say it is perhaps the most influential lobbying body on Capitol Hill.  Last week, as the N.A.B. held their annual "Radio Road Show" convention in San Diego, CA, while local organizers with the Independent Media Center held an alternative gathering to assess the impact of increasing media consolidation, and to open up a dialogue about the successes and failures of the media democracy movement. FSRN's Vinny Lombardo attended, and brings us this report.