October 19, 2004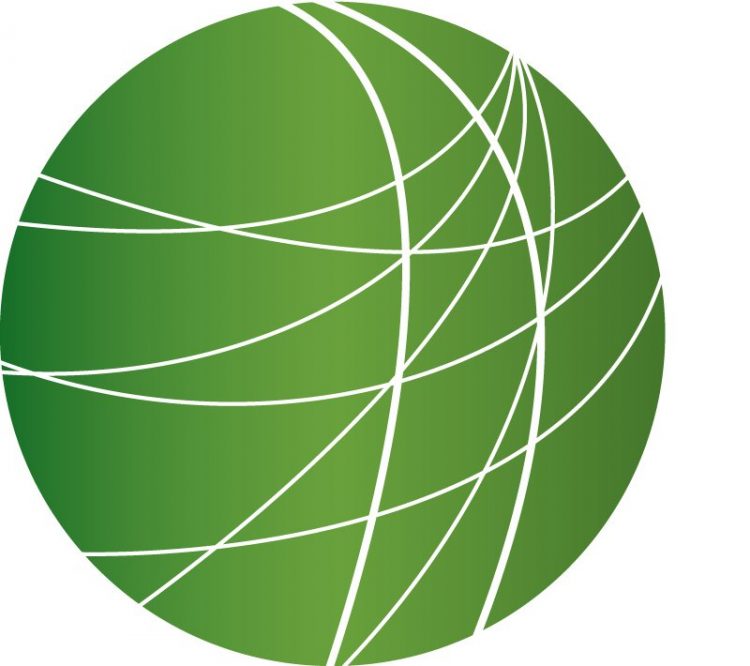 Headlines
Pentagon Says DU Safe
According to a Pentagon sponsored report, depleted uranium is "lethal but safe." Dolores Bernal has more from D.C.
Trial Begins of NY Doctor Who Sent $$ to Iraq
The trial of an upstate New York doctor charged with breaking U.S. sanctions by sending money to Iraq begins this week. Catherine Komp has the story from Syracuse.
Chicago Area College Strike
For the first time in almost three decades, teachers and support staff at seven Chicago City Colleges have struck, in a battle over workload, wages and benefits. Chris Geovanis reports from the Chicago Independent Media Center has more.
EU Justice Minister Candidate Discriminatory
A candidate for the European Union's Justice Minister has made public statements some consider discriminatory against gays and lesbians and has called single mothers inappropriate parents. Diletta Varlese reports from Naples.
US and Canadian Students on Energy Independence Day
Today, students on 265 campuses around the U.S. and in Canada discussed alternatives to dirty fuels as they marked Energy Independence Day. Melinda Tuhus reports from New Haven, Connecticut.
Features
Iraq: Reservists Refusing Orders
Despite 18 reservists in Iraq refusing to go on a fuel convoy citing a lack of protective armor and the leak of a letter by a former Commander in Iraq complaining about a lack of supplies there, Congress has no plans to conduct any oversight hearings or investigations. Mitch Jeserich has more.
Iraq: Undepleted Uranium Leaked
There have been conflicting reports over the reasons behind missing equipment and materials from an Iraqi nuclear facility. The international Atomic Energy Agency's Mohamed ElBaredei last week stated that the facility was dismantled systematically by specialists and suggested that little was taken by looters. Iraq's interim science and technology minister, Rashad Omar, said the missing equipment was taken in the looting spree after last year's invasion. FSRN Correspondent Salam Talib spoke with Haythem al Jubury– a 23 year old English teacher and an eye witness to the looting. Al Jubury lives near the facility to the facility and recounted looting incidents that involved not only equipment but "yellow cake" or undepleted uranium.
More Grocery Workers Strikes Looming
A grocery store strike looms in Colorado this week as negotiations between three main grocery stores and the UFCW which represents nearly 17,000 workers is at stalemate. Maeve Conran reports from Colorado.
CAFTA Protests in Central America
Last week in four Central American countries there were protest marches against CAFTA, the Central America – U.S. free trade agreement. Nan McCurdy has more from Managua, Nicaragua:
Privatizing of the Peanut Trade in Senegal
The IMF and World Bank are putting pressure on the Senegalese government to continue privatizing national enterprises, in order to qualify for debt relief. Sonacos, the main company in Senegal's peanut sector is to be privatized by the end of the year. Peanuts are Senegal's second largest export product making up 31% of the GDP. Drought, the fall of peanut prices on the world market and the rising cost of agricultural tools have had a devastating impact on the industry. Many farmers can no longer live on their yearly production, causing unemployment and the rates of rural flight to rise. The privatization of Sonacos will affect 70% of rural populations. From Senegal, Ndiaga Seck reports.
Election Coverage: Argentina's Response to US Democracy
A national meeting was held in Argentina, in a factory now owned by its own workers, to establish the Argentina Chapter of the Social Act for the Americas. The Social Act is a counterproposal to so-called representative democracy and speaks directly against the policy on Latin America presented by the two candidates for US Presidency. As we continue our One Month Election Countdown Special coverage Miguel Lara and Hernán Cano file this report from Buenos Aires, Argentina.