May 07, 2004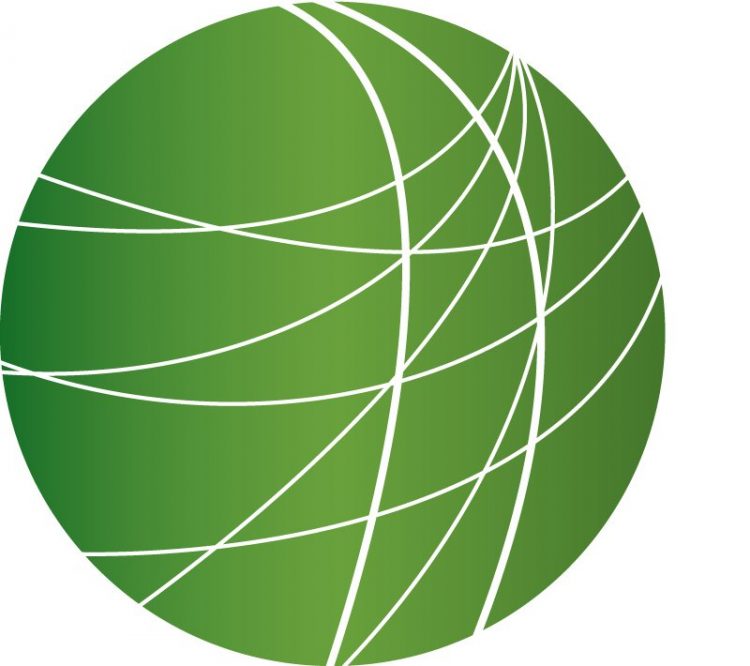 Headlines
FL Officials to Disqualify Felon Voters- Again
Florida state officials are being vigilant about removing convicted felons from voting rolls leading up to another anticipated Presidential election.  Poll watchers say as many as 40-thousand people will be disenfranchised, many of them African-American and Democratic voters. Mitch Perry reports from WMNF in Tampa.
Kosovo Peacekeepers Promoting Sex Trade?
A scathing 56-page report released by Amnesty International accuses the United Nations and NATO peacekeepers of "propping up" the sex trade and trafficking of women in Kosovo.  Fatima Kataline has more from Pristina.
A Million Displaced by Sudan Conflict
Senior United Nations officials are urging members to support efforts in Sudan where at least 1-million people have been displaced in a bloody ethnic conflict. At the U.N., Haider Rizvi reports.
Germany Producing GM Crops
Secret farm projects throughout Germany are producing genetically modified crops in no less than 7 of the country's 16 states. Martin Vogl reports from Cologne.
SD Court Rules Gov. Rulings be made Public
The South Dakota high court ruled pardons issued by the governor must be made public. Jim Kent reports from Pierre.
Features
Rumsfeld Testifies About Iraqi Prisoner Abuse
As Britain is investigating fresh charges of abuse of Iraqi prisoners after a newspaper interviewed a soldier who said he had witnessed savage beatings, today Secretary of Defense Donald Rumsfeld testified to two congressional committees over the US abuse of Iraqi detainees.  Rumsfeld, despite reports otherwise, indicated that abuse of Iraqi detainees is not widespread and that detainees and civilians have been treated in accordance with the Geneva Conventions.  However in the exchange that follows, Rumsfeld tells Senator Ben Nelson that last night he saw more photos indicating that the world had yet to see the worst. But questions not answered during the hearings covered exactly what roles private contractors played in the abuses. Mitch Jeserich reports.
Fallujah on Alert to Resist any US Patrols
The UN Security Council has started unofficial talks on issuing a new decision supporting the formation of a new Iraqi provisional government and the situation of the American occupation forces after handing over the authority officially on June 30. This as the UN special envoy to Iraq, al-Akhader al-Ibraheimi, arrived in Baghdad yesterday to continue his consultations to form this provisional government. Meanwhile two foreign journalists – a Pole and his Algerian colleague – were killed in a shooting ambush south of Baghdad today. And while US troops conduct offensive operations against rebel cleric Moqtada Al-Sadr in cities south of Baghdad, residents of Fallujah, to the west of the capital, say they will fight again if Marines attempt to patrol their city. David Enders reports from Fallujah.
Religious Clashes Kill Over 600 in Nigeria
Authorities in Nigeria have issued a shoot on sight order against anyone causing religious trouble in central Nigeria. The Red Cross confirmed today that more than 630 people have been killed in clashes between Christians and Moslems in Yelwa town. The crisis, which resurfaced last Sunday, has forced Muslim residents of the locality to flee saying the area is too unsafe. As FSRN's Sam Olukoya reports, religion remains a volatile issue in Nigeria, Africa's most populous nation.
Inside an Indian Outsourced Call Center
Outsourcing. It's the new political buzzword for sending US jobs overseas to undeveloped countries like India and China. Outsourcing allows corporations to cut costs and maximize profits by using cheaper labor. A recent flurry of studies have been released by think-tanks to refute the claim that the loss of jobs is harming the American economy. One report by the Information Technology Association of America says outsourcing is of "great benefit" to the US. The US Chamber of Commerce reported there's been "more heat than light" on the issue, and the World Bank has also chimed in, supporting cheaper labor overseas. Miles Ashdown takes us to Bangalore, India, a high-tech hub in the subcontinent where many of your customer service queries may be handled.
Police Investigation of Thai Violence
It has now been one week since more than 100 Thai teenagers were killed in southern Thailand, after they apparently tried to steal weapons from police outposts. It was the bloodiest day of violence for Thailand in recent years. In response, the Thai government  formed a fact finding commission to investigate the attacks, particularly one incident at an ancient mosque in Thailand's deep south. Doualy Xaykaothao traveled there, and has this report.