November 12, 2004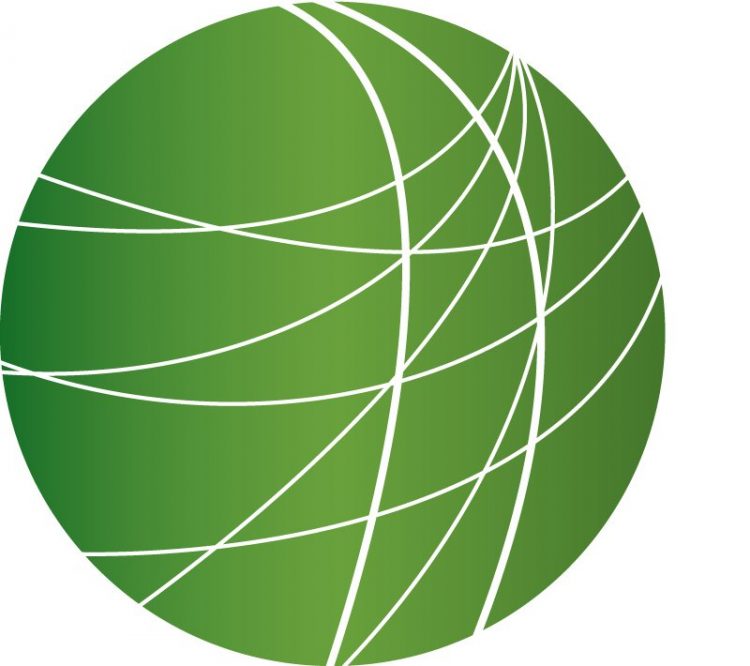 Headlines
AI Condemns Abuses in Haiti
Amnesty International is condemning what they are describing as summary executions and serious human rights abuses in Haiti. Following an 18-day investigation, a spokesperson for the organization is urging the United Nations peacekeeping force to implement a program of disarmament and investigate the police.  U.S. installed Prime Minister Gerard Latortue has not commented on the report. But, they have said that supporters of President Jean Bertrand Aristide and the Lavalas Party are responsible for fostering much of the violence in the country.  U.S. marines took Aristide out of Haiti. The Bush administration says they were protecting Aristide and his family. Aristide insists that he was kidnapped and is calling for immediate democratic elections.  At least 170 people have been killed in political violence. Amnesty International representatives say they have information on at least 11 summary executions.
Presidential Candidates Call for Ohio Recount
The Greens and Libertarian Presidential candidates are demanding a recount in the state of Ohio. From Columbus, Evan Davis reports.
Sri Lankan Peace Process Stalled
The Norwegian peace delegation in Sri Lanka reports today that they unfortunately see little progress. Ponniah Manikavasagam reports from Vavuniya.
Nigerian Court Orders Halt to General Strike
A Nigerian court wants workers to put aside their plan to hold a nationwide strike that would also halt the country's oil exports. Sam Olukoya reports from Lagos.
100 Per Day Homeless in Florida
A Federal Emergency Management Agency official said as many as 100 people per day are becoming homeless in Florida due to hurricane damage. Andrew Stelzer reports from WMNF in Tampa.
Features
Yasser Arafat Buried in Ramallah (3:17)
The late Palestinian leader Yasser Arafat was buried today in Ramallah after his body was flown from Egypt where a funeral was conducted. FSRN correspondent in Ramallah Awad Duaibes reports.
Bush & Blair Wrap up Talks in DC (3:02)
British Prime Minister Tony Blair and President Bush wrapped up two days of meetings today.  Blair has been urging Bush to increase US involvement in the Middle East peace process.  But at a joint press conference after their meeting, Bush was ambivalent about what the US would do, saying the Palestinian's must first elect a new government. Mitch Jeserich has more from Washington DC.
Update from Iraq (4:05)
Iraq's US-imposed government today threatened media outlets to be careful about how they describe members of the Iraqi resistance and how they describes military operations carried out by the U.S and interim Iraqi government. Journalists have been warned not to add patriotic descriptions to members of the Iraqi resistance and were told to underscore that military operations in Fallujah did not come about "until all peaceful means were attempted." The US-appointed Iraqi High Commission on the Media said that failure to follow the instructions will require authorities to "take all necessary measures to safeguard the supreme interest of the homeland." FSRN's Aaron Glantz has more on today's developments in Iraq.
Kashiris Protest Rape Tactics by Indian Troops (3:06)
Citing improved security and economic activity, India's Prime Minister Manmohan Singh said India will reduce the number of forces in the disputed territory of Kashmir in the coming months. This comes as a wave of protests have rocked Indian administered Kashmir and this week an officer of the Indian army was accused of raping a woman and her daughter in the Handwara town of Kashmir. The allegation is the third of its kind against the Indian army in Kashmir in the last two weeks. Shahnawaz Khan reports from Srinagar.
DOJ Stats: Increase of Women and People of Color in Prison (2:01)
The rates of women incarcerated in US prisons is rising, as is the age of inmates according to Department of Justice statistics released this week. The statistics also show what anti-prison activists have been saying for a long time: that the prison system is continuing to grow as more new prisons are being built leading to increased incarceration rates, and that black and brown people make up a disproportionate number of inmates. FSRN's Leigh Ann Caldwell reports.
Oil Depletion Graver Threat than Terrorism (4:20)
The consequences of oil depletion represent more of a threat to our way of life than the perceived global terrorist threat. That's according to many oil industry observers meeting in London this week. Naomi Fowler reports on an approaching energy crisis.