December 16, 2004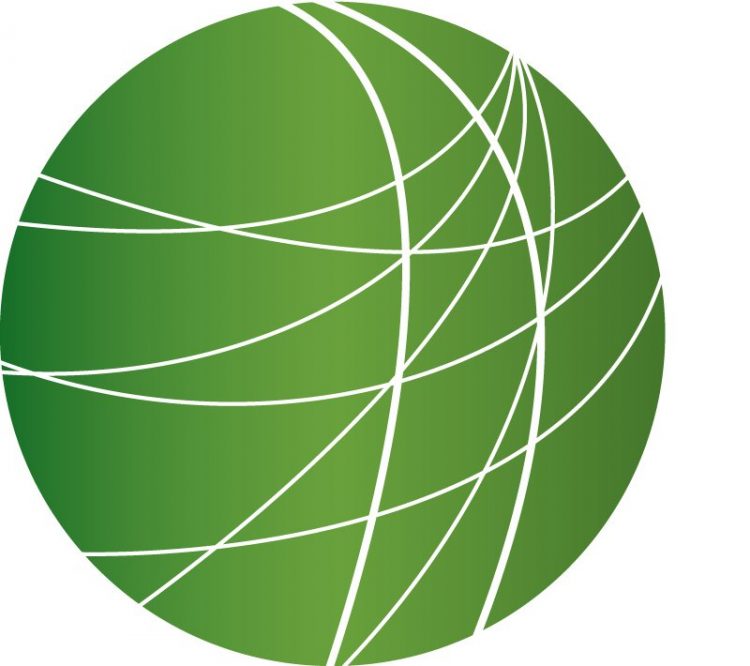 Headlines (5:07)
UK Court Rules Indefinate Detentions Unlawful
The high British court ruled that detaining people indefinitely on suspicion alone contravenes democratic rights and international obligations. From London, Naomi Fowler has more.
Cuba Wages Large Scale Military Display
U.S. diplomats in Cuba are refusing to take down a display called offensive by Cuban government officials.  The Santa Claus and candy canes are joined by the number "75" in lights to represent the dissidents jailed in Cuba last year. Charges against the dissidents included receiving money from the U.S. government to support their allegedly subversive activities.  Cuba is using their largest military exercises in almost 20 years to warn the Bush administration that the island nation is prepared for more aggressive tactics. Joseph Mutti reports from Havana.
All Writers Allowed to Publish in U.S.
US Treasury Department has decided that free speech trumps economic sanctions and will allow writers to pursue publication in the United States. Ed Steven reports from D.C.
Egyptians Recommend Scrapping Anti-Terror Laws
The Egyptian government's human rights body is recommending the two-decade old anti-terror laws be scrapped.  From Cairo, Aaron Glantz reports.
Features
White House Economic Conf; Privatize Soc Sec  (3:58)
The White House wrapped up its 2 day economic conference today in which the Bush administration promoted its economic agenda to privatize Social Security, make the tax cuts permanent and limit civil lawsuits.  The conference featured panelists, many who represent industries that contributed heavily to Republicans in the 2004 elections, who adulated the administration for what they call a strong economy. The White House Economic Conference began just a day after a new report suggests that hunger and homelessness in 27 major cities is on the rise. Mitch Jeserich reports.
Community Leaders Speak Out Against Soc. Sec. Privatization  (2:33)
Meanwhile as the wealthy and powerful laid the groundwork for privatizing social security, community leaders gathered today to protest the plans. Dolores M. Bernal of our DC Bureau was there.
NY to End Moratorium on Death Penalty?  (3:48)
A new report says the number of people being sentenced to death has decreased in the past five years.  This report comes days after Scott Peterson received the death penalty in California for murdering his pregnant wife. Meanwhile in New York, a similar high profile love triangle murder trial, convicted Danny Pelosi to life in prison. New York currently has a moratorium on the death penalty. But the State Assembly held a public hearing to discuss the issue.  Leigh Ann Caldwell has more from New York City.
Investigating RFID Technology  (4:30)
RFID is a new technology that corporations are rushing to test and adopt, with the help of government agencies. It has far reaching implications for consumer and worker privacy. Sonali Kolhatkar in Los Angeles, has more.
Clemency Rule Changes May Allow Felons to Vote  (2:59)
This past week, Florida's republican Governor Jeb Bush and his Clemency Board made long awaited changes to Florida's clemency system. Tens of thousands of former felons could be affected by the new rules, which would make it easier for some to regain the right to vote. FSRN's Mark Antokas has more.
Mumia Abu Jamal Commentary: "What Democracy Really Looks Like"  (2:39)