January 06, 2005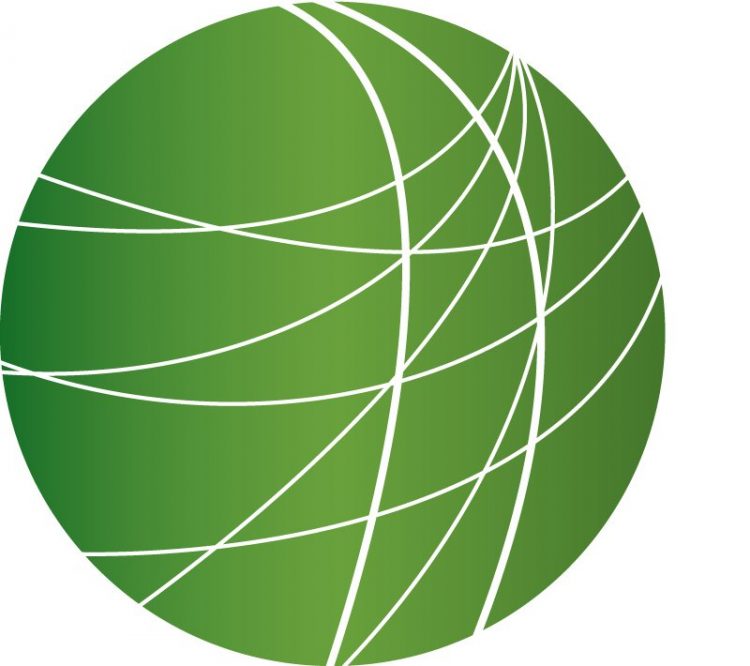 Headlines  (5:01)
International Community Meets on Tsunami
The international community agreed to set up an early warning system in Southeast Asia in the event of another tsunami. Haider Rizvi has more from the U.N.
Icebergs Off New Zealand Coast
Icebergs have been sighted off the coast of New Zealand for the first time since 1948.  Some of the 15 measure more than two miles wide.  Scientists say they came from a break up of the vast ice sheets at the South Pole and are now about 400 miles south east of New Zealand but heading towards South America.  For the moment, the only official notice is a hazard warning for ships in the area. However, the incident coincides with a large collapse of Antarctic ice shelves and could be an indicator of rapid climate change.
Physicians Say Military Doctors Abused Prisoners
More charges and evidence of U.S. officials abusing prisoners overseas is surfacing. Shirley Chang reports from D.C.
Bolivians on Strike
Bolivians are once again demanding the resignation of their president just fifteen months after the social uprising known as the "Gas War." Vladimir Flores has the story.
Mexican Booklet Advises on Border Crossing
The Mexican government is defending a 32-page comic book style publication that details how to cross the U.S. border safely without documentation. Besides explaining an immigrant's legal rights in the event of detention, it also explains how to swim across the Rio Grande and avoid dehydration in the desert. Some U.S. lawmakers from border states are furious and say the booklet encourages illegal migration. The same lawmakers argue against human rights workers who have set up water caches in areas where people have died of dehydration and pass out similar information and maps. Officials with the Mexican government said that more than 300 people died trying to work and live in the United States just last year and they have a responsibility to work to prevent that. Approximately 1 point 5 million copies of the pamphlet have been given out.
Features
Senatorial Objection to Ohio Vote Stalls Vote Confirmation  (4:02)
In an historic joint session of Congress today, Senator Barbara Boxer and Congresswoman Stephanie Tubb Jones took a stand to object to the certification of Ohio's electoral votes, which gave President Bush victory from the November second election. Dolores M. Bernal reports from the Capitol.
Gonzalez Nomination Hearings  (3:58)
Today White Council Alberto Gonzalez testified at his nomination hearing to become the next Attorney General.  If confirmed, Gonzalez will become the first Latino to head the Justice Department.  But some say that a memo written by Gonzalez that justified use of abusive interrogative practices makes him unfit to become the nation's highest law enforcement officer. Mitch Jeserich was there and he brings us the story.
Disease Spread in Aceh After Tsunami  (2:54)
As we have been reporting on FSRN, Aceh in Indonesia has been perhaps the hardest hit region from the Tsunami. And as world leaders meet in Indonesia's capital, Jakarta, to discuss how best to spend the aid money, concerns are growing in Aceh that diseases caused by dirty water, deteriorating bodies and lack of sanitation will raise the death toll even higher. From Banda Aceh, Meggy Margiyono has more.
US Fires on University in Erbil, Iraq  (1:02)
The Baltimore Sun yesterday published a memo by the head of the Army Reserve, Lt. Gen. James R. "Ron" Helmly, that was sent to the Army chief of staff, which expresses his "deepening concern" about the continued readiness of his troops warning that his branch of 200,000 soldiers "is rapidly degenerating into a 'broken' force." The memo was written on Dec 20 and in it Helmy called the policies of mobilizing and managing forces "dysfunctional". Meanwhile word has come in that on Tuesday, between midnight and 1am in Erbil, Iraq, US helicopters fired rockets and heavy machine-guns into the student dormitory of Salahadin University. Filmmaker James Longley was at the site and he spoke with KCSB public affairs programmer Elizabeth Robinson about the events.
Report from Falluji Refugee Camp  (2:29)
Iraqi police today announced they have found the bodies of eighteen young men who disappeared while traveling from Baghdad to the northern city of Mosul on December 20. The men were reportedly all from the Khadmiya neighborhood in the northern part of the capital, and were traveling to Mosul to work for a US military contractor. In other parts of the country, refugees from Fallujah are still waiting to return home as fighting there continues. FSRN's David Enders has this report from a Faluji refugee camp in Baghdad.
Schwarzenegger's State of the State Speech  (2:09)
In his State of the State speech last night, California Governor Arnold Schwarzenegger, urged lawmakers to dramatically reform budget priorities. With a deficit above 8 billion dollars, the governor says California has a spending problem, yet he promised to submit a budget next week with no new taxes, that would gut the state employees retirement package. FSRN's Vinny Lombardo has more.
Closing Arguments in Trial of Lynne Stewart  (2:06)
The closing arguments concluded today in the trial of attorney Lynne Stewart and two other defendants.  They are charged by the U.S. government with conspiring to incite violence and promote terrorist activity. FSRN's Leigh Ann Caldwell has more from New York.