January 05, 2005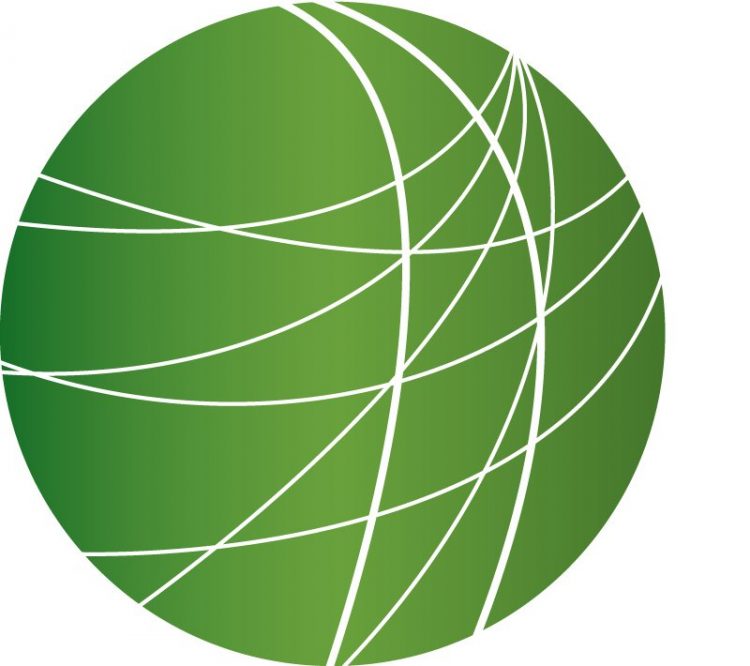 Headlines  (5:36)
Pentagon to Defund High Tech Weapons
Internal Pentagon budget documents leaked to the press show that the military will be scaling back on futuristic weaponry in deference to the budget deficit and to cope with operations in the present. The Bush administration's keystone missile defense program is marked to lose 5-billion dollars. By contrast, army ground operations will see a big hike but in the Rumsfeld-style by creating lighter, more flexible units. Some defense experts are critical of the proposal saying it has no coherent vision. Final decisions on the 2006 budget requests will be made in two weeks.
Activists from OH Set to Protest Tomorrow's Certification
Voting rights activists are gathering in the nation's capitol ready to protest Congress' pending certification of the Presidential election. Becky Palmstrom has more from D.C.
A Million Jobs Gone in 2004
U.S. employers slashed over one million jobs last year and continued a four-year trend. Sarah Turner has more.
Italy to Dump Nuke Wast in UK
Italy is set to export 99-percent of its nuclear waste to the United Kingdom even though UK officials are hard pressed to locate sites for their own waste. From London, Naomi Fowler reports.
CO Lawmaker Calls for Full Disclosure
A Colorado state legislator wants to insure that everyone knows about the dangers of a former weapons site that others want to convert into a wilderness area. Leslie Clark reports from Denver.
Features
Postpone the Iraqi Elections?  (2:43)
In Iraq today, a suicide car bombing at a police station in Hilla, about 60 miles south of Baghdad, killed at least twenty people as new officers took part in a graduation ceremony. In the capital, a car bomb aimed at a US convoy killed two Iraqis and in Baquba to the northeast, a suicide car bombing at a checkpoint killed five police officers. According to the Ministry of the Interior, more than thirteen hundred police officers have been killed in the last four months. The violence has prompted a new wave of calls to postpone upcoming elections. David Enders files this report from Baghdad.
Confirmation Hearing for Gonzalez Tomorrow  (4:24)
Cuban born Carlos Gutierrez  testified to the Senate Commerce, Science, and Transportation Committee today on his nomination to replace Donald Evans as Secretary of Commerce.  Gutierrez's nomination is likely, which would make him the first Latino to head the Commerce Department.  Gutierrez made his fortune as the CEO of the Kellogg Corporation.  As Gutierrez leaves Kellogg, the cereal giant is giving him an annual pension payment, beginning in 2009, of 1.3 million dollars.  Meanwhile, an alliance between torture survivor and veteran groups are campaigning the Senate to reject President Bush' nomination of Alberto Gonzalez, who will testify tomorrow in front of the Senate Judiciary Committee to become the next Attorney General.  Mitch Jeserich reports.
UNICEF Head Speaks to FSRN from LTTE Village  (:40)
Reports now say 158,000 are dead from the tsunami disaster in Africa and South Asia. In Sri Lanka the official death toll is over 48,000.  Pouring rains in the east have tempered the rescue and clearing operations. And in the northern Tamil Tiger controlled regions, aid has been slow to reach. Carrol Bellamy, Executive Director of UNICEF visited a village in the north called Mullaithivu. There she spoke with FSRN's Ponniah Manikavasagam.
Chilean High Court Gives Go Ahead to Try Pinochet  (4:35)
Former Chilean dictator Augusto Pinochet was placed under house arrest today after Chile's top court ruled that murder and kidnapping charges against him can go forward. FSRN's Jorge Garreton reports from Santiago.
Un-Protecting the Forests?  (3:12)
Just before Christmas, the National Forest Service issued new rules for speeding up the planning process for each of 175 national forests and grasslands. Environmentalists say the rules take away essential tools protecting wildlife and public involvement by making wildlife surveys and public input optional when working on each forest's fifteen-year plan. Leigh Robartes has from FSRN affiliate KRFP in Moscow, Idaho has more.
Mumia Abu Jamal Commentary: Water Wars  (4:09)