January 28, 2005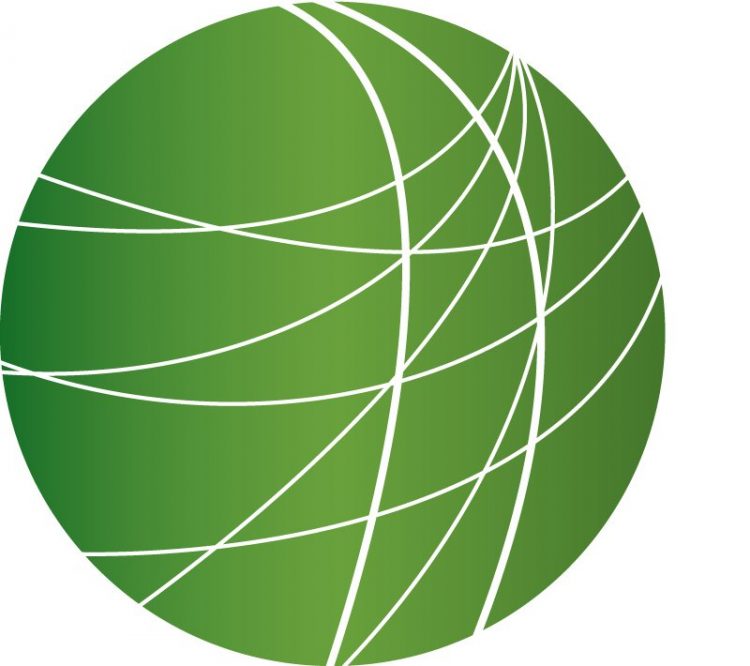 Headlines -5:11
SENATE HEARING ON SO-CALLED SOCIAL SECURITY CRISIS
Today on Capitol Hill, senior employees at the Social Security Administration told Senators that the organization is being manipulated to deliver a political message that current and future benefits are at risk and the only solution to this so-called crisis is privatization. Jenny Johnson reports.
WHITE HOUSE WON'T APPEAL FCC RULING
The Bush administration will not ask the Supreme Court to allow controversial rules to take effect that would have loosened restrictions on how much of the market large media conglomerates can control. Awet Sellers reports from Washington DC.
ISRAEL TO ANNEX MUCH OF JERUSALEM?
In the first-ever municipal elections in the Gaza Strip yesterday, Hamas party candidates made a strong showing.  But Palestinians in the West Bank are more concerned with a recent court ruling by Israel that will effectively annex half of East Jerusalem. Jenka Soderberg reports from Palestine.
FORMER GITMO SOLDIER DESCRIBES NEW ABUSES
A draft of a classified manuscript obtained by The Associated Press graphically details ways the U.S. military used women as part of tougher physical and psychological interrogation tactics to get terror suspects to talk. Former Army Sgt. Erik R. Saar served at Guantanamo Bay and says female interrogators tried to break Muslim detainees at the U.S. prison camp by sexual touching, wearing a miniskirt and thong underwear and in one case smearing a Saudi man's face with fake menstrual blood. Strict interpretation of Islamic law forbids physical contact with women other than a man's wife or family, and with any menstruating women, who are considered unclean. At the time the chronicled events transpired, the prison was under the command of Maj. Gen. Geoffrey Miller before he was transferred to Abu Ghraib prison in Iraq.
Features
UPDATE FROM KURDISTAN 2:55
Sounds from one of the many tents set up around Northern Iraq by the Kurdistan Democratic Party, urging people to hurry and be ready to vote for the Kurdistan list. With the election only 2 days away, security in Iraq is clamping down, although it's estimated that only about 50% of Iraqis will get to the polls. Joining us to talk about the upcoming election is our Correspondent Aaron Glantz, currently in Kurdistan.
IRAQI NATIONAL VOTING -3:14
In 14 countries, over 1 million Iraqis living outside Iraq began voting today and will continue to do so through Sunday to choose representatives for the Iraqi National Assembly. Though there are about 1 million Iraqi expatriates who are eligible to vote, only about 20% have actually registered. In Carrolton, Maryland- one of 5 Iraqi voting polls in the United States, Mitch Jeserich brings us this story.
UNITED NATIONS INVESTIGATING TORTURE IN INDONESIA -4:52
The United Nation mission in Aceh is investigating a torture case and the arrest of Indonesian NGO Government Watch director , Farid Faqih. Farid was accused of misusing funds and improperly distributing aid intended for refugees after the tsunami hit the province about one month ago. Even though Indonesia's president stated that the torture case is regrettable and that the misuse of funds was a misunderstanding, police in Banda, Aceh are keeping Farid in custody. The Indonesian government also subjected similar repressive actions to journalists. On Tuesday, an American freelance journalist William Nessen was deported from Aceh. Nessen is a foreign journalist blacklisted by Indonesian government. From Aceh, FSRN's Meggy Margiyono has more.
RACIALLY CHARGED LYRICS ON RADIO -3:01
New York-based radio station Hot 97 is in hot water this week as listeners demanded they be held accountable for their controversial Tsunami Song. The song employs racially-charged insults that are seldom heard on radio, such as "chink" and has prompted people to demand those responsible be fired. Doug George reports from a rally held outside of the station's downtown offices.
GUATEMALANS OPPOSE GOLD MINING -3:15
The booming gold market has sent international mining companies flocking to Guatemala and other Central American countries, attracted by low royalty payments, loose regulations and unexploited mineral resources. But many Guatemalans, especially those living near the country's first modern open-pit gold mine, say they won't sacrifice their natural resources to fill foreigner's pockets. In San Marcos, Guatemala, Jill Replogle reports.
PROGRESSIVE DEMOCRATS OF AMERICAS CONFERENCE 2:58
Over 500 activists from 35 states attended Progressive Democrats of America's summit conference in DC to organize and set their own agenda for the second Bush term. DC Radio Coop's Tom Gomez has more.