February 10, 2005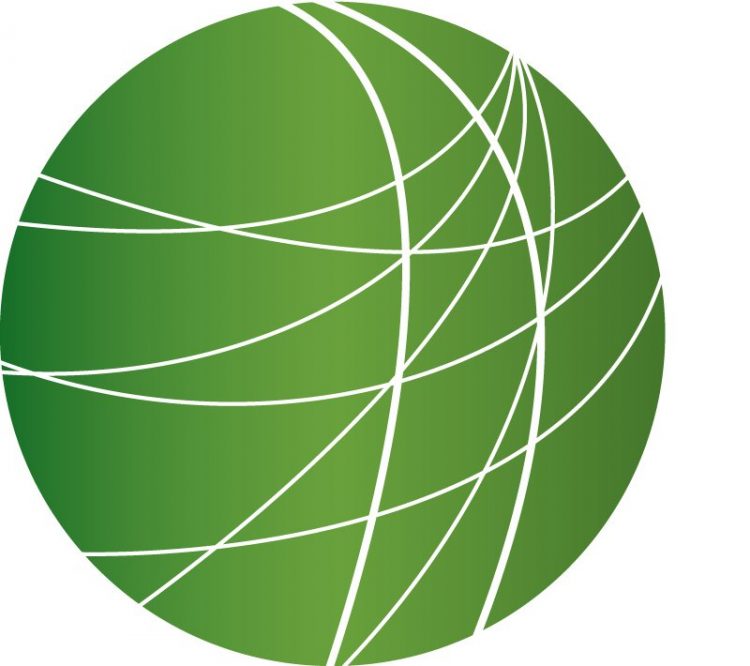 Headlines
Jury Says Lynne Stewart Guilty
The jury is in for the lawyer charged with aiding a  terrorist when she gave a press conference about the case of her client in New York City. The anonymous jury decided that Lynne Stewart is guilty. Stewart, a civil rights attorney for 30 years and known for her representation of the destitute, now faces up to 20 years in prison.  The verdict has sent an ominous chill out to defense attorneys who might represent people marked by the government as terrorists. Prosecutors characterized the 65 year old Stewart as a zealous advocate, charging her with giving material support to terrorists and defrauding the U.S. government. Stewart has always said if she looses in this phase she plans to appeal.
Israeli-Palestinian Cease Fire Crumbles
The Israeli-Palestinian cease fire is quickly crumbling as the Israeli military kill 2 unarmed Palestinians and Hamas launches dozens of mortars in retaliation. Laila El-Haddad has more from Gaza City.
Mexican Government Funds Paramilitaries
The Mexican government trained and paid paramilitaries to violently suppress the people of Chiapas.  Luz Ruiz reports from Chiapas.
4 Days of Fighting Between Separatists and Philippines
Government There has been 4 straight days of deadly fighting between the government of the Philippines and Muslim separatists seeking the release of one of their leaders. Girlie Linao reports from Manila.
France Dumps 35-hour Work Week
France's right-wing-dominated parliament has passed a hotly-debated package of measures to water down the 35-hour work-week which was introduced by the previous Socialist-led government. Tony Cross reports from Paris.
Features
Anti – Immigration Bill in Senate  (3:56)
Today the House of Representatives passed an anti-immigration bill that would prohibit states from issuing driver's licenses to undocumented immigrants, speed up the immigration deportation process, finish construction of a wall between the San Diego and Mexican border, and create additional hurdles for asylum seekers.  Also, a last minute amendment would allow bounty hunters to track down undocumented immigrants.  Mitch Jeserich has more from Capitol Hill.
UFW Supports Temporary Workers Bill  (3:38)
Meanwhile, also today on the floor of the Senate a bill was re-introduced with bi-partisan support that would provide legal temporary work status to foreign nationals to enter the US during the agriculture season work for the period of the of time that the industry needs low-wage workers and then return home. And as FSRN's Deepa Fernandes reports from Capitol Hill, the bill was supported by the United Farm Workers Union.
Senate Votes On Class Action Suits  (2:04)
In a 72-to-26 vote, the US Senate passed class action lawsuit legislation today. The House has already promised to approve it next week. The legislation seeks to shift class action lawsuits from state to federal courtrooms- which critics say are already overburdened with cases. From the DC Radio Co-op, Selina Musuta reports.
US Pressures Iran  (3:14)
US Secretary of State Condoleeza Rice has warned Iran that if negotiations with Europe don't move forward, the country could face action under the UN. Iranian President Mohammad Khatami says that his country has no plans to abandon the development of peaceful nuclear technology. As the US attempts to lobby reluctant would-be allies to oust International Atomic Energy Agency (or IAEA) head Mohammad ElBaradei for being too soft on Iran, President Khatami said any military action against his country would turn into a "scorching hell for the aggressors". Joining us to talk about the developments in Iran is Jacqueline Cabasso, Executive Director of the Western States Legal Foundation.
Discrimination Policies Targeting Government Employees  (4:03)
Under the Bush administration's National Security Personnel proposal, the Defense Department's new personnel rules would abandon the system of steady pay increases for civilian workers as well as set aside protection for arbitrary discipline and firings. The new rules could take effect in as early as 90 days- following a period of public comment, talks with employee unions and a possible debate in Congress. In West Virginia, an Iranian American family is already speaking out about how a lack of job protections and due process can devastate government workers. Ingrid Drake from the DC Radio Co-op reports on the families' challenge to what they call secretive and discriminatory personnel policies targeting government employees from so-called threat countries.
US Based Filipinos Lose Class Action Suit  (3:37)
Last Friday, the Ninth Circuit Court of Appeals in San Francisco dealt a blow to nearly 10,000 human rights victims in the Philippines. The class action suit against the estate of former Philippine president Ferdinand Marcos, whose assets where held in Hawaii, dates back to 1995, while the push for victims' compensation has gone on for nearly two decades. The court of appeals found that US courts have no right to overturn another country's supreme court. Meanwhile, the Task Force Detainees of the Philippines continues to investigate torture and illegal detentions under current Philippine President Gloria Macapagal Arroyo. From Manila, FSRN's Carey Biron has more.