April 01, 2005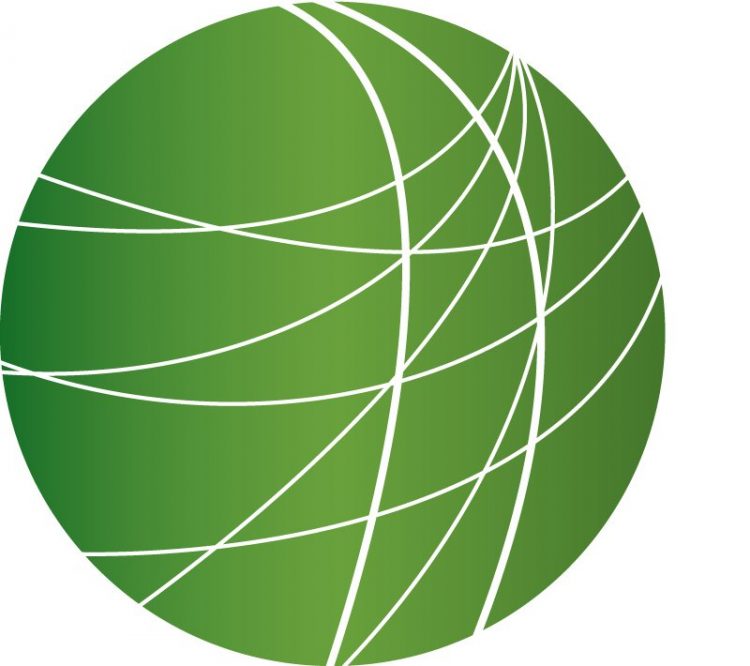 Headlines
Millions Prepare for Pope's Death
One point one billion Catholics and millions of others are preparing for the death of Pope John Paul II. Crowds continue to gather in St. Peter's Square praying for the 84-year old pontiff. For 26 years, John Paul II has been a stalwart speaker on behalf of the poor and against the death penalty. He has also been credited with participating in the downfall of Communism in Eastern Europe. The leading policy maker for the church, John Paul II has been an outspoken critic of same-sex marriage and abortion under any circumstance.
Workers Seek New Jobs with Halliburton
Flyers detailing allegations of Halliburton's worker mistreatment made it into the hands of hundreds of people attending the company's open house hiring session today. Renee Feltz reports from KPFT in Houston.
Missing Trade Unionists Found Dead in Rural Morgue
The bodies of three missing trade unionists in Colombia have turned up in a rural morgue. Chip Mitchell reports from Bogotá.
Human Rights Watchers on Repressive Regime List
Some member nations on the United Nations Commission on Human Rights are considered restrictive according to a new report, making their roll at the UN body questionable. Kelly Giddens has more.
Rwandan Rebels Call for Peace
A faction of Rwandan Hutus admitted that they participated in genocide in 1994 and agreed to stop their attacks from eastern Congo. The tragedy in '94 started a bloodier conflict in the region mostly between Hutus and Tutsis that led to the deaths of 3-million people over nearly a decade. Rwandan government officials say they are wary of the declaration for peace but agreed to move forward cautiously on establishing a permanent resolution and disarmament. Members of the group known as the Democratic Liberation Forces of Rwanda say they are prepared to shift their energies towards a political solution.
Features
Mexican Elections (3:43)
An estimated 1500 federal police are surrounding Mexico's legislative building as the country's Congress votes on the political future of the person favored to win next year's presidential elections. Vladimir Flores has the story from Mexico City.
Anti-Immigrant Measures Draw Criticism (4:12)
In California, the Sheriff's Department of Orange County announced Thursday that they plan to train some 500 deputies to enforce federal immigration laws. The Los Angeles police department is already considering similar measures. Already in states such as Virginia, state police have the authority to enforce immigration law and make arrests on suspected undocumented immigrants with crimial backgrounds. Meanwhile, citizen militia that call themselves, the Minuteman Project, continues to draw the public's attention. The group seeks to stop immigrants who cross the US-Mexico border in Arizona. Douglas Rivlin is with the National Immigration Forum, a national advocacy group in Washington.
Mugabe's Ruling Party Retains Power
Zimbabwe's President Robert Mugabe's ruling party is now the majority in parliament, the results were announced today in an election that the opposition calls a fraud. They plan to contest the results in court. Mr. Mugabe, has ruled Zimbabwe for 25 years. His party won 55 of parliament's 120 elected seats. The opposition won 34. Mr. Mugabe appoints an additional 30 seats, guaranteeing a majority for his party.
Turkey's New Penal Code (3:14)
The Turkish government is set to implement a new penal code that will impact members of its society. Journalists are concerned that the penal code may censor or limit what they can say about the moderate Islamist conservative ruling party. Ozhan Onder has more from Ankara.
FBI and Portland Police Go To Court (3:13)
Tom Potter, the new mayor of Portland, Oregon and a former Portland Police Chief, is trying to find out what the FBI's Joint Terrorism Task Force is doing. Oregon State law prevents any local police from investigating any immigrants or religious and political organizations that have not violated the law. The FBI says that they are not bound by this state law, nor is the JTTF. However, Mayor Potter says that his Portland Police officers on the JTTF are. The problem is compounded by a unique feature of Portland City government: Mayor Potter is also the City Police Commissioner. A resolution requiring full oversight of the JTTF for the Mayor as Police Commissioner, Chief of Police and City Attorney came before the City Council this week. If that oversight isn't granted, the City will withdraw its police officers from the JTTF. KBOO's Andy Seaton was at the hearing and files this report.
A Draft in 2006? (4:53)
This week Lawrence Korb, assistant defense secretary under president Reagan, said that he thinks that mid-2006 will be a breaking point for the US military, and a draft will be necessary to maintain US forces overseas. Talk about the greater likelihood of a draft has increased, as the army has been unable to meet its recuitment goals for the past two months. From WMNF radio in Tampa, Florida, FSRN's Andrew Stelzer reports.