March 01, 2005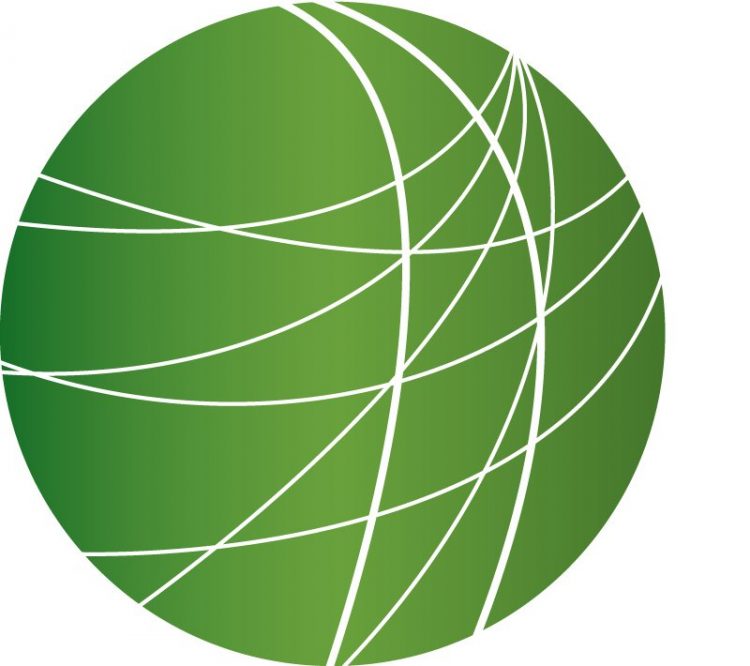 Headlines
Unconstitutional to Execute Minors in US
In a major victory for death penalty opponents, the Supreme Court ruled that the U.S. Constitution forbids the execution of people who were under 18 when they commit their crimes. Selina Musuta of the DC Radio Co-op has more.
Delay Trial Begins in TX
Three associates of US House Majority Leader, Tom Delay, are on trial in Texas for allegedly using corporate money to secure state offices for Republicans. From KFPT in Houston, Renee Feltz reports.
Lebanese Protests Continue
Lebanese political parties are keeping up the protests and pressure around the country. Mohammed Shublaq explains from Beirut.
Bolivians Demand More Services, End to Water Privatization
Protesters in Bolivia seek to gain more social services and overturn the advancing programs to privatize water. Luis Gomez reports from La Paz.
Uruguay's First Leftist President Inaugurated
The inauguration of Uruguay's first leftist president marks a continuation of South America's political shift. Mat Goldin reports from Montevideo.
Features
Death Penalty Opponents Praise Supreme Court Decision (2:03)
As we reported in the headlines, the Supreme Court has barred states from executing prisoners who carried out their crimes when they were under 18. Reversing course from 16 years ago when the court ruled that the execution of minors did not violate the constitutional ban on cruel and unusual punishment, today's decision is the latest ruling in limiting the death penalty. Joining us to today to talk about this decision is Marc Mauer with the Sentencing Project.
Rumsfeld Face Torture Lawsuit (3:59)
After receiving thousands of internal government documents, the American Civil Liberties Union and Human Rights First filed a lawsuit against Defense Secretary Donald Rumsfeld today for violating anti-torture laws in regard to detainees. They call the lawsuit a last resort to address the issue, accusing both the Pentagon and Congress of failing to conduct oversight or hold people accountable. Republican lawmakers bitterly reject the charge. Mitch Jeserich reports.
Malaysia Begins Mass Campaign Against Migrant Workers (4:05)
Malaysia started a major operation to hunt down up to half-a-million migrant workers, aggressively searching plantations, restaurants and bars, and construction sites throughout the nation. The operation involves police, army and immigration squads coordinating to round-up the workers, most of whom are Filipino and Vietnamese as well as many Aceh asylum seekers from Indonesia. The round-up is straining ties with Indonesia, whose president said that his country cannot absorb the workers in the wake of last December's tsunami disaster. The Malaysian government offered a four-month amnesty to migrant workers last October, which expired today- those remaining in the country now face fines, jail, whipping and deportation. Authorities have arrested nearly 200 workers so far, nearly all of them Aceh refugees. The United Nations High Commissioner for Refugees in Kuala Lumpur is now asking the Malaysian government to free them. From Jakarta FSRN's Meggy Margiyono has the story.
Iraqis Struggling for Some Sense of Normalcy (2:43)
Iraqis in Hilla, 60 miles of south of Baghdad, prepared to bury dead today from yesterday's car bombing that killed at least 110 people. As the war drags on, many Iraqis do what they can to approximate some sense of normalcy. David Enders visits the Baghdad School of Ballet and Music.
Anniversary of US Nuclear Test in Marshall Islands (3:26)
51 years ago today, in one of the most notorious chapters of the Cold War, the U.S. carried out its largest ever hydrogen bomb test, codenamed "Bravo," at Bikini Atoll, in the Marshall Islands of the central Pacific. Although wind patterns had shifted, the test was carried out as planned, rocketing vaporized coral 100,000 feet into the sky and showering fallout on the people of nearby Rongelap Atoll. "Bravo" was just one of 67 atomic and thermonuclear tests carried out in the Marshalls: equivalent in explosive power to a Hiroshima blast every week for a dozen years, and the effects of Bravo's drifting fallout continue to be felt. Survivors of the test gathered today to mark the tragic anniversary, and accused US authorities of lying about the effects of radiation. Dave Kattenburg visited Rongelap, and files this report, 51 years after the fallout.
Wal-Mart Workers Vote Against Joining Union (3:00)
Wal-Mart workers in the automotive department in Loveland, Colorado voted against joining the United Food and Commercial Workers union last Friday. The store would have been the first unionized Wal-Mart in the nation since 2000, when workers in the meat cutting department in Jacksonville, Texas, voted to unionize. The meat cutting position was then eliminated from all Wal-Marts across the South. Although a majority of workers supported the union early in the campaign, union organizers  and supporters say workers were intimidated by the company's anti-union tactics and were afraid of losing their jobs after the recent closing of a unionized Wal-Mart in Quebec, Canada. This week the union will decide whether to challenge the election. Vaishalee Mishra has more from Colorado.