March 03, 2005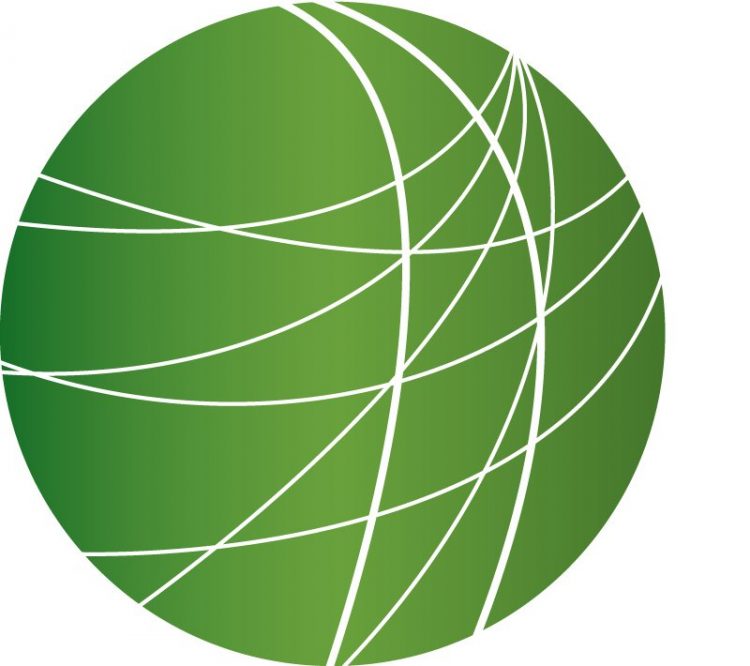 Headlines
US Senate Keeps Canadian Beef Out
The U.S. Senate has passed legislation that would prevent Canadian beef from entering the United States.  By a slim margin, the Senate will overrule the US Food and Drug Administration's plan to reopen the border to beef on Monday March 7th.  Due to fears of passing along mad cow disease, Canadian beef has been kept out of the United States for two years. Canadian officials blame the ban on the heavily funded and protectionist US beef industry. Yesterday a federal judge in Montana issued an injunction on the USDA plan saying that keeping the border closed would cause "minimal harm."  The House has yet to take up the measure. Today, George W. Bush said he would veto any legislation that keeps Canadian beef out of the U.S.
Halliburton Employees May Have Rigged Bids
Former employees of Halliburton may have rigged bids for foreign construction projects. Renee Feltz reports from KPFT in Houston.
Indonesia Sends Warships to Oil and Gas Border
The Indonesian government sent three warships to two lucrative oil and gas border areas increasing territorial tension with Malaysia. The move raises the volume on charges of violations of sovereignty from both sides. Meggy Margiono reports from Jakarta.
Federal Judge's Family Killed by White Supremacists
Police have yet to talk about a possible motives in the killing of members of a federal judge's family in Chicago, but human rights groups believe those sympathetic to white supremacist Matthew Hale are behind the slayings. Leigh Robartes has more.
Tens of Thousands Protest in Peru
Thousands of protestors have converged in Peru's capital city of Lima today, joining 14-thousand doctors in the third day of their strike. Demonstrators representing the General Union of Workers, The Federation of Fishers, cotton workers, and former municipal workers are converging around the Peruvian Congress, demanding a suitable contract for already striking public doctors and a General Work Law. Activists are also protesting against increasing privatization and against the Free Trade Agreement that Peru, along with Colombia and Ecuador, is currently negotiating with the United States. Port aviation workers have announced similar strikes and marches for later this week.
Features
Lawmakers Say CIA Agents In Abuse Scandal Protected  (4:00)
The Senate Republican Chair of the Intelligence Committee says there is not enough evidence to launch an official investigation into the CIA's role in alleged abuse of detainees.  But a top lawmaker on the committee tells our correspondent Mitch Jeserich that he believes that some within the CIA are being protected.
Organizers in Iraq Face Danger  (3:18)
Insurgents in Iraq today detonated two suicide car bombs outside the Ministry of the Interior, killing at least five policemen. The announcement that two US soldiers died Wednesday from wounds sustained in an attack brought the number of US deaths in Iraq to fifteen hundred and two, with more than eleven hundred of those coming from hostile fire. A strike on a gas pipeline north of Baghdad is expected to cut supplies to the capital, which had seen improvements in the past week. Workers for the state oil company have also come under attack, prompting unions to call for their rights. But as David Enders reports from Baghdad, it is also dangerous to be an organizer.
Canadians Rally to Support Jean Bertrand Aristide  (2:40)
In one of the largest demonstrations outside of Haiti, over 500 people took to the streets of downtown Montreal last Saturday, marking the one-year anniversary of the ousting of Haiti's democratically elected President Jean-Bertrand Aristide, who was forced by U.S. soldiers onto a military plane and into exile in South Africa. Free Speech Radio News correspondent Stephan Christoff files this report from Montreal.
Bush Administration Threatens Abortion Rights at UN  (3:46)
10 years after the UN's 4th World Conference on Women that resulted in the Beijing Declaration and Platform for Action, international women's rights representatives, NGOs and observers have come together at UN Headquarters in New York assess gender equality. The Bush administration is insisting the platform include an anti-abortion statement, but is facing international pressure to drop the demands- including opposition from all 25 European Union nations, that vowed to deny such a proposal. FSRN's Leigh Ann Caldwell reports.
Immigrants Made to Wear Electronic Ankle Bracelets  (2:36)
A new Homeland Security Department pilot program is placing electronic ankle bracelets- similar to those placed on criminal offenders, on immigrants who are waiting for a resolution on their legal status. From Washington, DC, Dolores M. Bernal has more.
Social Security Debated in California  (2:45)
As the debate on Social Security takes shape, representatives and senators from both parties, took time out during last week's recess, to host forums on the topic in their home districts. About 200 people turned out in Santa Cruz, California to hear from a trio of congressional democrats, who had more questions than answers about Bush's plan for privatization. FSRN's Vinny Lombardo reports.