March 10, 2005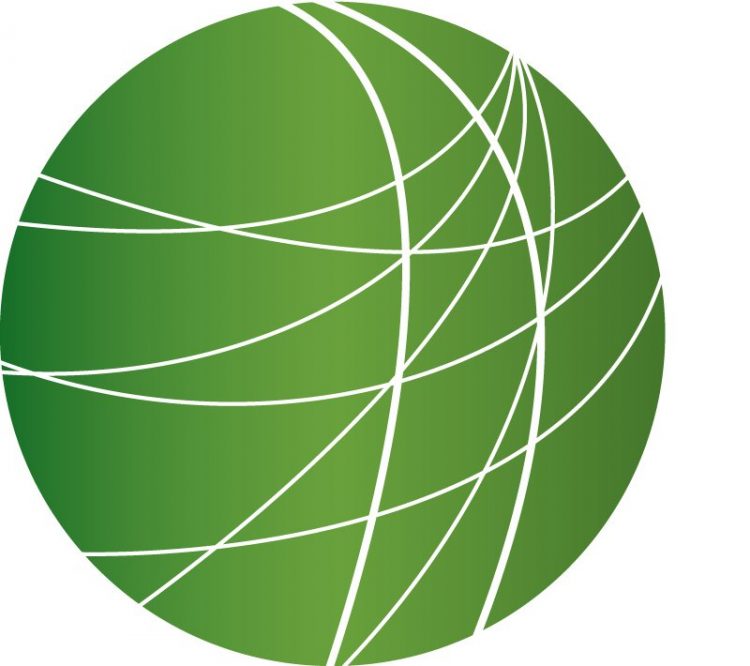 Headlines (5:05)
800-Thousand Workers Demonstrate in France
French labor unions say that 800-thousand workers demonstrated around the country in a day of action.  Tony Cross report from Paris.
Guatemalans Protesting CAFTA, Congress Delays Vote
Guatemalan demonstrators, protesting the so-called Central American Free Trade Agreement, were hit by police with tear gas and a water cannon with blue dye as the national Congress put off the vote on the treaty. Luz Ruiz reports from Guatemala City.
Activists Ask FCC to Stop Issuing LPFM Licenses
Media activists have asked the Federal Communications Commission to stop issuing low power radio licenses because a small group is now collecting them for resale. Richard Atone reports from Radio Volta in Philadelphia.
Congressional Leaders Set for Oil Drilling in Wildlife Refuge
Congressional Republicans are setting up procedural roadblocks to legislation they have attached to the proposed budget that would allow oil drilling in the Arctic Wildlife Refuge. Dan Stephens reports from D.C.
Bush Admin Pulls out of Another Treaty
The Bush administration has pulled out of a treaty that grants jailed foreigners the right to see representatives of their consular offices.  State Department spokesperson Richard Boucher said today that the Bush administration believes the World Court has issued too many interpretations of U.S. criminal law and added "we didn't want any more of them."  Last year the World Court ruled that the United States government should reconsider the convictions of 51 Mexicans now on death row because they were denied their right to speak to someone from the consular office after their arrests.  The administration said they would heed that ruling but want to avoid what they consider to be too much external interference from the World Court.
Features
First Congressional Hearing on Detainee Abuse in Over One Year (3:58)
An internal Pentagon investigation has concluded that  military policies did not lead to the abuse of detainees at Guantanamo Bay, Iraq and Afghanistan. The Pentagon's report did cite, however, that abuse could have been stopped with more aggressive oversight. The report was released at a Senate Armed Services hearing today, which is the first congressional hearing on detainee abuse in almost a year. Mitch Jeserich reports.
Lebanese Prime Minister Re-Appointed to Post After Resignation (no sound)
Just 10 days after resigning, Lebanon's pro-Syrian Prime Minister Omar Karami, has been re-appointed to the post today. Citing a massive pro-Syrian Hezbollah rally earlier this week, which drew half-a-million people, as well as strong backing in the Lebanese Parliament, Karami says he hopes to ease a political stand-off, by asking his opposition to join a new government. But opposition leaders want an immediate withdrawal of Syria's 14,000 troops in Lebanon before they consider entering Karami's cabinet. Karami insists on dialogue between both sides.
Hong Kong's Chief Executive Steps Down (2:50)
Meanwhile, in Hong Kong, Chief Executive, Tung Chee-Hwa, has submitted his resignation after 8 years in office. Denying claims he was forced down by China- the country which took power of Hong when Britain returned the territory to Chinese rule in 1997, Tung said instead he was stepping down due to health reasons. Tung has endured a dramatic rise in unemployment, one of the many effects of the Asian financial crises, as well as protests calling for his resignation since 2003. Donald Tsang, Hong Kong's Financial Secretary who has had a long career as a civil servant since 1967, when Hong Kong was under British colonial rule, is expected to fill Tung's post. Joining us to talk about the developments in Hong Kong is Eleanor Yuen, Head of the Asian Library at the University of British Colombia in Vancouver.
Uganda Peacekeepers Ready to Deploy to Sudan (3:31)
The Uganda people's defense forces (UPDF) have begun  military exercises in preparation for deployment to Sudan's Darfur region. The army has been put on standby for deployment whenever the UN gets approval to send them. The Ugandan soldiers would be part of an international peacekeepers operation in the Sudan. Joshua Kyalimpa reports from Kampala Uganda.
Multi-Candidate Election in Egypt Called a Masquerade (4:04)
Protestors representing the banned Labor Party in Egypt gathered in Cairo this week to denounce President Hosni Mubarak's proposal to parliament to amend the constitution to allow more than one candidate to run. Demonstrators say that Mubarak's proposal is political masquerading, since the proposal grants the government the right to limit the number of candidates on the ballot to only three or four. Although the amendment is currently under discussion in Parliament, many opposition parties wonder whether it will be in their power, or their interest, to run. Ursula Lindsey reports from Cairo.
African Americans Placed At Risk By Current Health System (2:25)
Nearly 84,000 deaths in the United States could be prevented if the black-white mortality gap were eliminated. According to experts, health inequalities faced by African Americans will require a systematic change — at the federal and state levels, in teaching hospitals and in health plans. Jenny Johnson reports.
International Aid to Afghan Women Severely Lacking (2:49)
Among the many rationales offered by the Bush Administration for invading Middle East countries like Afghanistan and Iraq was the need to support women's rights. Three years after the US invasion, Afghan women are in the US protesting the lack of attention to the needs of their countrywomen. Darby Hickey has more.