March 09, 2005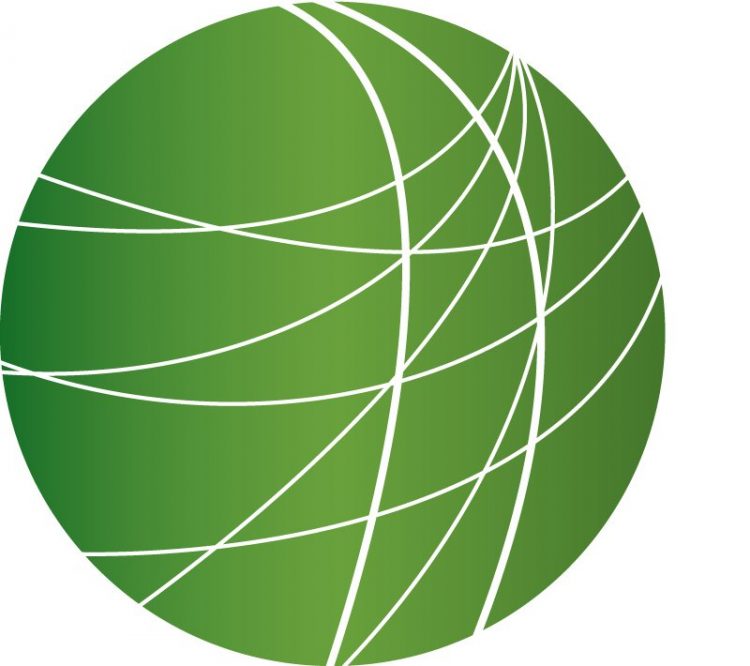 Headlines
41 Bodies Discovered in Iraq
At least three Iraqi civilians died this morning when a suicide bomber detonated a garbage truck rigged with explosives in central Baghdad. David Enders reports from Baghdad.
Indigenous Bolivians Continue to Challenge Mesa
Bolivian Indians blocked roads today and vowed a "face-to-face battle" against President Carlos Mesa, whose quickly withdrawn resignation offer failed to ease turmoil. Luis Gomes reports from La Paz that Mesa now faces a new social alliance.
Bill Introduced to Exempt Libraries and Bookstores from Patriot Act
During the last Congress, there were a number of failed attempts to exempt libraries and bookstores from USA Patriot Act. Another try was launched today — From Washington DC, Victoria Jones.
Oaxacan Prisoners Released
A mass prisoner release in Oaxaca comes on the heels of a decision of the Inter-American Commission on Human Rights. Vladimir Flores reports from Oaxaca City.
Features
In Kosovo, Albanian Leader Indicted for War Crimes (3:20)
Kosovo's ethnic Albanian Prime Minister Ramush Haradinaj, was indicted for war crimes yesterday by the International Court for the Former Yugoslavia or ICTY. A former senior commander of the separatist guerrilla force, the Kosovo Liberation Army, Haradinaj is among the most senior leaders from the Balkan conflicts of the 1990's to be sent to The Hague. Jackson Allers reports from Kosovo's capital, Pristina.
Senate Likely to Pass Bankruptcy Reform Bill (3:03)
Credit card companies and banks have won a victory in the US Senate, as the final obstacle to a bankruptcy reform bill has been hurled. Supporters of the measure have successfully fought off every pro-consumer amendment to a bill that will prevent many people from wiping out their debt by filing for bankruptcy. A potential filibuster has also been broken, and the Senate is likely to pass the measure tonight or tomorrow morning. Mitch Jeserich has more from Capitol Hill.
Mass Protests Against Ratification of Free Trade Agreement Continue in Guatemala (3:55)
This week throughout Central America, ratification of the Dominican Republic and Central American Free Trade Agreement – DR-CAFTA has been on the agendas of the National  Assemblies. The DR-CAFTA, based on the 1994 North American Free Trade Agreement between Mexico, Canada and the United States, is seen as a stepping-stone to the larger and more important economic prize, the Free Trade Area of the Americas. The US congress fast-tracked the trade agreement in 2003 with hopes of implementing it this year. Throughout Central America, popular sectors of civil society have mobilized to halt the DR-CAFTA, with police using water cannons and tear gas to fend off demonstrators near Congress in Guatemala City. Authorities are now threatening to bring in military reinforcements to quell the protests. Luz Ruiz and Tim Russo have more from Guatemala City.
Israel to Hand Over Control of West Bank Towns to Palestinian Authority (3:57)
Palestinian president Mahmoud Abbas and Israeli defense minister Shaol Mofaze have agreed on the handover of power to the Palestinian authority in Jericho and Tulkarem in the coming days- but without setting a precise date for the handover. However, differences between both sides concerning Israeli check points around the cities persist. The city of Jericho was never reoccupied by Israeli forces during the Palestinian intifada, but Tulkarem, in the north of the West Bank, remains under military Israeli control. Our correspondent Awad Duaibes reports from Tulkarem.
Los Angeles Mayor's Race Reminiscent of Last Election (3:05)
Voter turnout was slow yesterday for the Los Angeles mayoral primary. With a dozen contenders, the two opponents for the run-off election in May are incumbent Jim Hahn and  Councilman Antonio Villaraigosa- the same candidates who faced off four years ago. From KPFK, Free Speech Radio News correspondent Page Getz has more.
Utah Governor Signs Controversial Driving Privilege Card Law (no sound)
Despite mass protests and threats of strikes from community and immigrant rights groups, Governor Jon Huntsman of Utah signed a controversial "driving privilege card" law into effect yesterday. Lawmakers passed legislation a week ago that will phase out Utah drivers licenses for undocumented immigrants and replace them with cards that are not valid for identification. The governor refused to meet with immigrant rights groups, who say they may seek a  class-action lawsuit to block the law, which they say is discriminatory and unconstitutional.
Coalition of Immokalee Workers End Taco Bell Boycott (2:55)
A collective of South Florida farm-workers is celebrating a victory over the biggest restaurant owner on the planet. And, as Andrew Stelzer reports, The end of the 4 year long boycott of Taco bell has come with the Coalition of Immokalee Workers getting a pay raise and guarantees for better working conditions.