March 14, 2005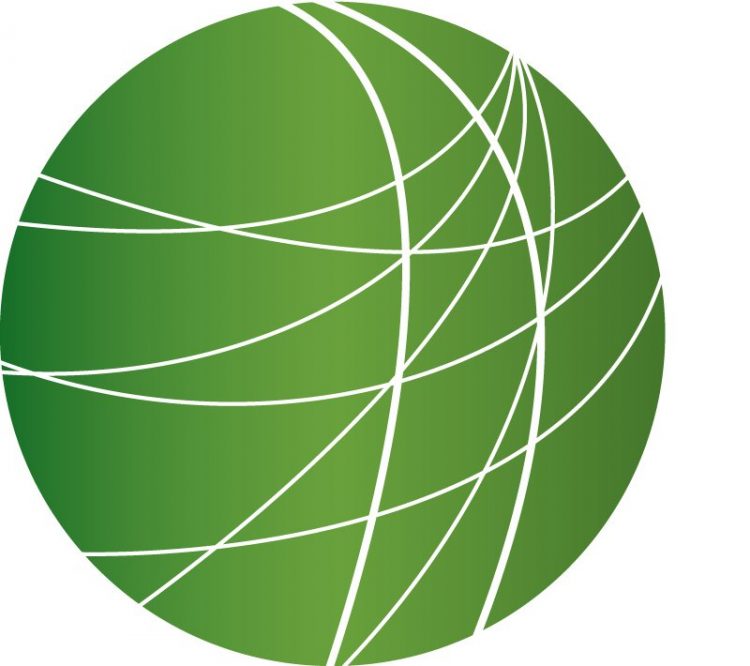 Headlines
100's of Thousand of Lebanese Rally in Beruit
Hundreds of thousands of Lebanese took to the streets today in a continuation of the two campaigns seeking to oust or keep the Syrian military within their borders. In Beruit, Mohammed Shublaq has more.
Guatemalans Strike Over Signing of CAFTA
Guatemalans began a nationwide strike as a follow up to the protests over the signing of a so-called free trade agreement with the United States and other Latin American nations. Jill Replogle reports from Guatemala City.
US Gov't Can't Send Gitmo Prisoners to Yemen
A federal judge in New York said the U.S. government must stop their plan to send prisoners being held at the naval base on Guantanamo Bay, Cuba to Yemen because they may be tortured. Leigh Ann Caldwell explains from New York.
Social Security Privatization Will Especially Hurt Blacks
Members of the Congressional Black Caucus said that the Bush administration's intention to privatize social security is a bad idea that is even worse for African Americans. Shirley Chang has more from D.C.
Israeli Gov't Promises to Shut Down More Settlements
The Israeli government voted to shut down 24 more illegal settlements in the occupied West Bank as the United Nations Secretary General said that Palestinians should be compensated for their losses.  From the International Middle East Media Center, Manar Jabreen has more.
Features
RALLY AGAINST SOCIAL SERVICE CUTS (4:01)
Demonstrators rallied today outside the US Capitol against cuts in social services for the poor as both the Senate and the House take up the 2006 budget resolution. Mitch Jeserich has more.
INTERVIEW WITH IRAQ'S ABDUL AZIZ AL-HAKIM (3:08)
At least 6 people were killed in Iraq yesterday in two separate attacks-including the chief engineer for the Baghdad International Airport, as well as two American security contractors. As the violence continues,talks for a final agreement between Shiite and Kurdish leaders has stalled, weakening expectations for the formation of a new government just two days before the newly-elected national assembly meets for the first time on Wednesday. David Enders interviews Abdul Aziz Al-Hakim,leader of the Supreme Council for the Islamic Revolution in Iraq, one of the two main parties in the United Iraqi Alliance, which holds the majority of seats in the assembly.
ONONDAGA NATION FILES LAND RIGHTS LAWSUIT (3:02)
A New York tribe has filed the largest land rights lawsuit in the state's history. The Onondaga Nation is seeking title to some 4,000square miles of ancestral territory, stretching from the Pennsylvania border up to Canada- and including the city of Syracuse. But unlike many tribes that seek gaming rights as a central part of their settlement,the Onondaga Nation wants better environmental protections in New York,and the clean-up of dozens of Superfund sites. From Syracuse, FSRN's Catherine Komp has more.
NATIVE HAWAIIANS LOSING THEIR LAND (3:00)
During the past two weeks Honolulu Police have been sweeping hundreds of homeless people from the beach parks and roadsides of Oahu. In Mokule'ia on the North Shore, clearing the homeless is due, in part, to the military's plans to station a Stryker Brigade in Hawai'i. Last week, a Hawaiian family of four who has been homeless for 15 years and defiant in the face of state pressure to assimilate and live in public housing, was arrested.  As Anne Keala Kelly reports, the issue of Hawaiian homelessness is more about freedom for Hawaiians than it is about homes.
MEDIA CRACKDOWN IN THE PHILIPPINES (3:27)
After an attempted jailbreak in Manila early Monday morning, a group of suspected Abu Sayyaf prisoners took over a wing of their prison resulting in a day-long standoff. The skirmish has resulted in at least two prisoners and three guards shot dead. Believed to have led the escape attempt are two Abu Sayyaf members currently on trial for the kidnapping of a group of tourists in 2001.In mid-February the group took responsibility for the Valentine's Day bombings that killed a dozen and injured hundreds more. In their wake, in early March the Philippine Armed Forces publicly complained to the national government about domestic media giving airtime to groups suspected of terrorist activities. On Wednesday, the Philippine National Telecommunications Commission confirmed that it had already started monitoring media broadcasts for such content, warning that it would revoke permits of organizations that give "bandits and terrorists" airtime. From Manila, FSRN's Carey Biron reports.
LABOR ACTIVISTS ORGANIZING CINTAS EMPLOYEES (2:39)
Connecticut labor activists are targeting the largest industrial laundry corporation in the U.S. for practices they say endanger its workers and threaten the water quality of a nearby river. UNITE HERE!, a merger of two unions representing half-a-million hospitality, textile and laundry workers, is conducting a national campaign to organize the 28,000 Cintas employees — only 700 of whom currently belong to a union.  Melinda Tuhus reports from New Haven.