September 01, 2005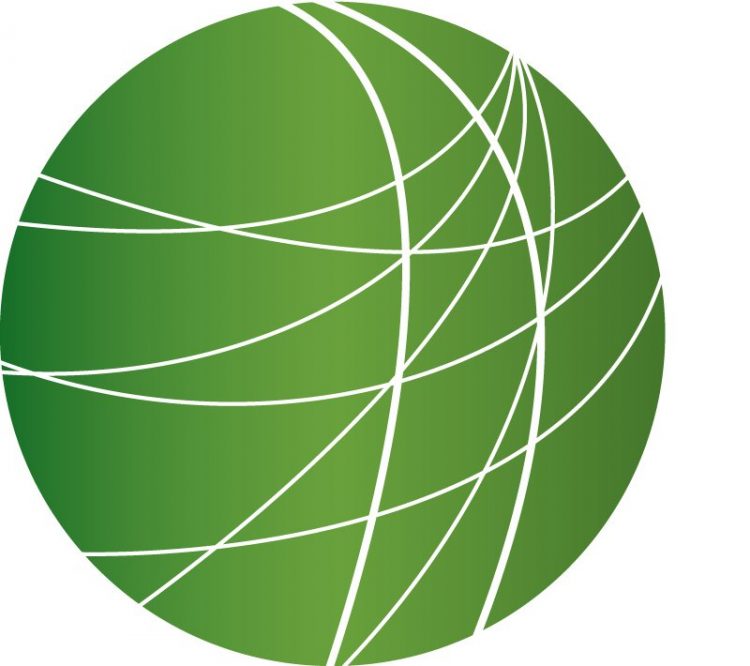 Headlines (5:05)
Israeli and Egyptian officers signed an agreement to deploy lightly-armed Egyptian troops along the border of the Gaza Strip, although ultimate control over the border will remain in Israeli hands. Laila El-Haddad reports from Gaza.
One year ago was the siege on a school in Beslan, Russia that ended with the death of 331 people, half of them children. Family members grieved and expressed anger at Russia's President Vladimir Putin, blaming him for the deaths for a poor rescue plan. Putin offered a moment of silence at a city 300 miles away. The school was attacked by Chechyna rebels who have been seeking independence from Russia for a decade.
The US removed some export restrictions on six Indian civilian nuclear and space facilities, signifying better relations. From New Delhi Vinod K. Jose reports.
On their first full day on the road, Cindy Sheehan and fellow anti war protestors are hoping to speak with lawmakers other than the President. Katie Heim reports.
Today marks 8 years since the federal government has raised the minimum wage. Darby Hickey reports.
Features
Federal Government Responds to Hurricane (4:00)
Emergency rescue relief efforts continue in southern Louisiana and Mississippi. The US Coast Guard announced that it has rescued about 3,000 people today who have been trapped in the aftermath of Hurricane Katrina, although 2,000 more remain in New Orleans as conditions grow dire with supplies of food and drinking water diminishing. There are reports of isolated incidents of people in the city breaking into abandoned stores and taking everything from food and medicine to fire arms. There are also reports of violence. This morning President Bush called for the full prosecution of any of the people who engage in such activities, regardless of motive. Mitch Jeserich brings us this update on the federal government's response to the aftermath of Hurricane Katrina.
Possible Diseases from Toxic Waters in New Orleans (3:52)
Desperate crowds of people are crammed shoulder to shoulder against barricades waiting to be evacuated from the Superdome in New Orleans, as the city marinates in a toxic soup. As people arrive in Houston, they're being tested for diseases from wading through the water. Others, unable to find assistance, have resorted to sleeping in their cars. From KFPT in Houston, Renee Feltz reports.
Unexpected Change in Strategy in Posada Carriles Case (2:41)
The immigration hearing for alleged terrorist Luis Posada Carriles was brought to a sudden halt, when his defense team decided to change strategies to get him to stay in the United States and avoid his deportation to Venezuela. The defense will apply for Posada Carriles' US citizenship instead of seeking asylum. FSRN's Dolores M. Bernal was at the hearings in El Paso, Texas.
Locked Out Media Workers Air "CBC Unplugged" (3:26)
Representatives from the Canadian Media Guild, the union that represents media workers, and the Canadian Broadcasting Corporation or CBC, the country's public broadcaster, began labor negotiations yesterday. The 2 sides met for the first time since the CBC locked out about 90% of its workers over 2 weeks ago. The International Federation of Journalists, meanwhile, is planning a worldwide Day of Action on September 12 in solidarity with the workers. To air their frustrations about the dispute, a group of CBC employees have started to broadcast worker-focused programming, that they're calling CBC Unplugged. Alison Benjamin files this report.
The Journey Home for GAM Prisoners (2:41)
Indonesia began freeing over 1,400 Free Aceh or GAM prisoners yesterday as a result of the Helsinki Peace Agreement signed on August 15 – while about 1,000 prisoners remain in jail. Indonesia's government says they were not granted amnesty because they are jailed not for their political activities but for criminal activities, such as robbing and killing. Most of the GAM prisoners are jailed in Java, including members of Aceh peace negotiators who signed peace deals with Indonesia in 2002. Another peace negotiator, Tengku Ibrahim Tiba, was jailed in Aceh, and killed along with thousands of other prisoners when the tsunami destroyed the jail that housed them on December 26. As FSRN's Meggy Margiyono reports from Jakarta, GAM prisoners who were granted amnesty by the Indonesian government are expressing happiness, but are also worried whether their families survived the devastating tsunami.
Inter-American Commission on Human Rights Examines Indigenous Issues in Oaxaca (3:02)
An official on indigenous issues from the Inter-American Commission on Human Rights wrapped up a visit this week to Oaxaca, Mexico. The state is home to the largest concentration of indigenous people in the country – with 40% of the population belonging to one of the region's 16 native groups. While many of the cases presented to the commissioner dealt with longtime issues, new and pending legislation are adding a new dimension to the struggle for indigenous self-determination. Vladimir Flores reports from Oaxaca.