April 21, 2005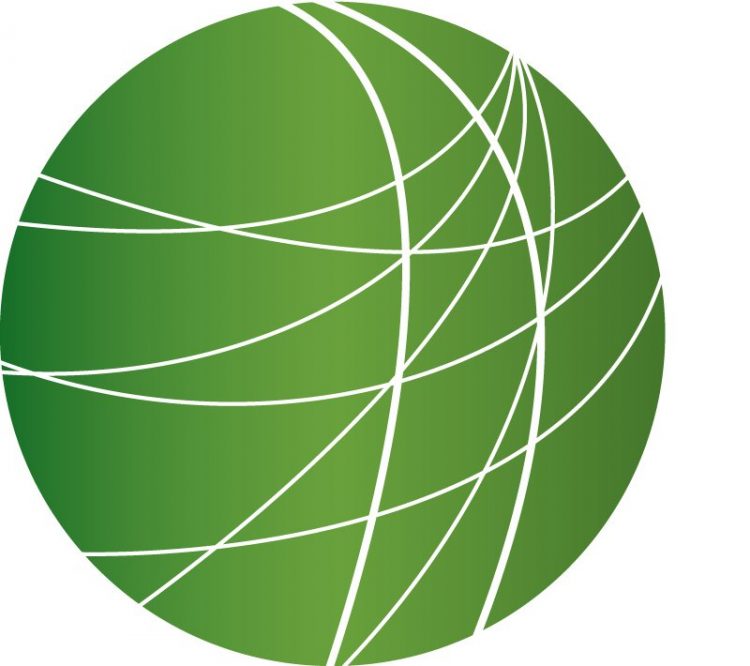 Headlines (6:15)
Brazil has offered asylum to ousted Ecuadorian President Lucio Gutierrez. After days of street protests, the Parliament voted the leader out of office. U.S. Secretary of State Condoleeza Rice is calling for immediate elections in Ecuador.  However, the constitutional process escalates Vice President Alfredo Palacio to the position. Palacio, 66-years-old, and a cardiologist by training became known as a prominent critic of the former president and his economic policies. Counter-demonstrations broke out soon after his swearing in with protestors calling for the Parliament to be dissolved. Palacio said he would consider an early election but dismissed the possibility of disbanding the Parliament.
Two controversial judicial nominations have passed through the judiciary committee setting the stage for the so-called "nuclear option" by Senate Republicans. Brian Zinn reports from D.C.
The Texas state legislature moved forward on a bill that would prevent gays and lesbians from becoming foster parents in the future and retroactively. From KPFT in Houston, Renee Feltz explains.
Anticipating the Israeli government's withdrawal from Gaza, Palestinians are making plans for the use of settlement buildings there. Manar Jibreen reports from the Independent Middle East Media Center.
Chilean and Venezuelan officials sign an oil deal that  advances one nation's candidate to be the likely head of the Organization of American states.  Jorge Garratón reports from Santiago.
Features
House Ready to Pass Energy Bill Based on Questionable Task Force (4:11)
The House of Representatives is poised to pass an almost $400 billion bill to overhaul US energy policy. The measure would further deregulate the energy industry and add over $20 billion in incentives for oil and gas companies for the next ten years. The Energy bill is a product of Vice President Dick Cheney's 2001 Energy Task Force. The administration has refused to make task force documents public. But it has been indicated that one participant was former Enron Executive Ken Lay. Mitch Jeserich has more from the Capitol.
Sibel Edmonds Trial Update (3:26)
Press was denied access today to the US Court of Appeals in oral arguments in the case involving former FBI employees Sibel Edmonds and the Department of Justice. Edmonds was fired by the FBI in 2002 after she exposed problems inside the spy agency leading up to the 9/11 attacks, including shoddy translation work and employees with questionable alliances. Dolores M. Bernal has more.
Increasing Violence in Iraq (1:25)
A commercial helicopter was shot down Thursday north of Baghdad, killing all 9 passengers on board. Robert Callahan is the spokesman for the US Embassy in Baghdad.
AUDIO CUT
The helicopter was contracted by the US Defense Department. Meanwhile, family members of over 50 people who were killed and dumped into the Tigris River are attempting to identify their relatives in photographs at a local police station. Sunni insurgents have kidnapped as many as 100 Shias in the last few weeks- it's believed the bodies found in the Tigris are some of those who have been abducted. Iraqi President Jalal Talabani:
AUDIO CUT
In a week of increasing violence in the region, Al-Qaeda claimed responsibility for a suicide bombing Thursday aimed at interim Prime Minister Ayad Allawi, although Allawi was not harmed.
Rights Groups Denounce Possible Asbestos Legislation (5:00)
This week Republican Senator Arlen Specter introduced new legislation that would create a no-fault trust fund to settle asbestos claims. Many consider asbestos the country's largest occupational health crisis–over 40 million U.S. workers have been exposed to it, and related diseases are claiming up to 10,000 lives per year. Under Specter's bill, the companies that manufactured or used asbestos, along with their insurers, would pay into a $140 billion trust fund to settle claims. In return, they would become immune to the lawsuits that have bankrupted over 70 companies. But victim groups say the plan would unfairly cap payments, delay compensation, and limit eligibility. Brian Edwards-Tiekert has more.
Nicaraguan Sandinistas Organize Against DR-CAFTA (3:26)
Nicaragua's capital city of Managua is in the middle of a transportation crisis. Despite mass actions from student groups, the government approved a bus fare-increase, although most bus operators are refusing to drive for fear of being the target of student unrest over the fare hike. This past week, activists have commandeered and destroyed buses, blocked major roads and exploded home-made bombs throughout Managua in opposition to the increase. Local residents are crowding pick-up trucks to maneuver through the city. It is unclear when bus service will resume. Meanwhile, the Sandinista Party in Nicaragua is doing everything it can to postpone the ratification of the Dominican Republic Central American Free Trade Agreement, or DR-CAFTA. Nan McCurdy has more from Managua.