May 04, 2005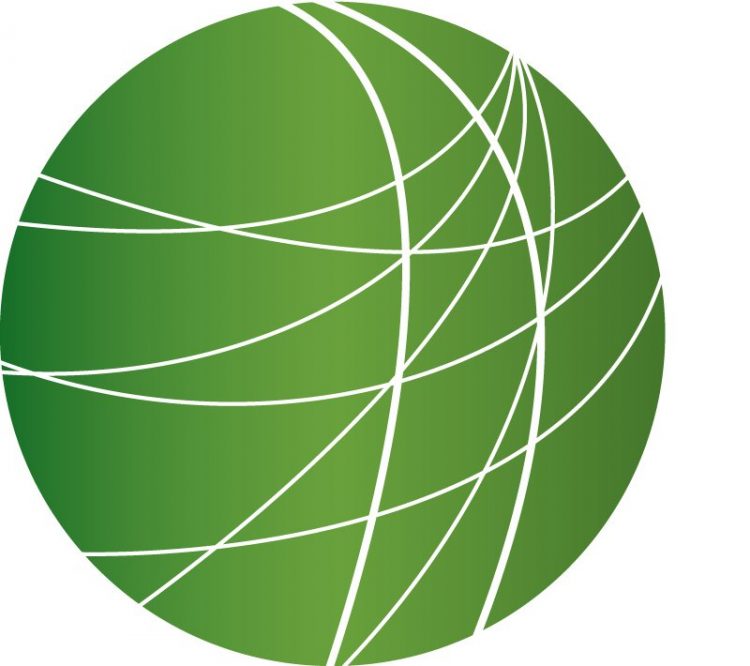 Headlines (5:35)
Suicide Bombing in Northern Iraq
A suicide bomber hit a police station in the Kurdish city of Irbil in northern Iraq.  It is the largest explosion in the normally peaceful town in over a year.  50 people were killed and 150 wounded in the blast.  Political analysts say the planned attack is an attempt to intimidate Kurds. The Kurds have enjoyed a well-established government in the north since more than a decade ago the U.S. instituted the no-fly zone in Iraq. Kurds from the north have been fighting along side U.S. troops during the occupation and gained more political power in the new, intermingled Iraqi government. Now, Kurds are looking to increase their power further by pushing Arabs out of the ethnically mixed, oil-rich city of Kirkuk.
Oil Spill in Mexico
Mexicans are cleaning up another oil spill accident as President Vicente Fox seals a deal with Bolivia for natural gas. Latin American correspondent Shannon Young has more.
Cuban Terrorist Extradited from US to Venezuela
The Venezuelan Supreme Court says the government may seek extradition of a man the Cuban government considers a terrorist and the US may be harboring. Greg Wilpert reports from Venezuela.
Journalist Shot in Philippines
Another journalist was ambushed in the Philippines on World Press Freedom Day.  Girlie Linao has more from Manila.
Drug Companies Cut Studies
Pharmaceutical companies are performing fewer scientific studies before releasing drugs to consumers and there are fewer investigators, according to a new report.  The report performed by researchers at the Tufts Center for the Study of Drug Development is based on data from the U.S. Food and Drug Administration.  Industry sponsored clinical trials rose during the 1990's but dropped off significantly after the year 2001.  According to the study's author, Kenneth Getz, the decrease in scientific studies performed is due to cancellations of the final phases of drug trials.  He also found that the numbers of women investigators is dropping significantly and the numbers of trials taking place overseas is rising considerably.
Features
Capitol Hill Lobbyist Illegally Paid for Trips Made by Politicians (4:08)
Newly disclosed documents indicate that a top Capitol Hill lobbyist illegally paid for trips made by Republican House leader Tom Delay as well as other lawmakers including Democrats. This as the relatively new congressional year has already seen major legislative victories for the most powerful lobbying groups on Capitol Hill. Mitch Jeserich reports.
Making Marijuana a Key Policy Concern (2:21)
A new study, as well as a bill introduced in Congress has led to a renewed interest on the status of marijuana. In the midst of changing public perception of the drug, contrasted with law enforcement crackdown on its use, some want to make marijuana a key policy concern. Jenny Johnson reports.
French Citizens Still Divided on EU Referendum (3:50)
French President Jacques Chirac said it would be impossible to re-negotiate the European Union's Constitution if voters in his country say "No" to the proposal in a May 29  referendum. A new opinion poll puts support for the  constitution at 53%, that's a 1% rise on another poll published last Saturday. France, along with the 24 other EU member countries, must approve the constitution through a popular or parliamentarian vote- if not, the EU Constitution becomes invalid. Raphaël Krafft reports from Paris.
Community Campaigners Attend Gold Mine Company's Share Holder's Meeting (3:51)
The Newmont Mining Corporation is the world's largest gold producer, with international operations including Indonesia, Ghana, Peru and Romania.  They have been accused of causing environmental and social damage. Community campaigners from around the world came to Newmont's share holders meeting in Denver, Colorado recently, to address these issues. Maeve Conran reports.
Telephone Obstacles Facing Families in Divided Kashmir (2:01)
Although bus service was resumed last month between the Indian and Pakistan- administered parts of Kashmir last month, telephone restrictions continue to limit communication for divided families in the region. It is currently impossible for residents from Indian or Pakistan-administered Kashmir to simply pick up the phone and call someone on the other side. Shanawaz Khan has more.
Corruption at Nuclear Power Plant in the Philippines (4:06)
Since the mid-1980s, the Philippines has been paying  hundreds of thousands of dollars a day for a nuclear power plant that has never produced any electricity. Critics have long contended that the project was corrupt from the start and that international funders should be brought up on charges of fraud. Philippine Supreme Court Associate Justice Reynato Puno recently reiterated a long-standing plea to stop payments for the nuclear power plant. From Manila, FSRN's Carey Biron reports.