May 06, 2005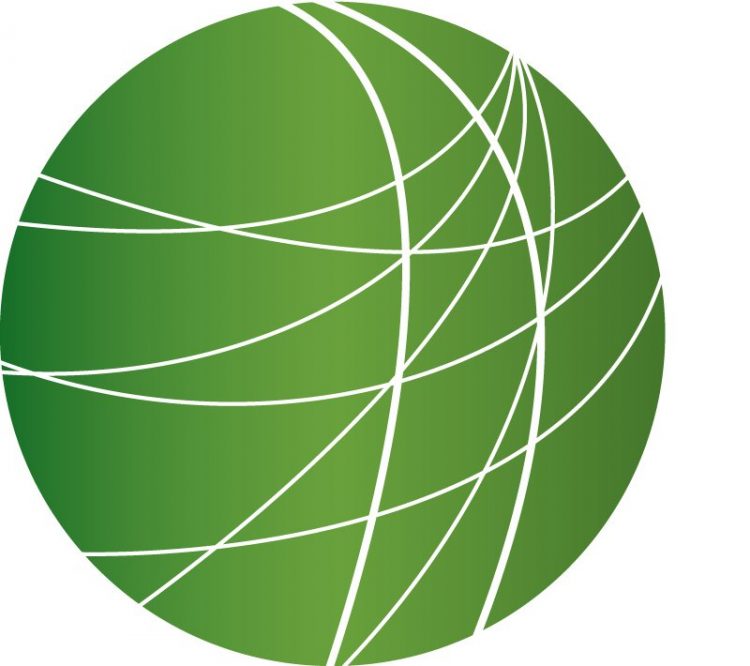 Headlines
The chair of the Oil for Food Inquiry Committee, Paul Volcker, said that US Congressmen misused their subpoena power when they demanded that a former investigator turn over documents. A lawyer, who resigned from the committee investigation team, turned over the documents after receiving the subpoena saying they show that the committee's report protects UN Secretary General Kofi Annan. Volker stated today that the subpoena issued to Robert Parton was inappropriate and that the investigator was not obligated to turn over the papers because he has immunity. (TAPE 0:17) The Oil for Food program was established by the United Nations so that Saddam Hussein's regime could purchase food and other humanitarian item while still under international embargo. An inquiry committee, lead by the former US Federal Reserve chair, is investigating allegations of corruption.
African American ministers are trying to curb the sway of the religious right and criticizing the Senate majority leader for calling those who disagree with him non-believers. David Koppel reports from D.C.
The South African government will consider creating laws against free speech after news reports of a leak at a nuclear plant. Na'eem Jeenah reports from Johannesburg.
Mexico's two right wing parties are still struggling over the now closed case against the leading presidential candidate. Shannon Young reports from Oaxaca.
Portugal is planning to build the world's largest solar power station. The 250 hectares former mining site is expected to supply power to 130-thousand homes. The site manager says that the environmental ministry has already given approval. They are now waiting for the Portuguese administration to do the same. A consortium of German companies is reportedly investing more than 400-million Euros in the project. Another German company announced they will establish a solar panel manufacturing plant near the site. The solar power station will take 4 to 5 years to be built.
Features
Controversy Growing over Pharmaceutical Industry
As controversy continues over the pharmaceutical industry misrepresenting the safety of their drugs, mental health activists launched a national campaign this week against the powerful pharmaceutical lobbying group known as PHRMA. They accuse PHRMA of using aggressive promotional techniques to sell psychiatric drugs that activists claim are better for the drug companies' bottom line than for the people consuming them. They are calling on PHRMA to stop such practices and to stop funding so called front groups that are promoting policies of forced medication on people with mental illnesses. PHRMA, meanwhile, has refused to meet with the activists. Mitch Jeserich has more from Washington with Special thanks to Pierre Loiselle of Praxis Productions who provided sound from the demonstration.
Environmental Protections Repealed
The Bush Administration has repealed the 2001 Roadless Area Conservation Rule, one of the most popular environmental protections passed in recent years. Once federally protected for wildlife, clean drinking water, and recreation, more than 58 million acres of national forests are now vulnerable to mining, logging, and oil-drilling. Ingrid Drake from the DC Radio Co-op has more.
Tony Blair Re-Elected Without Popular Mandate
Tony Blair's Labour party was re-elected to government for a historic third term in Britain. However, it was very far from a popular mandate. The war in Iraq and other controversial issues slashed Labour's lead down to a 66 seat majority in Parliament. From London, Naomi Fowler reports:
Mustafa Barghouthi on Municipal Elections in Palestine
Preliminary results reveal that the Fatah movement has won municipal elections held in 84 cities across the West Bank and Gaza in Palestine yesterday. Official results are expected this Sunday, after all votes are counted. Few troubles were reported at polling booths- although a group of masked people destroyed two out of three ballot boxes in Atara, north of Ramallah. FSRN's Manair Jibrin had the opportunity to speak with Dr. Mustafa Barghouthi, Secretary of the Palestinian National Initiative, or Mubadara about the election.
Real ID Act Will Rescind Habeas Corpus
A series of immigration overhaul provisions came one step closer to becoming law when the House of Representatives passed immigration reform amendments as part of the $82-billion war supplemental last night. Included in the bill are strict driver's license standards, a national license database, and money to construct a fence along the Mexico-California border. Yet another feature of the bill takes away the right of habeas corpus to any immigrant facing deportation. In New York, FSRN's Leigh Ann Caldwell reports.
Indigenous Resistance to Colombian Military and FARC
In Colombia, nearly three weeks of sustained combat between the country's largest rebel group and the army has tested the resistance of the indigenous Nasa people- caught in the crossfire. The fighting, thus far, has killed 3 policemen, one nine-year-old villager and a one-year-old girl. 20 homes, the school church and hospital have also been left in ruin. FSRN's Nicole Karsin has more.