May 09, 2005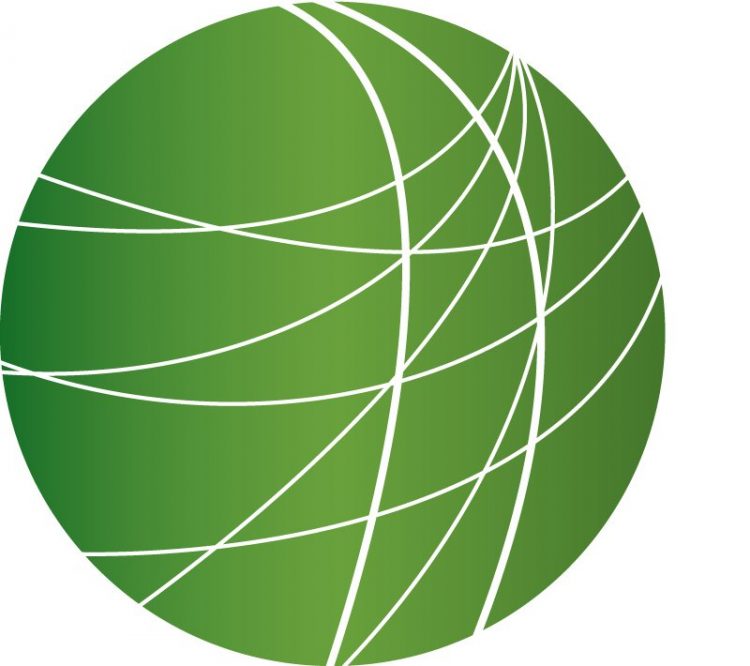 Headlines (4:57)
All Women Paramilitaries, All Women Protests in Nigeria
The Nigerian government will create an all-women paramilitary group to confront the mostly all-women protests against oil companies in the Niger Delta. Sam Olukoya reports from Lagos.
Venezuelan President to Oil Companies: PAY YOUR TAXES
Venezuelan President Hugo Chavez is giving oil companies a warning – pay your taxes or leave the country. Greg Wilpert reports from Caracas.
Neo-Nazi March in  Germany
Germans celebrated the end of fascism this weekend while Neo-Nazis, gaining political power in the country, called the end of World War II "surrender."  Cinnamon Nippard reports from Berlin.
Mothers of Unsolved Murders
On Mother's Day yesterday, some D.C. moms marked the day with grief as "Mothers of Unsolved Murders."  From WPFW in D.C. Ryme Katkhouda has more.
Features
Lawmakers Request Bush Answer Questions over Internal Document on Iraq (4:10)
Over 300 Iraqis have been killed since April 28, when the Iraqi interim government first announcement it had filled key cabinet posts. This past weekend, the total number of deaths of US troops in Iraq had surpassed 1,600. More than 2,000 Iraqi troops and police who work with the US have been killed, and tens of thousands of Iraqi civilians have been killed since the invasion of Iraq began.  88 US law-makers have signed onto a letter calling on President Bush to answer questions about an internal British documents that suggests a pre-war deal was made with British Prime Minister Tony Blair even before the  governments publicly announced their intentions to invade Iraq. Mitch Jeserich reports from Washington.
President Bush Visits Georgia (4:28)
President Bush spent the day in Russia yesterday with President  Vladimir Putin and other world leaders to commemorate the  60th anniversary of the end of World War II. In what's become a tense relationship between the two Presidents, Bush publicly advised Putin to embrace a democratic society for Russia- while Putin responded that Russia may, in fact be more democratic than the United States, citing that the US Supreme Court decided Bush's first election. Bush's next stop is in former Soviet-block Georgia, where the November 2003 Rose Revolution placed 36-year old Mikheil Saakashvili in power. Joining us to talk about Bush's visit is Boris Kagarlitsky, Director of the Institute of Globalization Studies in Moscow.
Democrats Threaten to Shut Down the Senate (4:01)
Senate Democrats continue to threaten Senate Republicans that they will shut down the Senate if Republicans vote yes on the "nuclear option", a measure that would end the filibustering of judicial nominees. Selina Musuta of the DC Radio Co-op has more from Capitol Hill.
Drastic Cuts to the Section 8 Voucher Program (3:40)
The federal department of housing and urban development is drastically reducing it's support for the section 8 voucher program that helps low income people pay their rents.  This comes as the bush administration is proposing further cuts to the federal housing department budget. The effects of the cuts are being felt by housing authorities and poor tenants around the country. Eric Klein has more from San Francisco.
Mumia Abul Jamal Commentary: Harder and Harder to Recruit (3:59)