July 15, 2005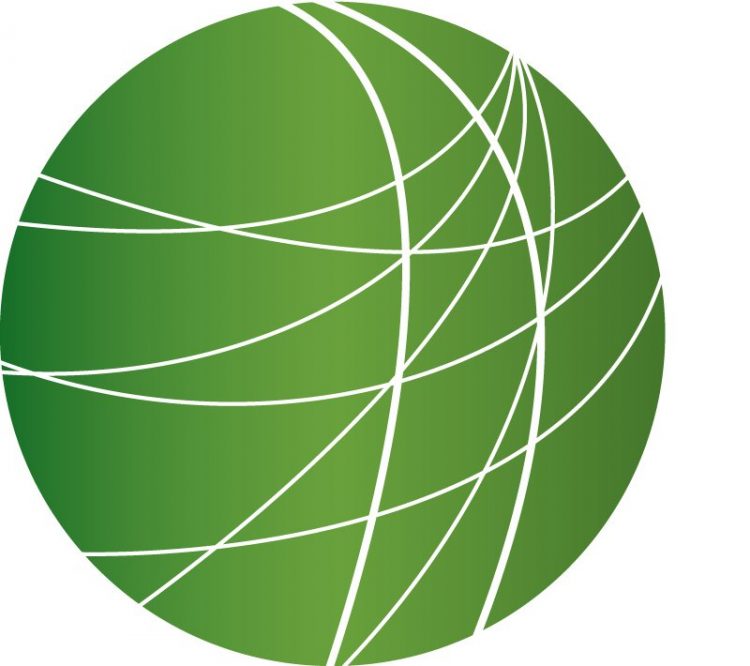 Headlines (6:52)
A federal appeals court ruled today that war crime tribunals could try cases for detainees at Guantanamo Bay, Cuba. The decision is a win for the Bush Administration's anti-terrorism policy. Today's ruling overturned a ruling last year that said President Bush overstepped the limits of the Constitution and violated the Geneva Convention on the treatment of prisoners of war.
Thailand has approved an emergency decree empowering the country's prime minister with expanded but questionable authority. The reason, to combat escalating violence in Muslim violated provinces. FSRN's Doualy Xaykaothao has more, from Bangkok.
Both the peace agreement and the tsunami aid agreement between the Sri Lankan government and the rebel Tamil Tigers is on the verge of collapse. Ponnia Manikavasagam, in Sri Lanka reports.
Tens of thousands of Peruvians are protesting negotiations for a free tade agreement with the United States. Kristy Li Puma Herrera has more from Lima.
British Prime Minister Tony Blair said he is sure that Al Qaida is associated with the London bombings. The investigation has moved beyond London to Egypt and Pakistan. In Egypt, Magdy el-Nashar, a 33 year old doctoral student studying in Leeds was arrested for allegedly building the bombs. In Pakistan, investigations began into the travels of Shehzad Tanweer, one of the suicide bombers.
One of Britain's leading muslim scholars was denied entry to the United States, without explanation. Rebecca Myles files this report from WBAI in New York.
Internal investigations at the National Institutes of Health have found 44 of the agency's medical researchers violated conflict of interest rules by their relationships with private companies. Ingrid Drake has more from Washington, DC
Features
Senator McCain Meets with White House on War Detainees (3:54)
After meeting with Vice President Dick Cheney, Republican Senator John McCain tells Free Speech Radio News that the White House does not support Congressional efforts to set parameters for detainees being held in Iraq, Afghanistan and Guantanamo Bay. Mitch Jeserich reports from Capitol Hill.
Sunni Minority and the Iraq Conflict (3:09)
In Iraq today, eight people were killed in an explosion in central Baghdad as US troops battled guerillas in Samarra, an hour north of the capital. Amidst ongoing violence, the country's Sunni Arab minority continues to complain of discrimination by a government led by religious Shiite Political parties. In Baghdad, David Enders has more.
Black Market for Blood in Iraq (3:10)
The death toll in Iraq is mounting in one of the deadliest weeks this month. A speeding car bomb exploded in Baghdad yesterday, killing 27 Iraqis, 18 of them children, and wounding at least 70, including a newborn. Another 8 people were killed in the city of Ramadi; and in Kirkuk, 3 were killed and another 3 were wounded. As the numbers of people who are dead, dying or wounded in Iraq climbs, fresh blood has become a precious commodity. Eliana Kaya has the story.
Freed Detainee Witnessed Systemic Abuse (2:31)
We bring you the final installment of our three part series on former Guantanamo Bay detainee Moazzam Begg today. Begg was kidnapped and detained in Pakistan in 2001 and was imprisoned without charge or trial. He spent three years as a detainee, first at Bagram Air Base and then at Guantanamo. He was released in January of this year, partly due to advocacy work done in his behalf by the human rights group Caged Prisoners. In this excerpt, Moazzam explains to Wake Up Call's Deepa Fernandes how he witnessed the desecration of the Koran by US soldiers.
Outro:
That was the voice of Moazzam Begg who was released in January of this year after three years as a prisoner at Bagram prison in Afghanistan and Guantanamo Bay, Cuba. If you want to hear more of this exclusive interview conducted by Deepa Fernandes and Pratap Chatterjee for WBAI New York's Wake Up Call, you can visit their website at www.wakeupcallradio.org
New Law in India Allows for Deportation of Millions of Muslims(2:48)
The Indian Supreme Court's judgment this week striking down the "Illegal Migrants Act, 1983" will be detrimental to the interests of millions of Bangladeshis in India, especially in the north eastern state of Assam. The All Assam Students Union launched a bloody campaign in the 70s to push Bangladeshis back to their land. Indigenous people who feared they would be reduced to a minority in their own land massacred thousands of Bangladeshis, including women and children, across the State. FSRN Correspondent Binu Alex has more.
Schwarzenegger Guts Labor Research Center (2:22)
California Governor Arnold Schwarzenegger's decision to veto nearly $4 million in this year's budget from funding for the University of California's Labor Research Center is eliciting anger among labor groups and Democrats across the state. The cut will reportedly eliminate about 70 percent of the center's funding. Max Pringle reports.