May 25, 2005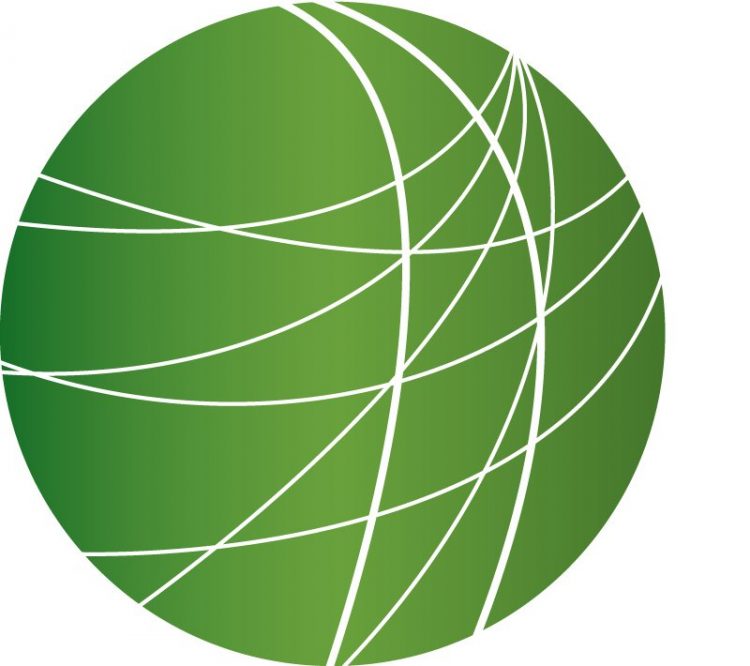 Headlines (4:59)
The Bush Administration is winning Congressional votes for far right nominees after months of threats and compromises by Democrats. Kelly Giddens reports from D.C.
The US House expands temporary nuclear holding plants around the country anticipating an unlimited approval process for the Yucca Mountain facility. Leigh Robartes reports from Moscow, Idaho.
Hundreds of teamsters in Connecticut join more than a thousand in California for protests against the Coca Cola Corporation.  Melinda Tuhus reports from New Haven.
Swedes protested in front of the first Euro-Atlantic Partnership Council Security Forum encouraging Swedish neutrality and discouraging US military dominance. Ezgi Sirtas reports from Sweden.
An estimated 1-thousand US soldiers surrounded and then attacked a town along the Euphrates River in Iraq.  The offensive focused on the town of Haditha with a population of 90-thousand. US military officials claim insurgents in the town launched an attack against US soldiers earlier this month and continue to be a significant threat. According to reports from the fighting, three Iraqis have been killed and two US Marines have been injured.
Features
Calls for Independent Investigation into Detainee Abuse (3:24)
Calls for an independent investigation into the prisoner abuse scandal came from Amnesty International and a bipartisan advocacy group today. Both groups believe the scandal undermines U.S. security rather than strengthens it. Jenny Johnson has more:
New Offensive in Iraq (3:51)
US Forces have started a major offensive in Iraq today. Dubbed New Market, the plan has deployed 1,000 soldiers and marines in the Anbar province. The offensive seeks to stop insurgent attacks in the region- more than 600 people have died in insurgent attacks in Iraq since the new government was installed less than one month ago. Meanwhile, rumors continue about the possibly injury of alleged al-Qaida leader Abu Musab Al-Zarqawi – who may have fled Iraq. We're joined by Faiza Al-Araji, an Iraqi engineer and blogger.
Amendment Seeks to Withdraw US Troops from Iraq (2:02)
As the new offensive in Iraq continues, Democratic Representative Lynne Woolsey of California brought an amendment to the House floor today calling on the President to devise a plan for the withdrawal of US troops from Iraq.  Our Capitol Hill Correspondent Mitch Jeserich spoke with the Representative earlier today.
Bolivia's New Hydrocarbons Law May Bring Down Government (4:02)
For over a week, Bolivia's diverse and powerful social movements have been on strike against a new hydrocarbons law. Various towns and cities and the capital city of La Paz in particular, are slowly shutting down  as roads are blockaded and gasoline becomes increasingly limited. Indigenous peasants have poured into La Paz from the countryside, and today university students have joined them. While the various movements oppose the new hydrocarbons law, they are divided on whether to demand outright nationalization of gas. In an attempt to carry on business as usual, the government's response has been to reaffirm the rule of law. Meanwhile, the calls for President Carlos Mesa to resign continue amidst rumors of military coups. Linda Farthing has the story.
Opposition to Election Referendum in Egypt (2:43)
A few months ago, Egyptian President Hosni Mubarak proposed a change to the constitution to allow more than one candidate to run in presidential elections in September. Today, Egyptians voted in a referendum on the proposed law. Mubarak's government has touted the change as major political reform, but opposition groups say the new law is purely cosmetic, and called for a boycott of the referendum. Ursula Lindsay reports from Cairo.
Students Converge on Military Recruitment Centers (1:50)
Students at nine Seattle area high schools, colleges and universities this week walked out of classes and converged on military recruitment centers across the city. Mark Taylor-Canfield reports from Seattle.
Mumia Abul Jamal Commentary: It's More Than The Quran (3:20)