June 06, 2005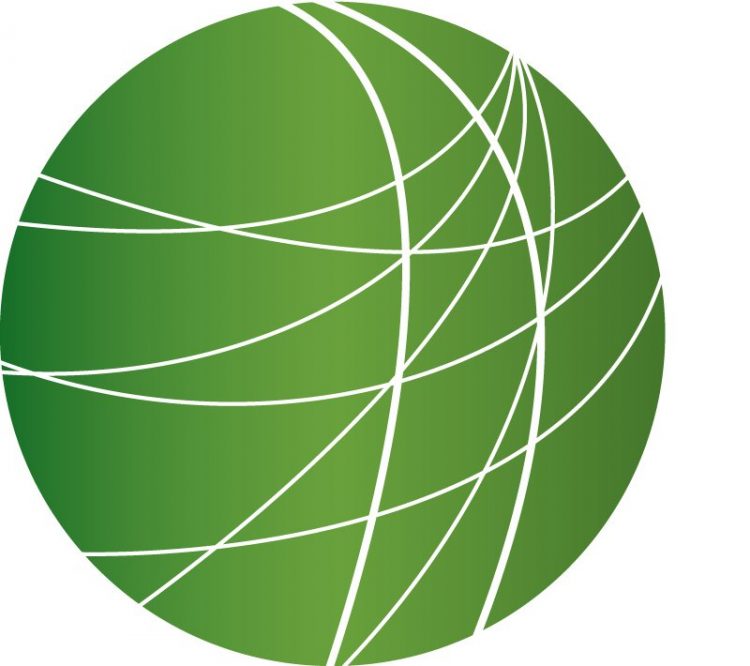 Headlines (5:08)
The U.S. Supreme Court turned down a case that could have challenged the anti-discrimination federal Title IX law.  The National Wrestling Coaches Association said in order to comply with the law colleges and universities unfairly eliminated men's sports programs so that women's sport teams and athletes could be adequately funded.  By rejecting the case, the court essentially upheld a lower court's decision that ruled lawsuits should name individual schools rather than the federal government.
The high court has also expanded the scope of the Americans with Disabilities Act.  Ellen Ratner reports from D.C.
We'll have more on Supreme Court decisions coming up.
Israeli and Palestinian protestors clashed at a site sacred to them both.  Manar Jibreen has more from the International Middle East Media Center.
The Nicaraguan government is facing stiff opposition from activists and ministerial directors, as the President is determined to privatize utilities.  Nan McCurdy reports from Managua.
Threatened with losing their water rights, activists in Peru held demonstrations and workshops over the weekend.  Kristy Li Puma Herrera has more from Lima.
Features
Supreme Court Rules on Medical Marijuana (2:24)
The U.S. Supreme Court ruled by a 6 to 3 vote today that the federal government can continue to raid the homes of and prosecute people who cultivate and use medical marijuana with a doctor's prescription.  The decision does not overturn, however, the laws of states who have made such usage legal. The two California women who brought the case say not all has been lost: they plan to return to a lower court for other claims that were not decided by today's ruling and they say they'll come to Washington DC next week to lobby for an amendment in the House of Representatives that would bar the Justice Department from pursuing medical marijuana users.  From Washington, Mitch Jeserich reports.
Post-Polio Survivor Responds to Supreme Court Ruling (2:25)
It remains unclear how today's Supreme Court decision will affect everyday people whose doctors have prescribed medical marijuana as a treatment for their illnesses. Susan Pfeil is a patient in Santa Cruz, California with Post-Polio syndrome who uses a wheelchair, braces, crutches and a respirator. She also serves on the board for the Women's Alliance for Medical Marijuana, or WAMM. On the morning of September 5, 2002, she was awoken at gunpoint and handcuffed to her bed as the WAMM collective was raided by Federal authorities. Vinny Lombardo spoke to Pfeil about her response to today's Supreme Court decision.
Debate on Janice Rogers Brown Begins Today (2:47)
Debate began on the Senate floor today over the second of three controversial Bush judicial nominees. The nominations of Janice Rogers Brown and two others to appellate court lifetime positions were blocked by filibuster until last week when a bipartisan group of Senators made a deal allowing the three to go forward, while maintaining the minority Democrat's right to filibuster in certain circumstances. Darby Hickey has more from DC.
Indian Activist Vow to Continue the Fight Against Coca Cola (2:48)
Coca Cola may be the biggest brand name in India, but the company faced a tough battle when a village in South India withdrew its license, stopping its production for over one year. Activists in Kerala have long blamed Coca Cola for robbing the village of its precious drinking water by drying up fresh water wells. But surprisingly, a court has ruled against the poor villagers in the fight for water rights and has given the soft-drink giant the green light to continue operations. FSRN Correspondent Binu Alex reports on how local activists are planning a renewed fight.
Bio-Weaponry Questioned in Maryland (3:44)
While the US government has signed the international Biological Weapons Convention, it has refused international inspections of its bio-defense facilities. The Bush Administration claims it is not producing bio-weapons and that its research of infectious pathogens, such as smallpox and anthrax, is for defense purposes only. Nevertheless, some residents in the community surrounding a Maryland bio-defense facility are concerned. Ingrid Drake of the DC Radio Co-op has more.
Indigenous Women Speak Out Against Bush's Environmental Record (3:50)
A panel of Native American Women known for their activism, recently presented their concerns on President Bush's environmental record at the Community Based Solutions for Environmental & Economic Justice Conference at the Magnuson Health Sciences Center. Robin Carneen has more.
Commemorating the Long Walk (2:00)
And we close today's newscast, in remembrance of the Long Walk forced upon Navajo in the Southwest more than 140 years ago, when the United States Calvary herded Navajo families from their homes in Northern New Mexico and Arizona to Fort Sumner in Southern New Mexico. The suffering the forced relocation caused, and near annihilation of the Navajo people is being commemorated in a memorial at the site where Navajo and Mescalero Apache people were captive for about 5 years. FSRN's Leslie Clarke spoke with Emerson Joe, who grew up in remote Northern area ofthe Navajo Nation where his grandfather told him stories of the arduous journey.