June 24, 2005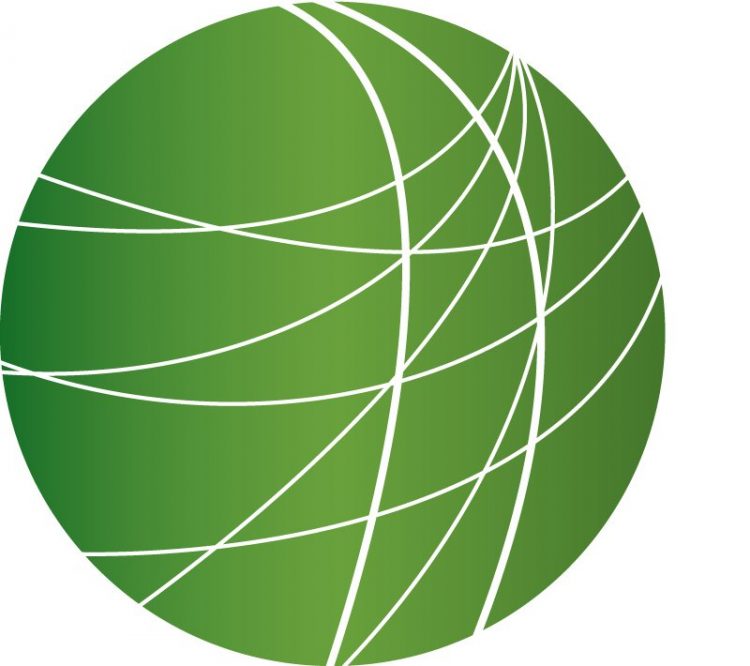 Headlines (5:53)
Voter turnout in Irans run-off election is high, but the outcome is too close to call. Saeedah Jamshidi reports from Iran.
Sri Lanka's government on Friday signed a controversial tsunami aid sharing deal with Tamil Tiger rebels despite stiff opposition from the Marxists who stalled a Parliamentary debate on the issue. Government minister Maithripala Sirisena said the deal was signed in the morning by the government's rehabilitation ministry secretary M S Jayasinghe.
A major street battle erupted yesterday on the outskirts of Mexico City at a time when municipal authorities are contemplating the implementation of a massive security operation throughout the metropolitan area. Shannon Young files this report.
Inmates in prisons around Ecuador are protesting extended sentencing guidelines and prison conditions through hunger strikes and self mutilation. Inmates in Guayaquil and Quito are sewing their lips shut and burying themselves up to their necks. They are rejecting a law that the Congress annulled in 2002 that shortens sentences. They also demand better treatment in prisons with no clean water, no electricity, over crowdedness, and no medical treatment.
UN Population Control The United States is pressing the United Nations to stop paying into China's population fund. Because, they say, Beijing is using the money to promote abortion. Haider Rizvi has more, from the UN.
Features
Iraqi Prime Minister Visits Washington (3:56)
Iraqi Prime Minister Ibrahim al-Jaafari met with President Bush today at the White House.  Afterwards they addressed reporters. Mitch Jeserich has more from Washington.
Indian Heat wave Kills Hundreds of People (2:49)
A severe heat wave in India has killed at least 700 people over the past few weeks. Most of the victims have been the poor: small farmers, elderly people, three-wheeler pullers and street vendors, who succumbed to heatstroke and dehydration in temperatures that reached 130 degrees Fahrenheit. What makes things worse in some parts of North and Eastern India are the terrain changes resulting from mining industry practice. Vinod K. Jose files this report from Orissa, India.
Thailand Tsunami Relief: Six Months Later (3:19)
It has been nearly six months since the December 26 earthquake and tsunami hit Asian and African countries, killing hundreds of thousands of people. One of the countries hit hard was Thailand. Almost 5,400 people were killed in six southern provinces, just off the Andaman Sea Coast. Nearly half of the dead were foreign tourists visiting the resort islands of Phuket and Koh Phi Phi. Nearly 3,000 people are still missing. FSRN reporter Doualy Xaykaothao traveled back to some of the tsunami affected areas in Thailand and files this report.
Update in Lebanese Elections (4:05)
In the shadow of the February 2005 assassination of former Lebanese Prime Minister Rafik Hariri, people across Lebanon went to the polls last Sunday in the last of five rounds of regional voting for theParliamentary elections in Lebanon. With a voter turnout estimated by most observers at between 40-50%, Saad Hariri of the Future Movement and son of the slain former Prime Minster lead the Opposition block to a majority in the Lebanese Parliament. In Beirut, Lebanon, FSRN's Stefan Christoff provides this post-election report.
Potential Cuts to Health, Educations and Labor Departments (2:03)
The House of Representatives restored the 100 million dollars originally proposed to be cut from the Corporation for Public Broadcasting, or CPB yesterday. Though the move restores the CPB's funding, another 102 million dollars from other public broadcast programs for basic equipment purchases was not restored. This CPB funding is part of a larger bill that includes nearly a 6 billion dollar cut to the federal health, education and labor departments. The cuts to healthcare pose a challenge to many state governors, at a time of increased unemployment. Phil Bredesen, the governor of Tennessee who is in Washington DC preaching his strategy. Ryme Katkhouda of the DC Radio Coop reports.
Dirty Computer Recycling Operations at California Prison (3:05)
A growing scandal over dirty computer recycling operations at a prison in California has spread to facilities across the country. According to one whistleblower, the scandal may be behind the resignation of a high-level official at the federal Bureau of prisons.  Brian Edwards-Tiekert has the  story: