January 26, 2005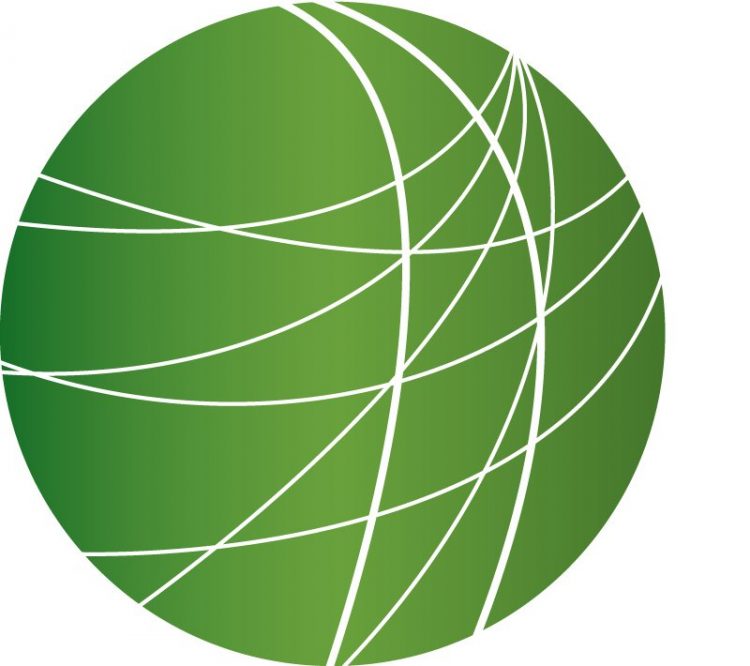 Headlines (5:13)
3-yr-old Killed in Gaza
Palestinian President Mahmoud Abbas is negotiating with all sides in the Gaza strip as more charges and gunfire cuts through the occupied territory. Laila El-Haddad has more from Gaza City.
New Mexico Is Open for Exploratory Drilling
Officials with U.S. Land Management announced that the state of New Mexico is open for exploratory oil drilling. From KUNM in Albuquerque, Jim Williams has more.
Connecticut State Execution on the Horizon
The U.S. Supreme Court considers a Connecticut state execution scheduled to take place this week – the first in all of New England in 45 years. Melinda Tuhus reports from New Haven.
International Journalists Investigate Reporters' Deaths
The International Federation of Journalists dispatched a team to the Philippines to investigate a series of  reporters' murders. Girlie Linao reports from Manila.
Bush Pays Press for Support
The Washington Post reports that columnist Maggie Gallagher was paid 22-thousand dollars by the Department of Health and Human Services to promote marriage as the way to strengthen U.S. families, which she did in her National Review Online column. It is another case of the Bush administration paying journalists to promote White House policies. Earlier this month conservative columnist Armstrong Williams admitted he received 240-thousand dollars for promoting the so-called "No Child Left Behind" education plan. The Federal Communications Commission is now investigating whether Williams broke the law when he promoted the plan on his syndicated talk show. George W. Bush told reporters today that White House officials were in the dark and ordered cabinet secretaries to stop the practice. He said, "Our agenda ought to be able to stand on its own two feet."
Features
ALBERTO GONZALES TO BE CONFIRMED (4:16)
Today the Senate confirmed Condoleezza Rice to replace Collin Powell as the new Secretary of State, making her the first African American woman to head the State Department.  Dr. Rice will begin work as the nation's top diplomat tomorrow.  Also, the Senate Judiciary Committee passed the nomination of Alberto Gonzales to become the next Attorney General.  However, all of the Democrats on the committee voted against his nomination.  But as Mitch Jeserich reports from Capitol Hill, Democrats are not planning to use a filibuster to hold up Gonzalez's nomination on the Senate floor, thus ensuring his confirmation.
IMMIGRANT RIGHTS THREATENED (2:18)
Immigration rights groups celebrated a small victory last month when anti-immigrant provisions within the 911 intelligence bill were dropped.  However, those provisions may come in the form of new legislation. Selina Musuta of the dc radio co-op reports from Capitol Hill.
HOUSE RESOLUTION DEMANDING RETURN OF TROOPS (:40)
The increasing number of American troop casualties is one of many reasons that some legislators are looking to pull out of Iraq as soon as possible. Today, following up on a letter sent to President Bush two weeks ago, Representative Lynn Woolsey is introducing a resolution demanding the return of US troops from Iraq.
RAHUL MAHAJAN ON IRAQI ELECTION (3:15)
In the midst of continued attacks on coalition forces on politicians many are wondering just how fair the upcoming elections in Iraq scheduled for this Sunday will be. Joining us to talk about that election is Rahul Mahajan, publisher of Empire Notes.
IRAQ TIGHTENS SECURITY AHEAD OF ELECTIONS (2:17)
A truck bomb has killed at least 15 people and injured 30 others outside a major Kurdish party office in the northwest Iraqi town of Sinjar – near the border with Syria. Al Qaeday's leader in Iraq, Abu Musab al-Zarqawi, has claimed responsibility for the attack in an Internet statement. 37 US Servicemen died in Iraq today– the deadliest day for U.S. forces since the start of the war in Iraq. Thirty Marines and a Navy corpsman were killed in a helicopter crash near Iraq's border with Jordan. There is no evidence of any survivors, according to US officials, who said the helicopter was on "a routine mission in support of the elections." In addition, the US military said four U.S. Marines were killed during combat in Iraq's Western Al-Anbar province, and two U.S. soldiers were killed in attacks in the Baghdad area. The increase in US deaths come as Iraqis ready to go to the polls this weekend amid a tight police state. From Northern Iraq, Aaron Glantz has that story.
IRAQIS NOT OPTIMISTIC ABOUT ELECTIONS (1:53)
Iraq's Election Commission announced the full list of more than seven thousand candidates running for its national assembly yesterday, only five days ahead of the vote. As more of Baghdad shuts down, there's something about the vote that seems hurried. It's often hard to find anyone who is optimistic about the situation other than those running for office. David Enders files this report from Baghdad.
WORLD SOCIAL FORUM (2:15)
As the World Economic Forum meets in Davos, Switzerland this week, international social change-makers are gathering in the tens of thousands in Porto Alegre, Brazil. Until January 31, the 5th Annual World Social Forum will have workshops, panel discussions and demonstrations about alternatives to globalization. Pauline Bartolone reports on the opening day of the forum.
EMBERA KATIO COMMUNITY PROTEST DAM IN COLOMBIA (2:43)
In Colombia, the Embera Katio tribe of more than 2,500 people continue resisting the hydroelectric dam called Urrá that was built by a Colombian-Swedish consortium in 1993. The $700 million project was underwritten by the World Bank. Some 400 Embera Katio people have been living in makeshifts beds in Bogotá since December 20, demanding that the Colombian government repay their people for the damage the dam has caused. From Bogota, Nicole Karsin has more.