July 08, 2005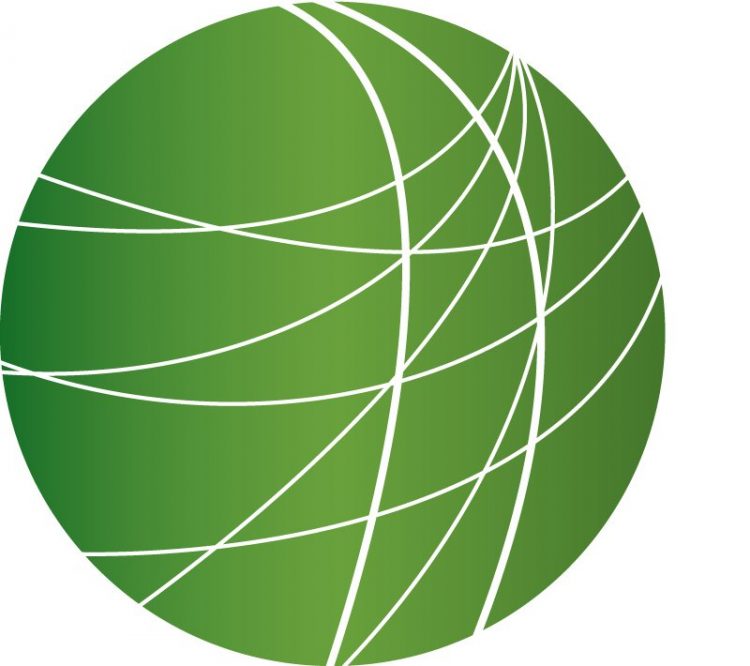 Headlines (6:18)
A federal appeals court ruled that the ban on partial birth abortions is unconstitutional. The ban includes an exception to save the life of the mother, but the 8th Circuit Court of Appeals in St. Louis says that exceptions doesn't go far enough to regard the health of a woman. The ruling upholds a prior ruling by U.S. District Judge Richard Kopf of Lincoln, Nebraska who heard one of three cases on the issue last year. A case in New York and San Francisco also ruled the ban unconstitutional, which are also being appealed. Partial Birth Abortion, the name given to it by opponents, is a procedure in the second trimester where the fetus' skull is crushed. The issues is expected to reach the Supreme Court.
And in Florida, a judge refused to enforce a new state law that requires doctors to call the parents of a minor seeking an abortion 48 hours before the procedure. Mitch Perry has more from WMNF in Tampa.
Philipine President Gloria Macagapal Arroyo has lost support from key allies as calls for her resignation grows. They include members of the cabinet she fired, a former president, Catholic Bishops, and in influential business group. Girlie Linao in Manilla reports.
One day after the bombings in London, recovery teams continue to pull bodies out of the wreckage that have claimed more than 50 lives. British officials were quick to blame Islamic fundamentalists, but the possibility remains that British citizens or others are responsible. As Catherine Galloway reports, the large Muslim community in London are being cautioned of a potential backlash
And in Chile, the government will subsidize energy bills for low income residents as oil prices are high for the approaching winter season. Jorge Garraton in Santiago.
Features
300 Arrested at G8 (2:35)
Leaders from the world's 8 richest nations are wrapping up their 3-day G8 Summit in Gleneagles, Scotland. Police have arrest over 300 demonstrators, the bulk of those arrests were made on Wednesday, when protestors crossed a steel fence designed to keep them from the Summit's perimeter. Though the conference was overshadowed by yesterday's London train and bus bombings, the G8 attempted to tackle the issue of global warming, as well as poverty in Africa. The G8 decided a meeting to begin a dialogue around reducing greenhouse gases would begin in November. At a press conference earlier today, Prime Minister Tony Blair was joined by Nigerian President Olusegun Obasanjo, to discuss aid to the African continent.
(AUDIO CUT)
Although canceling the debts of African countries was discussed, some wonder if implementing such plans will truly eradicate the continent's poverty. Pacifica's Daphne Wysham spoke with Stephen Rand of the Jubilee Debt Campaign about corruption and debt cancellation.
Televised Torture in Iraq (4:00)
Evidence of torture and abuse in Iraqi detention camps are emerging across Iraq. Earlier this week, the London Observer reported that international aid intended to help bolster Iraqi security forces, is instead being used by paramilitary commando units that are accused of widespread human rights abuses. Meanwhile, an evening television program in Iraq is broadcasting prisoners being tortured and forced to confess. From KPFA in Berkeley, Eliana Kaya has more.
U.S. Central Asian Military Bases Challenged (2:32)
Finishing its July 5th Summit, the Shanghai Cooperation Organization, headed by China and Russia, is calling on the United States to institute time limits on how long they will maintain military bases in Central Asia. Currently, the US has bases in Uzbekistan and Kyrgyzstan that are involved in operations in Afghanistan. The demand comes as an Uzbek communique threatens to evict US forces from the K-2 base there, stating that the arrangement was not meant to go beyond the toppling of the Taliban and securing Afghanistan from international terrorists. Some independent observers say the threat is meant to curb US rhetoric over human rights abuses in Uzbekistan. Mitch Jeserich reports.
More on Tom Delay and Corruption (2:23)
Two political associates of US House Majority leader Tom Delay were re-indicted Thursday on charges of laundering corporate contributions for Texas lawmakers. From KFPT in Houston, Renee Feltz has more:
Protests against Eminent Domain Abuse (3:32)
In an era of political divisiveness, one is seems to be uniting people across the US political spectrum: eminent domain abuse. The U.S. Supreme Court last month upheld the right of the city of New London, Connecticut, and a private development corporation there, to destroy 15 houses by eminent domain and build a private complex that includes offices and upscale homes. The decision fueled national outrage, and triggered legislative action at the state and federal levels. This week, several hundred people demonstrated against eminent domain in New London. FSRN's Melinda Tuhus reports.
ACLU Infiltrated by Anti-Immigrant Activists (3:32)
An ACLU chapter in southern New Mexico has been suspended after one of their board members was found to be the leader of a group similar to the Minuteman Project in Arizona. In Las Cruces, Dolores M. Bernal files this report.